I got an email from a PR agency associated with Blizzard Entertainment alerting that a Shadowlands Developer Livestream will take place on June 9 at 9am PDT.
On June 9, join World of Warcraft Executive Producer John Hight and Game Director Ion Hazzikostas, live from their homes, as they share a look at some of the new content the team has been working on for the forthcoming expansion, Shadowlands.

The stream kicks off at 9:00 a.m. PDT and will be simulcast on the World of Warcraft Twitch and YouTube channels.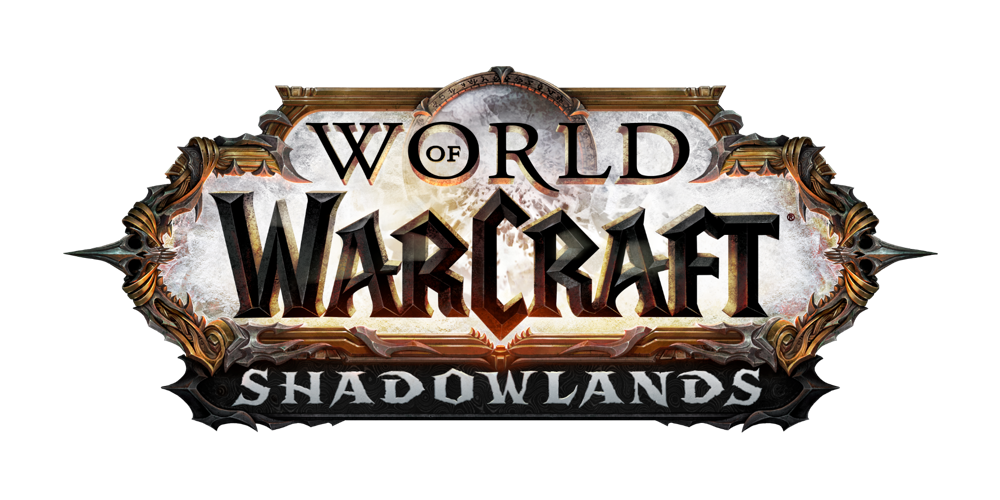 ---
Before I got this notification, I was doing some research for an article, but I will rather share it here.
Shadowlands Beta might be very close taking in consideration these details.
Battle for Azeroth Alpha started on Feb 7, 2018.
Battle for Azeroth Beta started 76 days later on April 24.
If we can extrapolate (using that info) when Shadowlands closed beta "might" start — it would be somewhere within a 76 days radius.
Shadowlands Alpha started on April 12.
That mark lands on June 24, 2020. So it might be safe to say that any day between June 10-24 — or 2-3 weeks range before June 24. This is speculation or theorycrafting, of course.