Blizzard Entertainment is looking for a Senior Writer with animation or screenwriting experience who can write transmedia projects and games. The transmedia part sounds interesting. The last known transmedia experiment was Project Blackstone (now to be published as an eBook titled Starcraft: War Stories
, July 21).
How would you picture a Warcraft/StarCraft/Diablo transmedia from the point of view of a animation/screenwriter? Now add to that thought one of this job's requirements: "Mentor the story team in television and animation writing."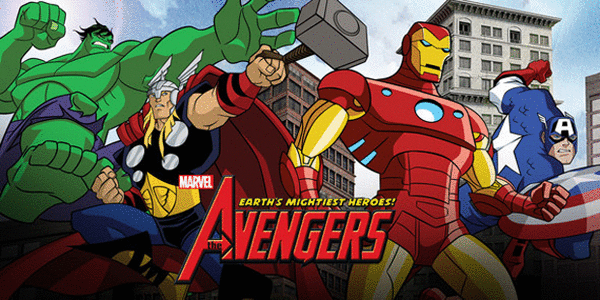 Speculation
Everyone knows Chris Metzen is a Marvel Comics fanboy (like myself), especially fond of Captain America. Let's go back in time 7 months into the past. At BlizzCon 2013, a fan pitched a fastball special at Chris Metzen. — excerpt from our BlizzCon 2013 – Warcraft Movie Presentation panel transcript.
Fan 13: I was wondering why you decided to make a movie instead of possibly a TV Series — and you have such a big story that is beautiful that you could put into a TV Series.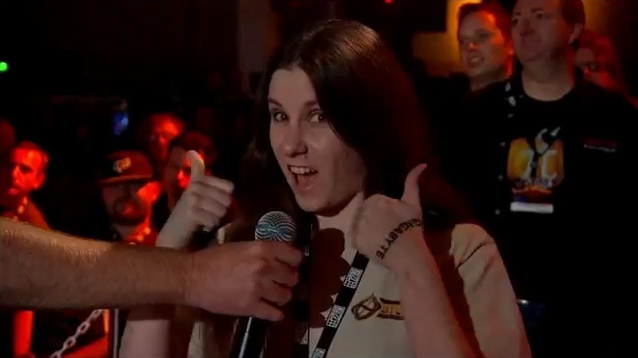 Duncan: I guess I would answer that these guys have an aweful lot on their plate as far as delivering games…
Metzen: I would say — unofficially — it is nothing official at all. I'm just riffing here — like "I want one of those too."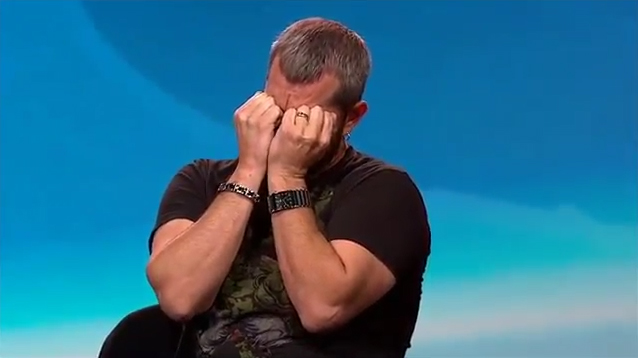 Pardo: I think the other thing, too, if you look at when we kind of went down the road, I think it was in 2006 when we decided to do a movie, that was way before Game of Thrones
existed, right? Like I don't think that fantasy and TV have been as proven as it is today; and we are starting over again and maybe we would just do both.
Metzen: Which means "We have been doing this for so long. The industry of Television has transformed itself."
Pardo: If Duncan does the job I know he is going to do, then maybe more studios will be knocking our doors to do TV shows.
Duncan: It goes back to that point where the number of stories that you guys have available to work with. We get this right, and we are going to do everything to make sure it turns out well that you can go anywhere with this. You can start going anywhere.
tneserp eht ot kcab won og s'teL … I mean, Let's go back to the present. Might it be possible that Blizzard is looking for this Senior Writer to help the Story team develop the script for an Animated TV Series, or a live-action Game of Thrones-like TV series? Could this be the one unofficial news we might have been waiting to hear all along?
Got the skills for this job, or know someone who might want to give this a shot? Those interested in the Senior Writer position may submit a resume here. Or may contact me directly so I can forward your info to the right people within the Creative Team.
Senior Writer – Job Opening
Blizzard Entertainment is looking for a talented and experienced individual to join the Anvil as a senior writer. Duties will focus on screenwriting, dialog writing for games, and story development. The ideal candidate will have proven success as an animation writer or screenwriter, outstanding people skills, experience in a writers' room setting, and an absolute passion to tell great stories in various cinematic mediums.
Responsibilities
Take a lead role in the development of Blizzard's intellectual properties, focused on animated content and game writing.
Create original story and series concepts for Blizzard's intellectual properties.
Contribute to IP development for all of Blizzard's franchises.
Work with internal development teams to evolve Blizzard's intellectual properties and expand them to various media types.

Mentor the story team in television and animation writing.

Work closely with storyboard artists, directors, development executives, and creative directors to develop epic entertainment experiences.
Requirements
A minimum of 5 years' of industry or related-industry experience as a screenwriter or story editor
Successfully produced writing work, preferably in genre content
Thorough knowledge of the story-development process
Excellent written and oral business-communications skills
Passion for Blizzard's intellectual properties
Vast knowledge of successful intellectual properties in today's popular culture
Able to inspire and manage others
Able to work and thrive in a team environment
Able to produce writing without constant supervision
Excellent organizational skills and ability to work well under deadlines
Pluses
Experience in playing massively multiplayer online role-playing games, especially World of Warcraft
Bachelor's degree or equivalent experience
Experience in designing and playing computer games
Thanks for linking to the article: