Update: 3/13: Congratulations, Studio Cosplay for surpassing the Kickstarter goal of $24,000.
Update 3/12: Only $1390 away from goal.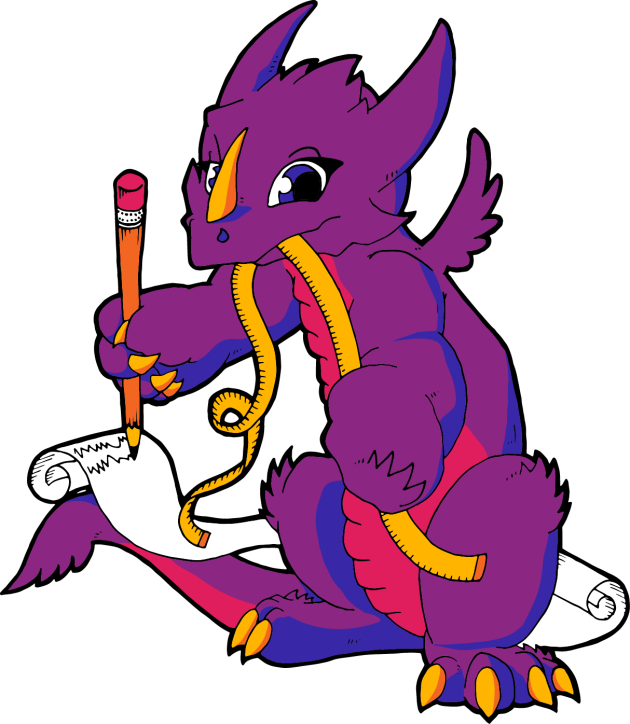 Studio Cosplay is $3325 Away from Kickstarter Goal. We have been following the progress of Studio Cosplay's Kickstarter since February 11th. Less than two weeks later, they reached 40% of the $24,000 goal; and now standing three days before the goal deadline they are closer than ever.
"Studio Cosplay is creating the first ever makerspace designed specifically for costuming in the Washington D.C. metro area."
Cosplay is a fun adventure to those who craft elaborate disguises based on their most favorite video game, comics, and other pop culture iconic characters. Many World of Warcraft players have rose to fame after participating in the BlizzCon Costume Contest.
Now more people will be able to engage in the crafting of costumes with the assistance of Studio Cosplay in Washington D.C. Metro Area — and hopefully it grows to have more locations open throughout United States. This dream can only be accomplished with your help in this Kickstarter.
Unable to help in a monetary fashion? Simply spread the word and tell all your friends in social networks and forums. Let's push to get those last $3325! Did I mention there are some perks? Check them out the pledge perks.

The Workshop will benefit hundreds of people interested in crafting their next disguise for events such as BlizzCon, PAX East, GenCon. San Diego Comic Con and other northamerican gaming and comics events.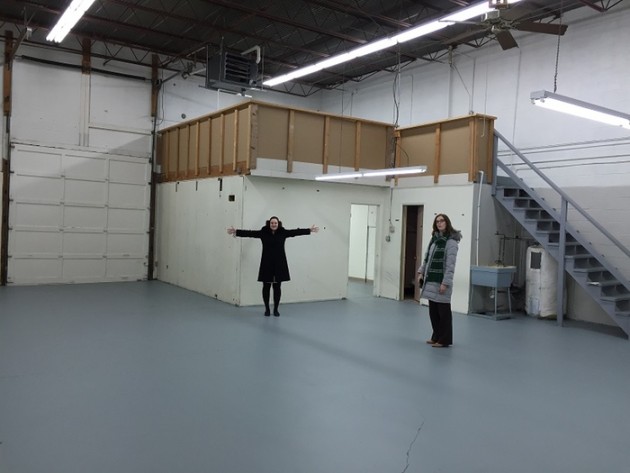 With funding you could work on your cosplay projects in a space like this!