In this new PTR 8.1 build, Darkshore got three changes.
1. Ivus the Decayed is now properly marked on the map as a Alliance World Boss in Darkshore when Alliance controls Warfront: Darkshore.
2. When Alliance controls Warfront: Darkshore, the Eternal Night and the Dark Moon are switched to a daylight version of Darkshore. I'll check out how it looks like in the evening. The screenshot was taken at 7:50am EST.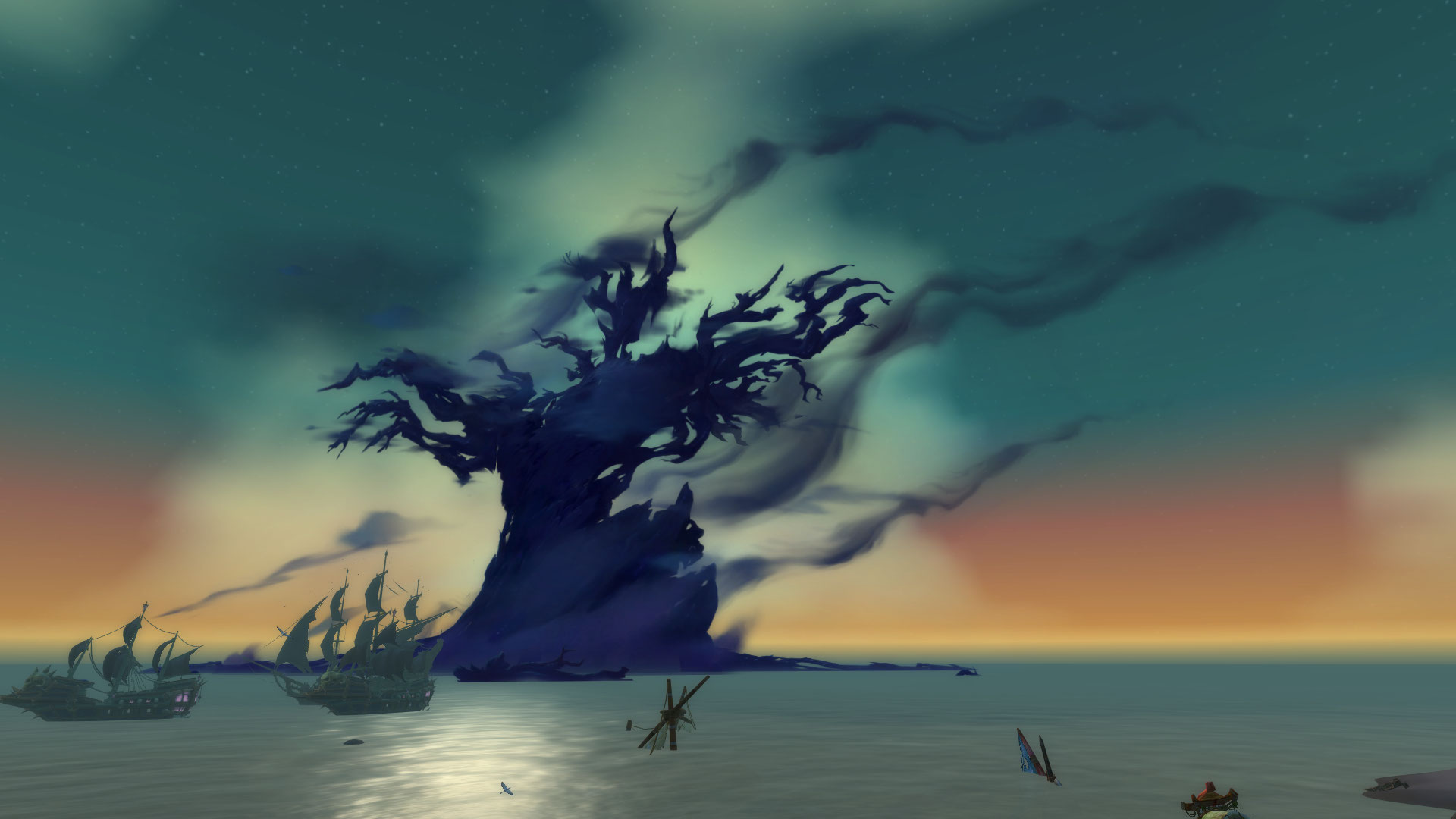 3. The moonwell used by Tyrande during the Night Warrior ritual at Bashal'Aran is now dark.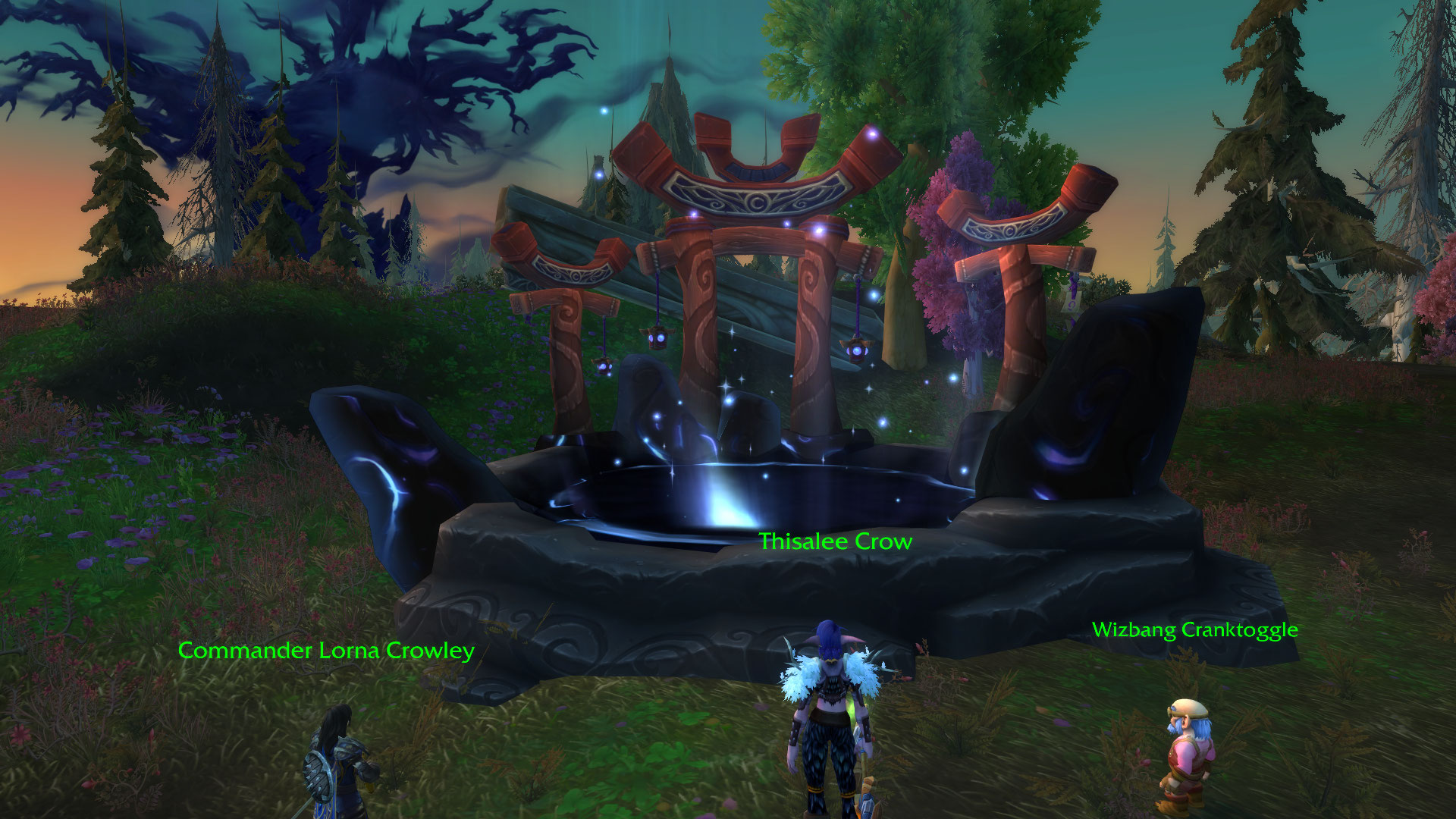 4. Ruins of Auberdine has been rebuilt by the Night Elves. A new ship port has been built, replacing the one Deathwing destroyed during Cataclysm.