**The original Article speculation has been debunked and corrected.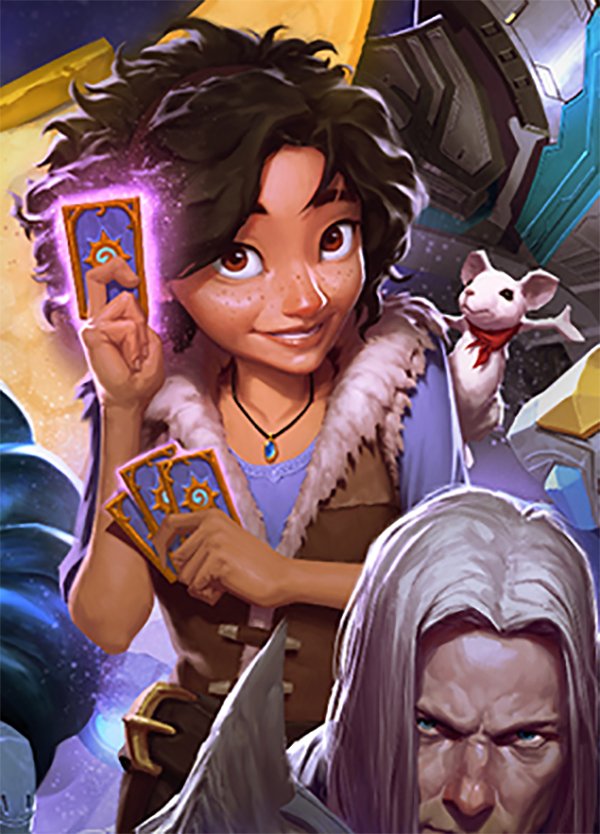 Blizzard Entertainment released the GamesCom 2017 schedule which features a World of Warcraft cinematic reveal on Wed Aug 23 at 6pm.
At this point, we are not too optimistic on a new expansion announcement at GamesCom. Maybe at BlizzCon. What I personally think will happen at GamesCom after seeing the schedule is the 7.3 Cinematic reveal. If you start a level 110 character copy in the PTR 7.3, you will notice that after you start the quest to travel from Azeroth to Argus in the Vindicaar, the Legion Cinematic Intro starts to play (as a placeholder). That cinematic has not been unveiled yet in the PTR. So it makes sense that Blizzard will focus its allocated time for World of Warcraft on featuring the 7.3 Cinematic, and some of its core features.
Characters represented in the GamesCom 2017 keyart:
World of Warcraft — Turalyon
Heroes of the Storm — Kerrigan Queen of Ghosts skin
Diablo III — The Necromancer
Overwatch — Pharah
StarCraft II — Fenix clone "Talandar" (Co-op Commander)
Hearthstone — Girl holding Hearthstone cards. White rat on her shoulder.
New IP Yet to be announced
Not long ago, during the Activision Blizzard Q2 2017 financial conference call's Q&A, Mike Morhaime mentioned there were multiple IPs in incubation at the studios (read the transcript). Morhaime specifically highlighted a mobile game.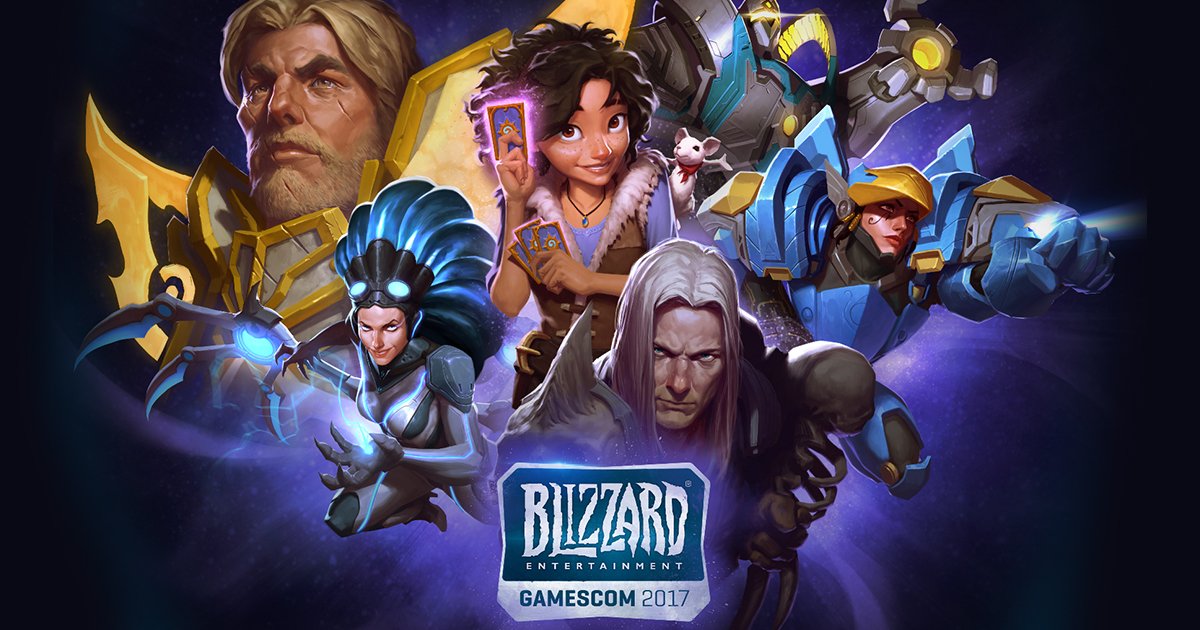 Could you talk at a high level how Blizzard is allocating its time and resources right now? What percent of man-hours are spent on new IP versus existing IP? And I guess I'd be curious to hear you talk about how you think about Blizzard's new IP pipeline the next three to five years.
Morhaime: First and foremost, I'd just say that the bulk of our focus continues to be supporting our existing players and releasing high-quality content for our existing games. This quarter is a great example of that approach. We delivered a consistent flow of updates, and new content across all of our games; and that has driven record engagement even without a new game launch. We are also really excited about the future.
In addition to supporting all of our live games, we are committed to incubating new initiatives, and we are also thinking about different platforms, especially mobile.
In terms of new IP, our pipeline is in a better position than ever before in our history. Last year, Allen Adham (who co-founded Blizzard with me and Frank Pearce) returned to the company to take on the task of coordinating our efforts in this regard; and this includes some great ideas that we had already started to explore. So we now have multiple dedicated incubation teams that are being led by some of our most experienced game designers at Blizzard.
I should say that creating new Blizzard-quality games on any platform will take time; and as we have shown in the past, we are not going to release any games that we don't feel live up to our expectations, or those of our players.
When we do bring new experiences to current or new platforms for new and existing IPs, there are going to be ideas that our teams are passionate about, and that we think there is a large audience for.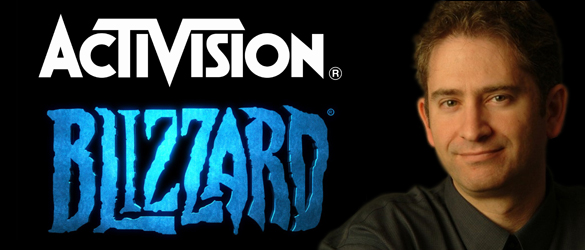 The GamesCom 2017 Blizzard Merchandise is also available: