Today I found four amazing things I didn't expect in World of Warcraft: Legion in the Order Hall followers department, and elsewhere.
HOLY PALADINS OF ELUNE
During the Paladin Class Order questline, you are sent to Dalaran to talk to a priestess of the moon named Delas Moonfang. A few quests later, she requests to join the Order of the Silver Hand, and as Highlord, you conscript her into the order as one of your Class Hall followers.
Is Blizzard hinting at Night Elf paladins coming the next expansion? Who knows.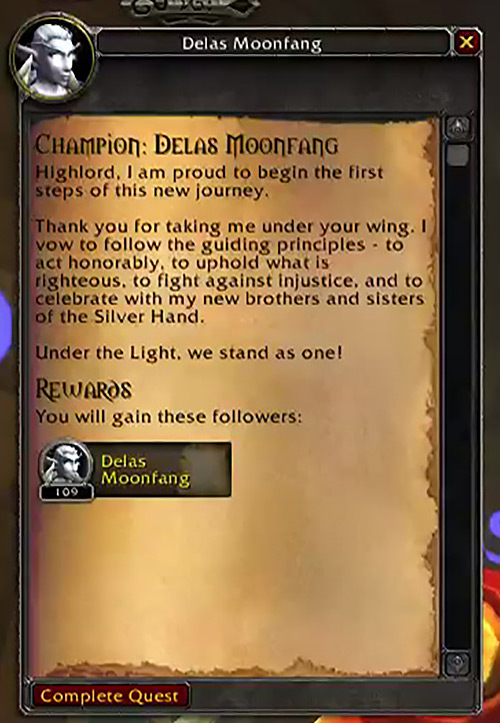 HOLY DREADLORD …?!
Now this one took me by surprise. I'm still trying to wrap my brain around a parasitic shadow demon race being able to be … symbiotic holy angel…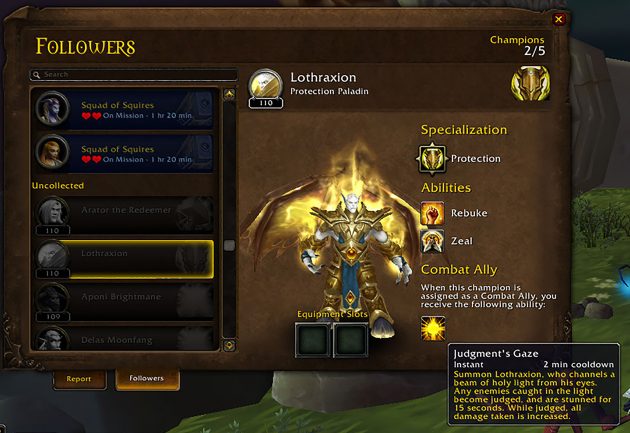 BLAST FROM THE PAST COMPANION
Do you remember the World of Warcraft vanilla Battle of Darrowshire? Guess who is the latest companion in the block? Cute !!! She originally could be a companion ONLY in the Eastern Plaguelands, but now she can hop around in your adventures anywhere you go. It seems Pamela's Doll is now a Toy in your Collections Tab.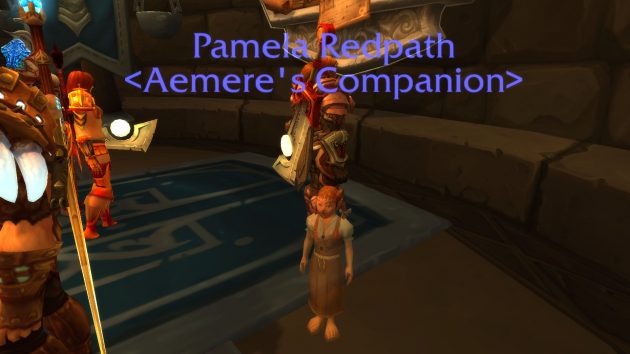 RAINBOW GENERATOR — GIMMME !!!!
This one is going to be very popular in Dalaran and major cities. Originally a trinket, in Legion the Rainbow Generator is now a Toy in your Collections Tab.