Jinx has a promo code to get FREE US Economy shipping on all T-shirts, Hoodies and all products until May 8th. Simply copy/paste the following promo code at checkout: 15ISAS15DOES
Follow the links: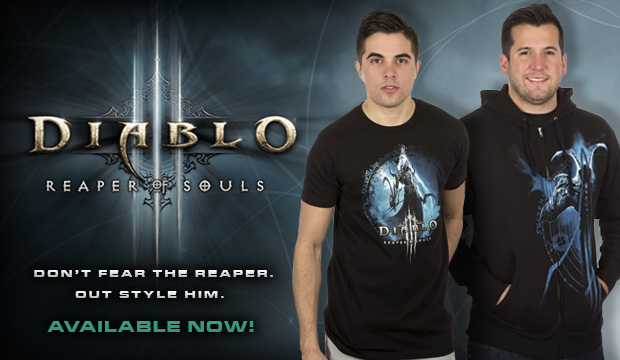 FREE SHIPPING Today and Tomorrow Only!
You know we love our newsletter subscribers almost as much as Battletoads. We have the paperwork to prove it and the paperwork comes with a certificate of authenticity, but we feel actions speak louder than documentation. So, get free US economy shipping on your order today and tomorrow only when you use the promo code 15ISAS15DOES during checkout. Remember this next time we forget to show up at your school play. Deal expires 5/8.