When you pre-order Destiny 2 for PC, you will receive an email three days later with a Beta Redeem Code to gain early Beta access.
Currently, the beta launch date has not be announced. Keep the Redeem Code in a safe place. You won't be able to use it for PC yet, until the Battle.net Launcher enables the Destiny 2 game icon + Beta starts officially. So buckle up and wait until then.
Those who pre-order get beta access before anyone else. You can pre-order Destiny 2 here.
Destiny 2 (Pre-order + Early Beta Access)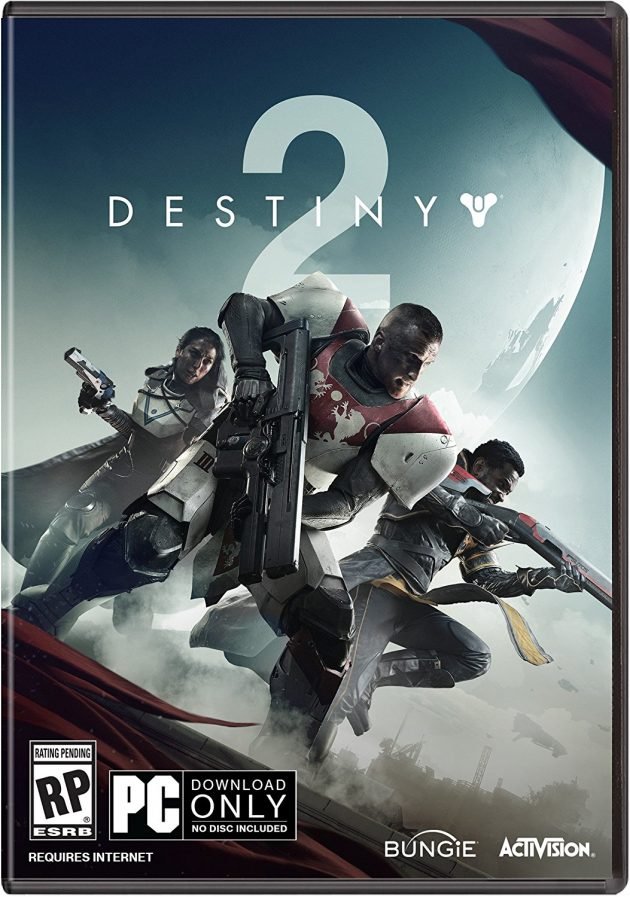 DESTINY 2 – PROMOTION DETAILS
PREORDER AND GET BETA ACCESS*
Be one of the first to experience Destiny 2.
Beta Redemption Instructions:
Pre-order any edition of Destiny 2 and get a Beta Access code.
Visit www.bungie.net/redeem and select your game and platform
Enter your Destiny 2 Beta Access Code
Enter and validate your email address
Before the beta, a Destiny 2 Beta Early-Access Code and more instructions will be e-mailed to you
Limit one per customer. Items must be shipped from and sold by Amazon. Registration codes will be sent within 3 days of pre-order date.
WHEN IS THE DESTINY 2 BETA?
The full Beta schedule, including early access period and open Beta dates will be announced at a later date.
I pre-ordered at a participating retailer and received a Destiny 2 Beta Redemption code. Where do I redeem my code?
Go to Bungie.net/redeem and follow the instructions on the page. You will be required to log in with a valid Bungie.net account, verify your accessible email address, and enter your Destiny 2 Beta redemption code.
At a later date, you will be contacted via your verified email address when you can return to the Bungie.net site and retrieve your Destiny 2 Beta download code. Codes may only be redeemed once, and redemption cannot be transferred or recovered to another account.
I don't have a PlayStation Network or Xbox Live account. How do I redeem my PC Beta Code?
Your Beta platform will be selected closer to the Beta launch, so PC players can redeem now using a Bungie.net account linked to a PlayStation or Xbox account. If you don't have either of those accounts, hold on to your code and we'll add additional account options for PC players when we get closer to the Beta.