With World of Warcraft: Shadowlands in the horizon, Blizzard Entertainment and their partners are raiding the hearts and minds of fans with a variety of new books, gear, collectibles and more.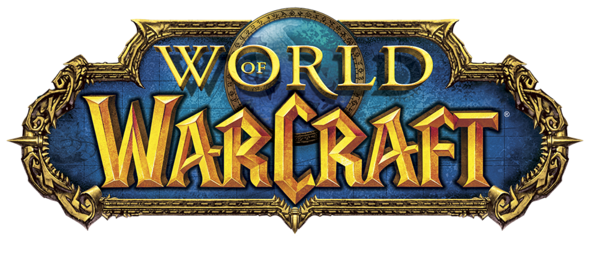 ---
Prepare for the Shadowlands with new World of Warcraft Books, Gear, Collectibles, and More!
With World of Warcraft: Shadowlands, the eighth expansion for Blizzard Entertainment's acclaimed massively multiplayer online role-playing game, launching later this year, fans can get prepared to enter the Shadowlands with a wide range of all new-licensing programs and partnerships offering books, gear, collectibles and more!
---
Yeti X World of Warcraft Edition Microphone
Choose your voice with the new Yeti X World of Warcraft Edition USB microphone, available now through Best Buy. This new professional microphone developed by Blue Microphones and Blizzard Entertainment allows players to alter their voices to sound like denizens of Azeroth using all-new voice modulation effects. Gamers can celebrate victories, communicate with their raid groups, and entertain streaming audiences using hundreds of HD samples from World of Warcraft: Shadowlands and the Warcraft universe.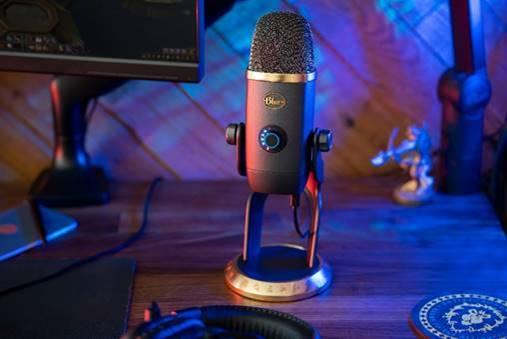 ---
Secretlab Horde & Alliance Gaming Chairs
Take a seat! Secretlab has teamed up with Blizzard Entertainment to create official Alliance & Horde gaming chairs. These chairs are available for pre-order now and will allow gamers to immerse themselves in the land of Azeroth and pledge loyalty to their chosen faction. Both editions will provide comfort and support to players as they prepare to explore the Shadowlands and beyond.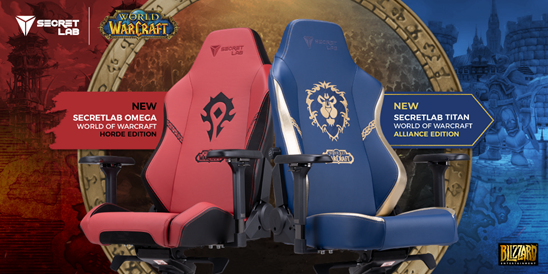 ---
New World of Warcraft Books
Penned by New York Times best-seller Christie Golden, World of Warcraft: Exploring Azeroth: Eastern Kingdoms will take you from the shining towers of Silvermoon to the sulfurous Blackrock Mountain to the white stone castles of Stormwind as you embark on an adventure through the Eastern Kingdoms. This brand-new compendium releases in November and is available now for pre-orders.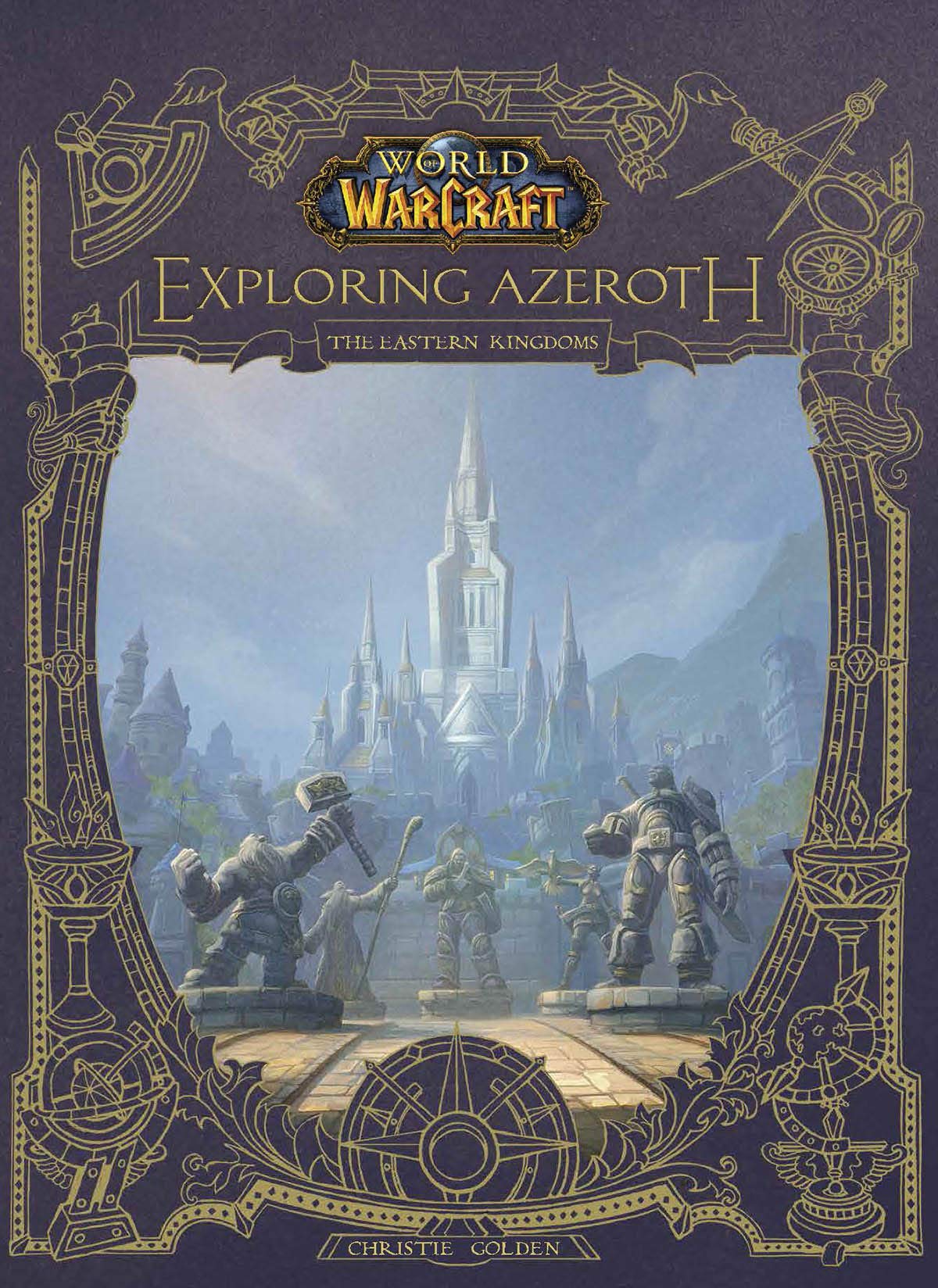 Also by author Christie Golden is the World of Warcraft: Rise of the Horde & Lord of the Clans novel, available for pre-orders now and releasing October 20. This collection of two stories will teach readers about the Orc Thrall's rise to power and then follow him through the history of how the Horde came to be.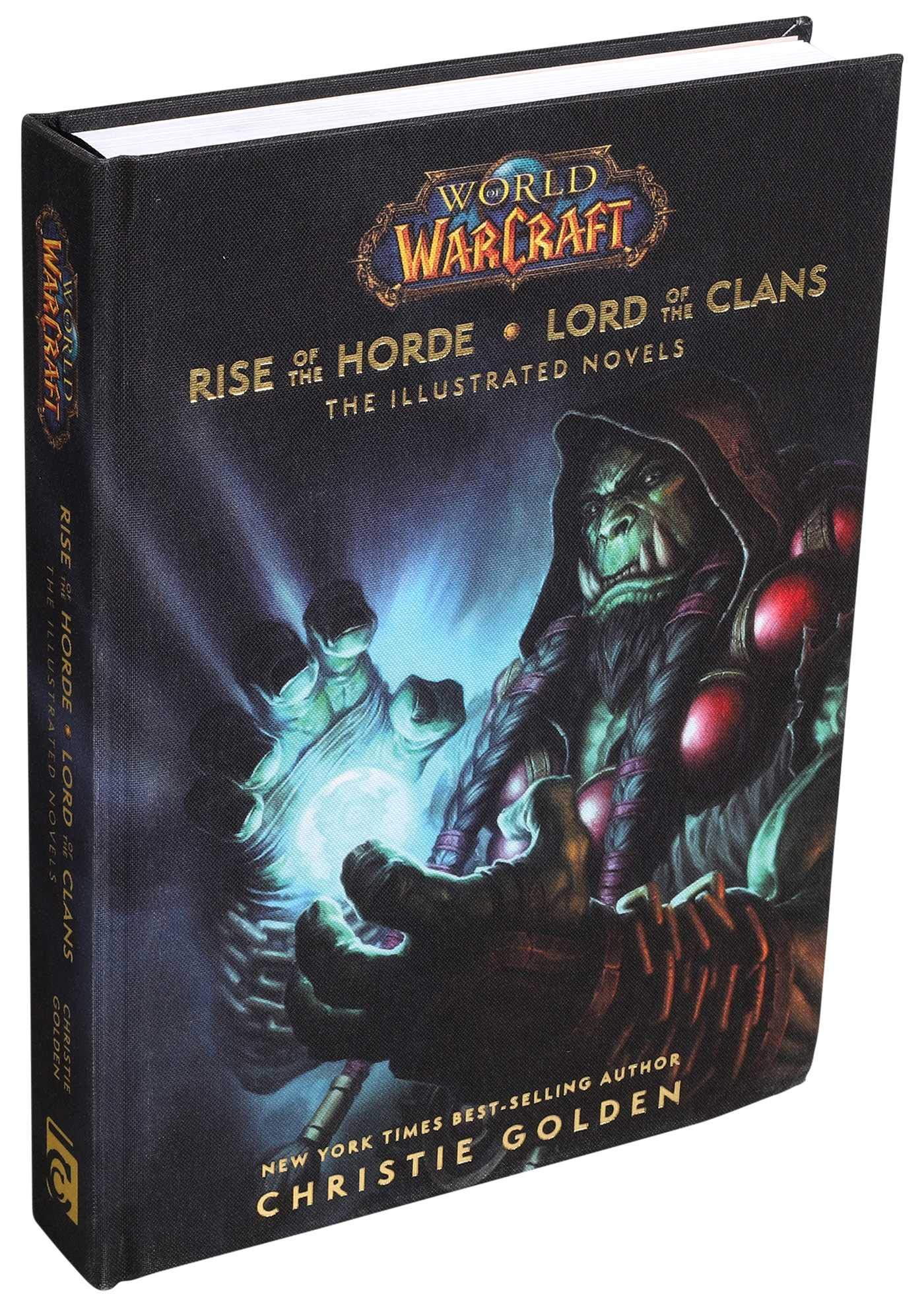 ---
More on the Blizzard Gear Store
World of Warcraft players and fans can also head to the Blizzard Gear Store to build out their command center with home and office products, add to their wardrobe with additional apparel offerings, enjoy tabletop action with the Small World of Warcraft board game, or complete their showcase with a stellar line-up of collectibles.