CharlieIntel reports a tweet by a McDonald's Australia account teased an Overwatch 2/McDonald's crossover promo is coming soon.
As you may know, Overwatch 2 introduced the Junker Queen, which is an Australia character.
If the rumor or leak turned out to be true in a few days or weeks, there are two questions we might ponder:
Is this exclusively a McDonald's Australia (regional) promo, or a global McDonald's promo?
If it is a Global McDonald's promo… will each country highlight a specific Overwatch 2 hero?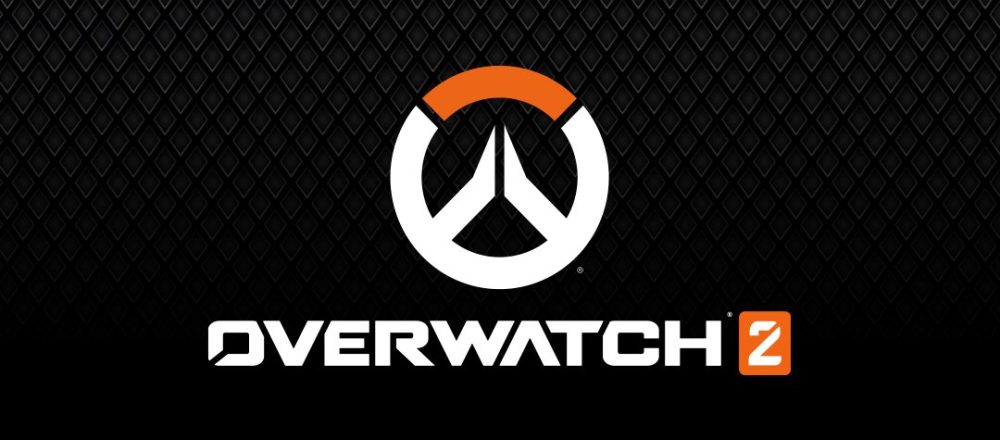 Did I pick your curiousity? For example, here are the nationalities of each Overwatch hero:
United States: Soldier: 76, Ashe, Reaper, and Cassidy.
Australia: Junker Queen, Junkrat, Roadhog.
Brazil: Lucio.
Canada: Sojourn.
China: Mei.
Egypt: Ana, Pharah.
France: Widowmaker.
Germany: Reinhardt
Haiti: Baptiste.
India: Symmetra.
Ireland: Moira.
Japan: Genji, Hanzo, Kiriko.
Mexico: Sombra.
Nepal: Zenyatta.
Netherlands: Sigma.
Nigeria: Doomfist. Orisa.
Russia: Zarya.
South Korea: D.va.
Sweden: Brigitte, Torbjorn.
Switzerland: Mercy. Echo.
United Kingdom: Tracer.
Some heroes like Winston and Wrecking Ball are difficult to set a nationality to, because they were animal experiments created in the Moon. The company that created Winston originated from China. So in theory his nationality would be that of Lijiang Tower's proprietors.
Wrecking Ball landed in Australia, and he joined the Junkers there. So gray areas as to what nationality or adopted nationality Blizzard might claim for them if ever.
Anyway, if this McDonald's promo rumor or leak turned out to be true, and if it was a global campaign, I could totally see specific heroes featured in each IRL country. That kind of promo would be really diffiicult to pull off, and require a lot of coordination. But it would totally open a very interesting collectible challenge for those who would search and trade for these items.
There are currently McDonald's restaurants all over the world, including: United States, Canada, Australia, Japan, Netherlands, Germany, France, Sweden, United Kingdom, Switzerland, Ireland, Brazil, Mexico, South Korea, China, Egypt, and India. So, pretty much covered by most Overwatch 2 characters' nationalities — excluding Haiti and Russia (the latter, because of current affairs).
There are also McDonald's restaurants in most of the Overwatch 2 map countries.
Sources: McDonald's Australia Twitter and CharlieIntel