A marketing representative from HalloweenCostumes.com reached out to inform they will soon have in-stock the All-New Warcraft Movie Halloween Costumes for children and adults. Some of these costumes come with a Plus Size and a Prestige costume alternative. I recommend following the Prestige costume links below. They look different and more elaborate than the normal version shown below.
These costumes come handy for BlizzCon, and future Blizzard events, not just Halloween. Especially, if you aren't able to craft your own cosplay costume.
There is an estimated availability date for August 19, 2016. The pages and images are already online. Follow us on Twitter and Facebook to get an alert once pre-order is enabled.
These are the upcoming Warcraft Costumes (follow the links):
Note: The Muscle Costume doesn't include the mask or weapon. Those are sold separately.
Warcraft Movie Masks
Warcraft Movie Costumes – Children
Warcraft Movie Costumes – Adults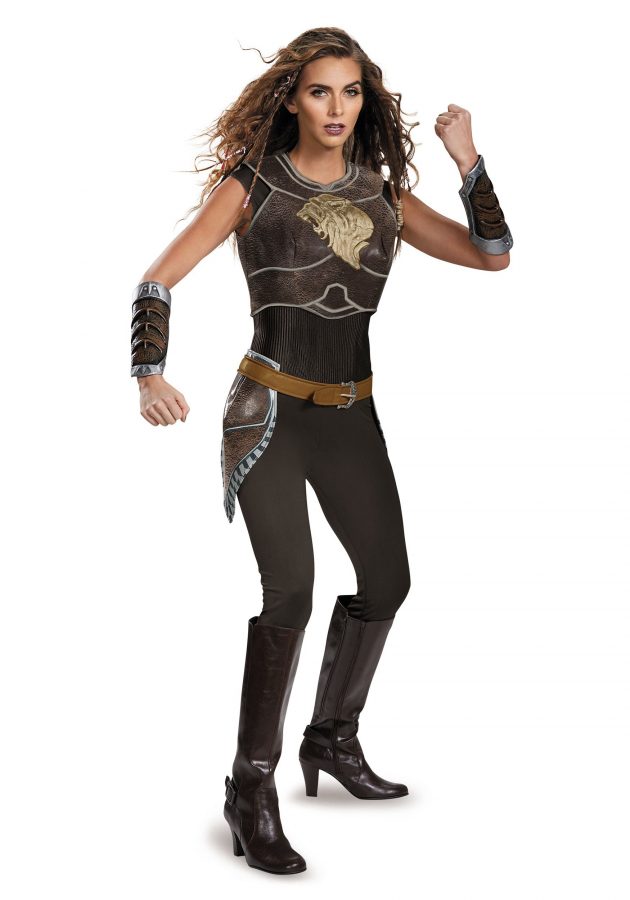 Warcraft Movie – Weapons