The Wicker Pup pet is obtained by looting specific treasure chests located throughout Drustvar.
Each treasure chest is identified by the three torches surrounding it, sealing it with drust magic. Click any torch until the treasure chest can be opened.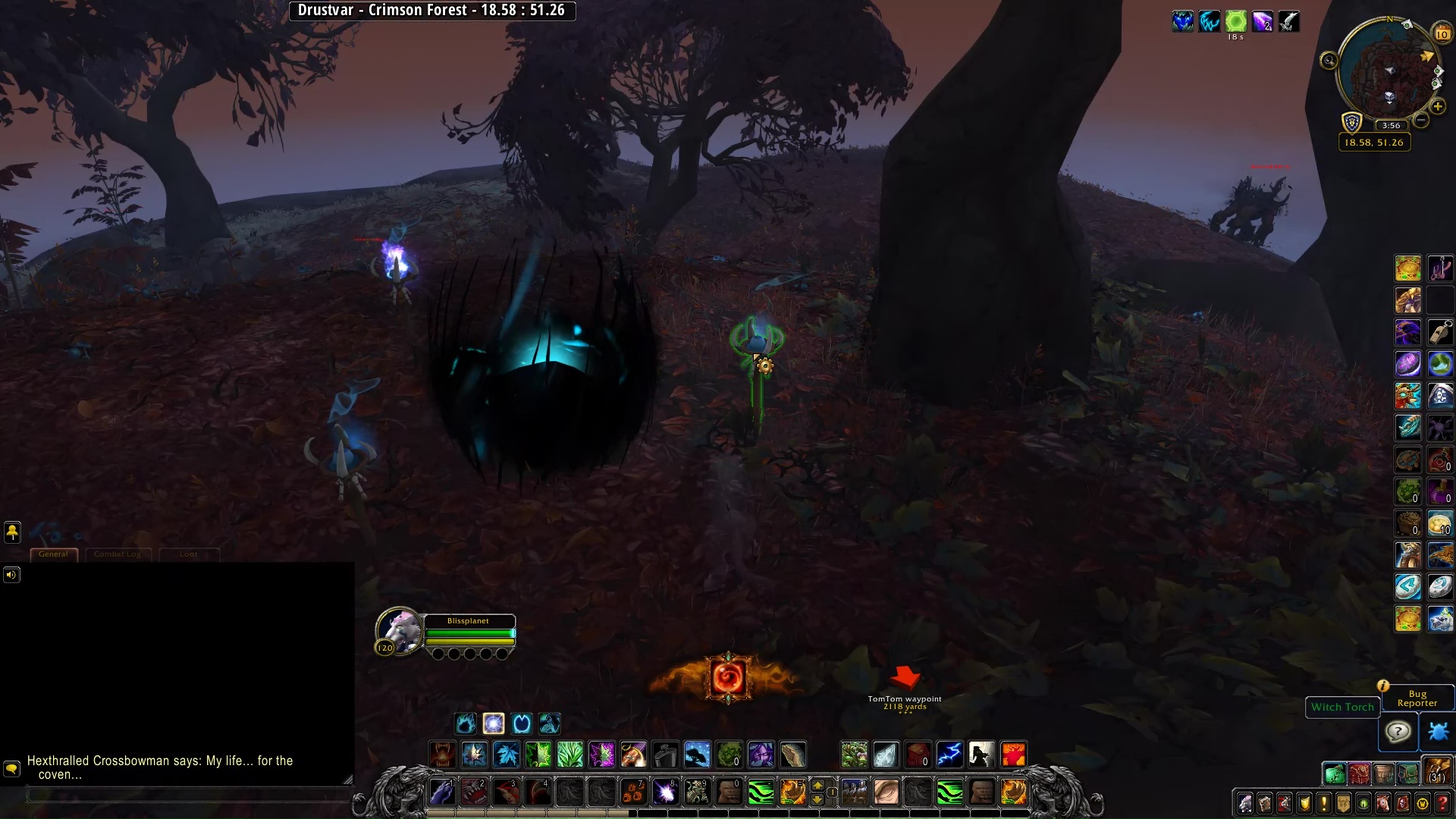 You need to collect the following items from each chest:
Once you finish collecting all the items, click any of them to combine them into a Spooky Bundle of Sticks
The video shows you the DCoords locations, the summoned pet, the noises it makes when you click him repeatedly, and the battle pet stats.