The original TOKYOPOP Warcraft Legends manga license has rolled back to Blizzard from Cryptozoic Entertainment. Pre-orders have opened for the Warcraft Legends Vol. 2. The book ships out on November 15, 2016.
Warcraft Legends Vol. 2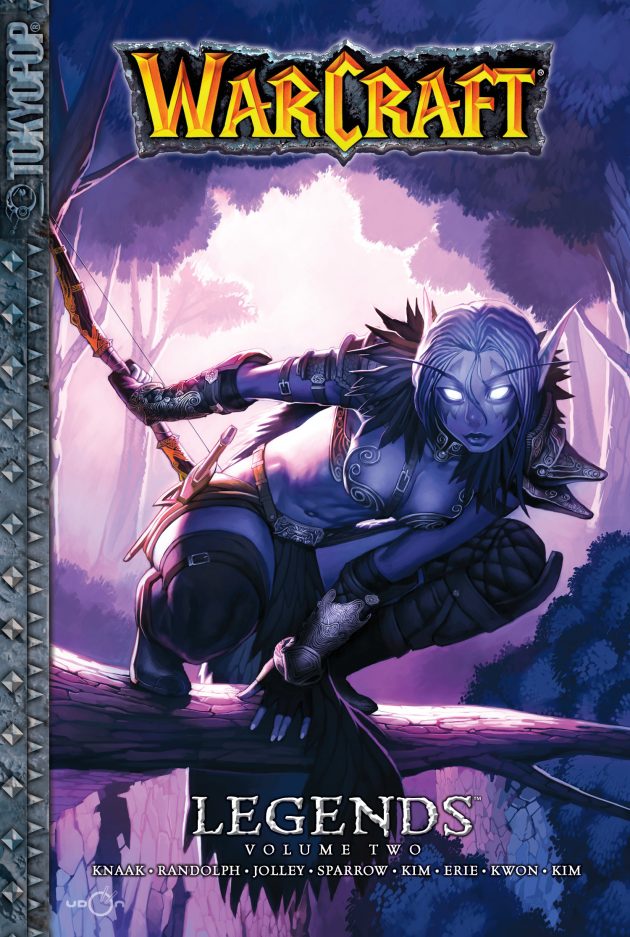 Some of the world's best manga creators join together to bring the world of Warcraft to life as never before in this title. Between these covers lie tales of adventure, treachery, humor and bravery. Told from both Alliance and Horde point of view, these stories have entertained the likes of travelers, soldiers and thieves. They have endured the trials of time and have earned the title of legend.
About the Author
Richard A. Knaak is The New York Times bestselling author of some three dozen novels, including The Sin War trilogy for Diablo and the Legend of Huma for Dragonlance. He has penned the War of the Ancients trilogy, Day of the Dragon and its upcoming followup, Night of the Dragon. He lives in Chicago.
Aaron Sparrow broke into the comics industry as a copy editor for Tokyopop, eventually moving on to write English adaptations of manga titles such as Devil May Cry 3, Hyper Police, the critically acclaimed Dragon Head, as well as the story "Family Values" for Blizzard Entertainment's Warcraft.
North Carolina native, Dan Jolley is an American author and has worked in comics as a writer for over a decade. His work includes DC Comics' Firestorm, Eisner Award nominated JSA: The Unholy Three and TokyoPop's The Lost Warrior, an extension of the Warriors novel series by Erin Hunter. He lives in Ringgold, GA.
Series: Blizzard Manga
Paperback: 192 pages
Publisher: Blizzard Entertainment (November 15, 2016)
Language: English
ISBN-10: 0989700151
ISBN-13: 978-0989700153