Yesterday, I had the chance to play on an event server for the initial build of the upcoming Shadowlands beta, featuring The Maw and the venthyr covenant. I've decided to split up the many pictures I took into multiple articles based on theme. This time, we'll look at the venthyr covenant.
Your journey begins with Prince Renathal, leader of the resistance against Sire Denathrius, welcoming in you to the covenant. There's also a hint of intrigue and the suggestion that Renathal's motives aren't as pure as they seem.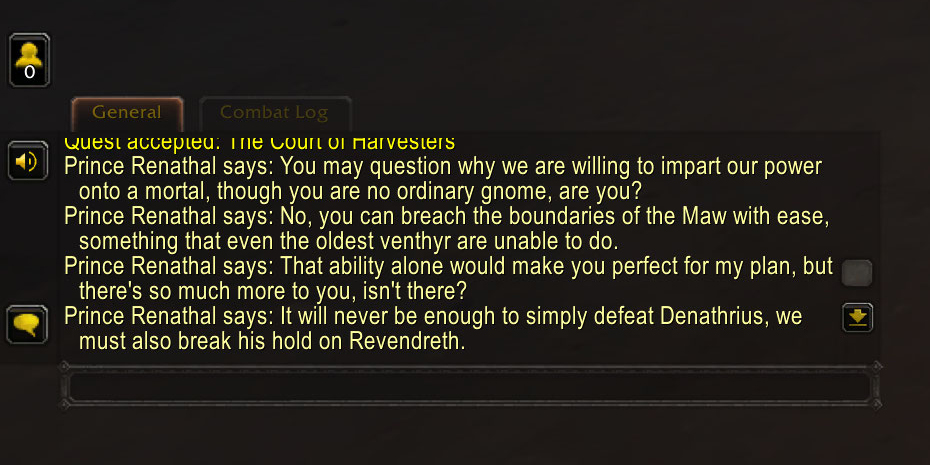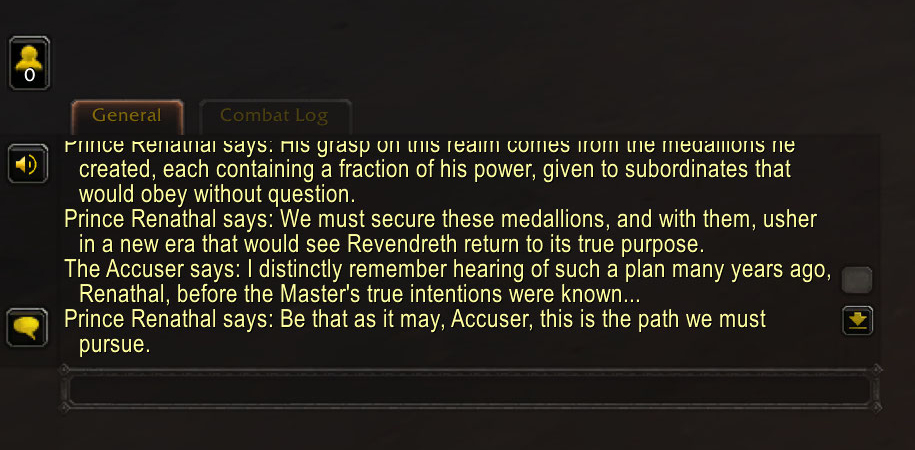 You're lead into the depths of Sinfall, the venthyr covenant sanctum. I've put together a little tour in screenshot form.