Legendary Entertainment announced today new casting details for the Warcraft Film which starts recording on January 12, 2014. Daniel Wu and Clancy Brown join the casting along with those recently announced.
Daniel Wu was most recently in the following films: Europa Report (2013), The Man with the Iron Fists (2012), and The Great Magician (2011).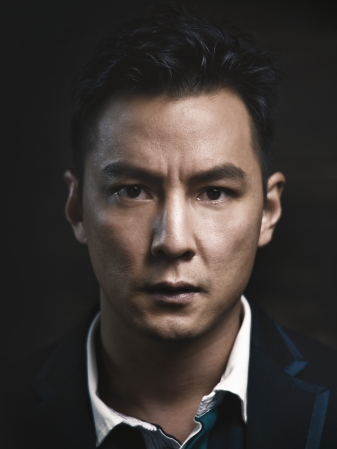 Clancy Brown has been most recently in Cowboys & Aliens (2011), and he has a long acting history with Starship Troopers (1997), The Shawshank Redemption (1994).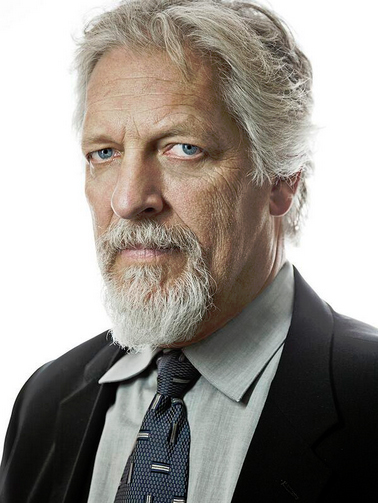 What catches my eye is that throughout 2000-2013 Clancy Brown has mostly been a voice actor for video games and TV Series/animations such as G.I. Joe: Renegades, The Penguins of Madagascar, Thundercats, Green Lantern (The Animated Series), The Spectacular Spider-Man, and Wolverine and the X-Men — just to name a few.
This is interesting. Clancy might be playing as a real actor, or as a voice actor for a CGI character in the Warcraft film. Want to know something few may know? Clancy Jones voiced Thrall in the cancelled video game: Warcraft Adventures. He also voiced Scourgelord Tyrannus (Wrath of the Lich King's Icecrown Citadel: Pit of Saron).
WARCRAFT fans, we have an exciting casting update…
Daniel Wu and Clancy Brown are joining the cast of WARCRAFT, based on Blizzard Entertainment's award-winning Warcraft universe. They join previously announced cast members including Ben Foster, Travis Fimmel, Paula Patton, Toby Kebbell, and Rob Kazinsky.
Production is set to begin this January in Vancouver. – source: Legendary