Pre-orders for the World of Warcraft: Chronicle Vol. 2 are now open. Dark Horse comics plans to ship this book by March 14, 2017.
If you missed the first volume, you can order it here. It's available as a hardcover and as an eBook.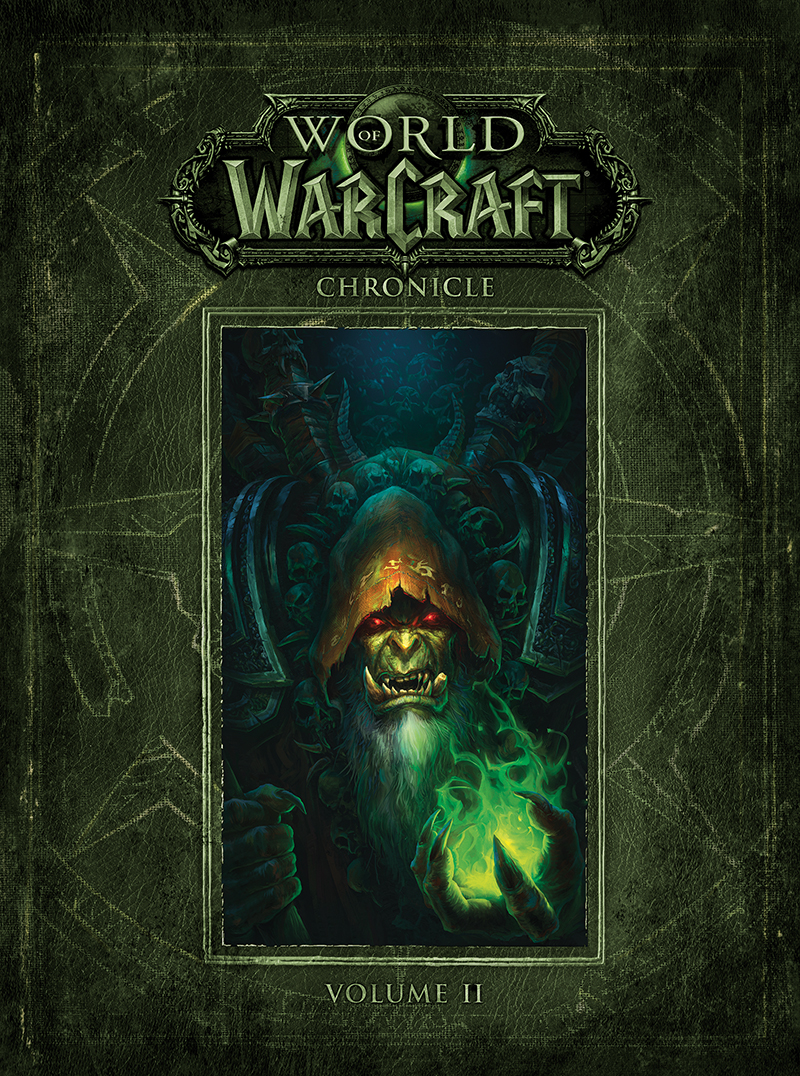 Blizzard Entertainment and Dark Horse Books are thrilled to present the next installment of the wildly popular World of Warcraft Chronicle series. Volume 2 will reveal more sought-after details about the game universe's history and mythology. Showcasing lush, all-new artwork from fan favorites such as Peter Lee, Joseph Lacroix, and Alex Horley, this tome is sure to please all fans–casual and collector alike.
Hardcover: 184 pages
Publisher: Dark Horse Books (March 14, 2017)
Language: English
ISBN-10: 1616558466
ISBN-13: 978-1616558468