Blizzard Entertainment presents the fourth-part of the World of Warcraft: Legion audio drama — The Tomb of Sargeras: Standing Alone.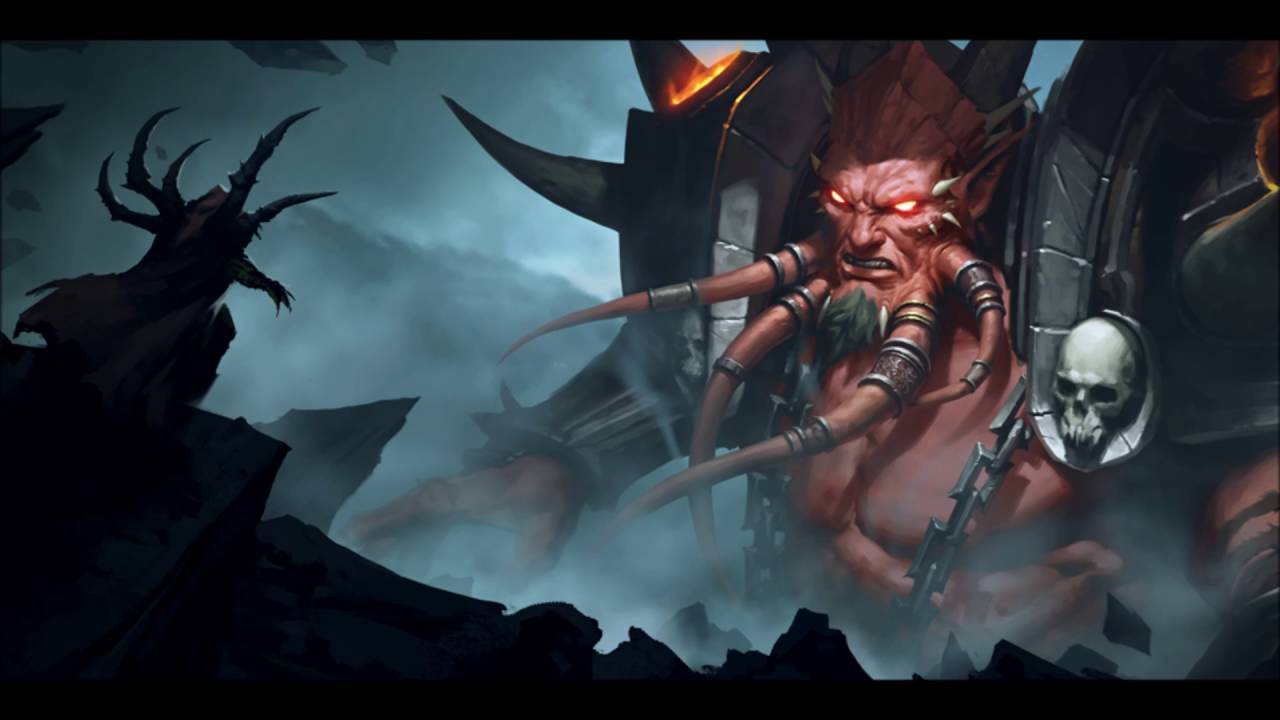 The story written by Robert Brooks serves as a prequel to World of Warcraft: Legion. The story picks up shortly after Archimonde slammed Gul'dan through a fel portal toward Azeroth, and ends with the opening of the gateway in the Tomb of Sargeras.
This audio drama is a very powerful medium for Blizzard to captivate the mind and heart of fans. In combination with Steven Pacey's narration techniques, the sound effects, and the mood-setting music scores, Tomb of Sargeras is a masterpiece. You will certainly want more and more. Big kudos and a thank you to Robert Brooks for writing: Tomb of Sargeras.
The full transcript can be found here.