Iron-Body Ponshu: Your weapon is stronger than ever, now is the perfect time to put it to use and take our fight to the Legion. Master Hsu has set up a command room within the inn and has been busy collecting reports from our friends and allies around all of Azeroth.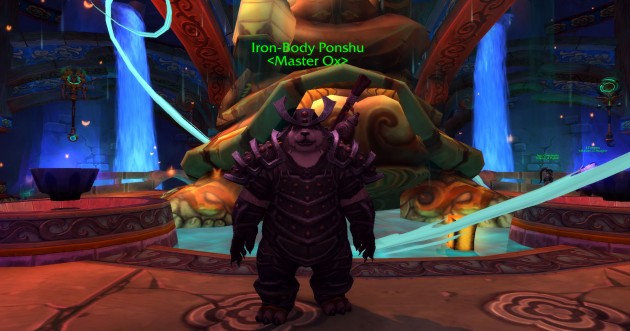 Quest Objectives
Speak to Master Hsu.
Intermission
NOTE: Go through the south stairway to the Laughing Crane Inn (located in the Mandori Village).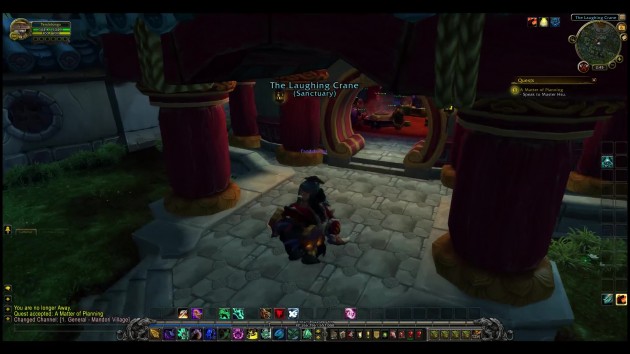 Completion
Master Hsu: Grand Master. I've prepared a brief report on all that I've heard about the Broken Isles. You may find it quite interesting.
A Matter of Planning