Lord Maxwell Tyrosus: Tracking down the dreadlord Balnazaar is our highest priority. Let us send defenders of our order to pinpoint his recent movements.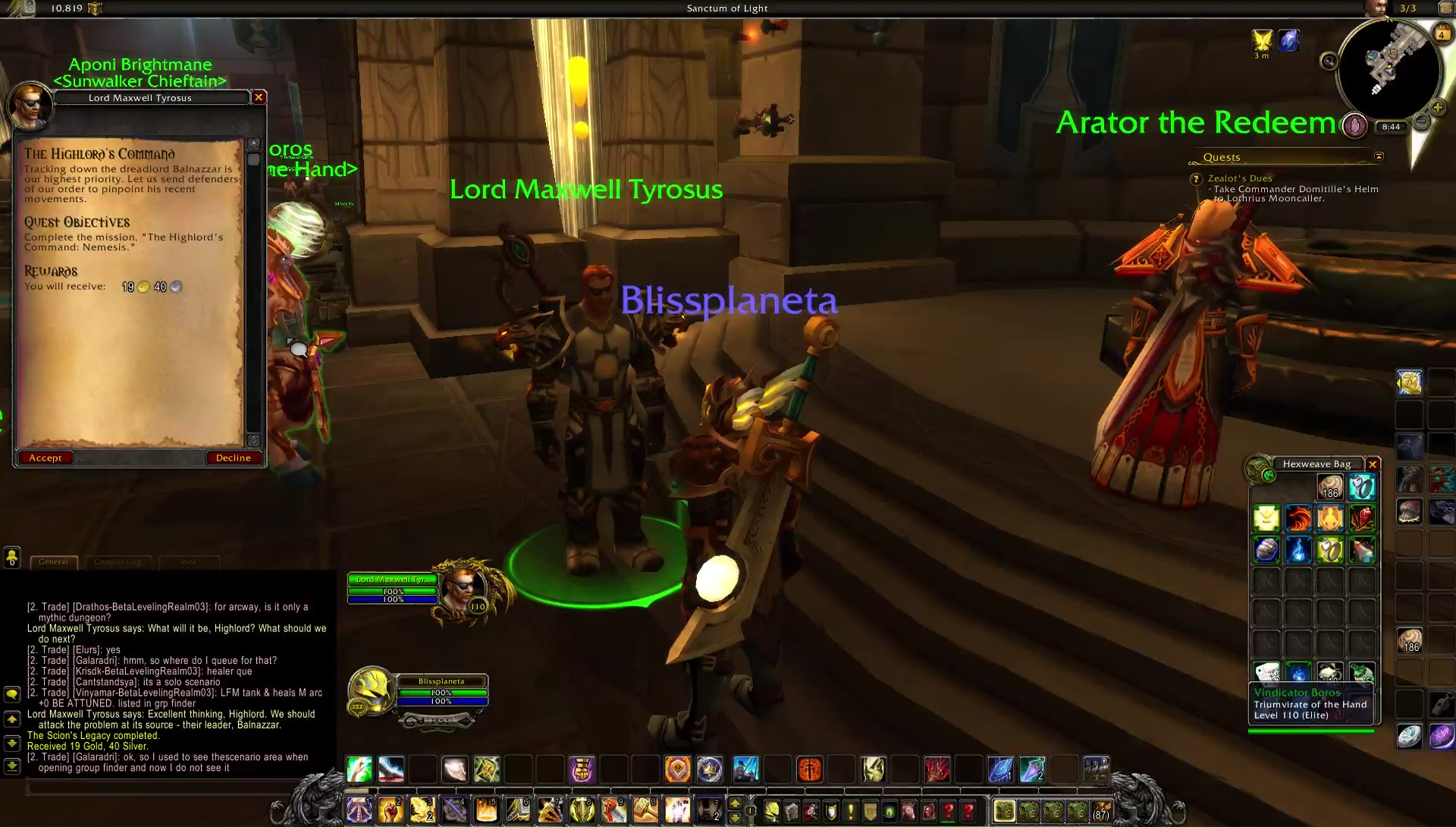 Quest Objectives
Complete the mission: "The Highlord's Command: Nemesis."
Intermission
A small demon force has been located in eastern Azsuna, and rumors are that they report directly to Balnazaar. Send our champions to confront them.
Enemy: Pitlord Argamemm
XP: 300
Time: 1 hour
Requirement: Follower level 100
Cost: 50 Order Resources
NOTE: This is an Order Hall campaign. Open the Scouting Map in your Order Hall.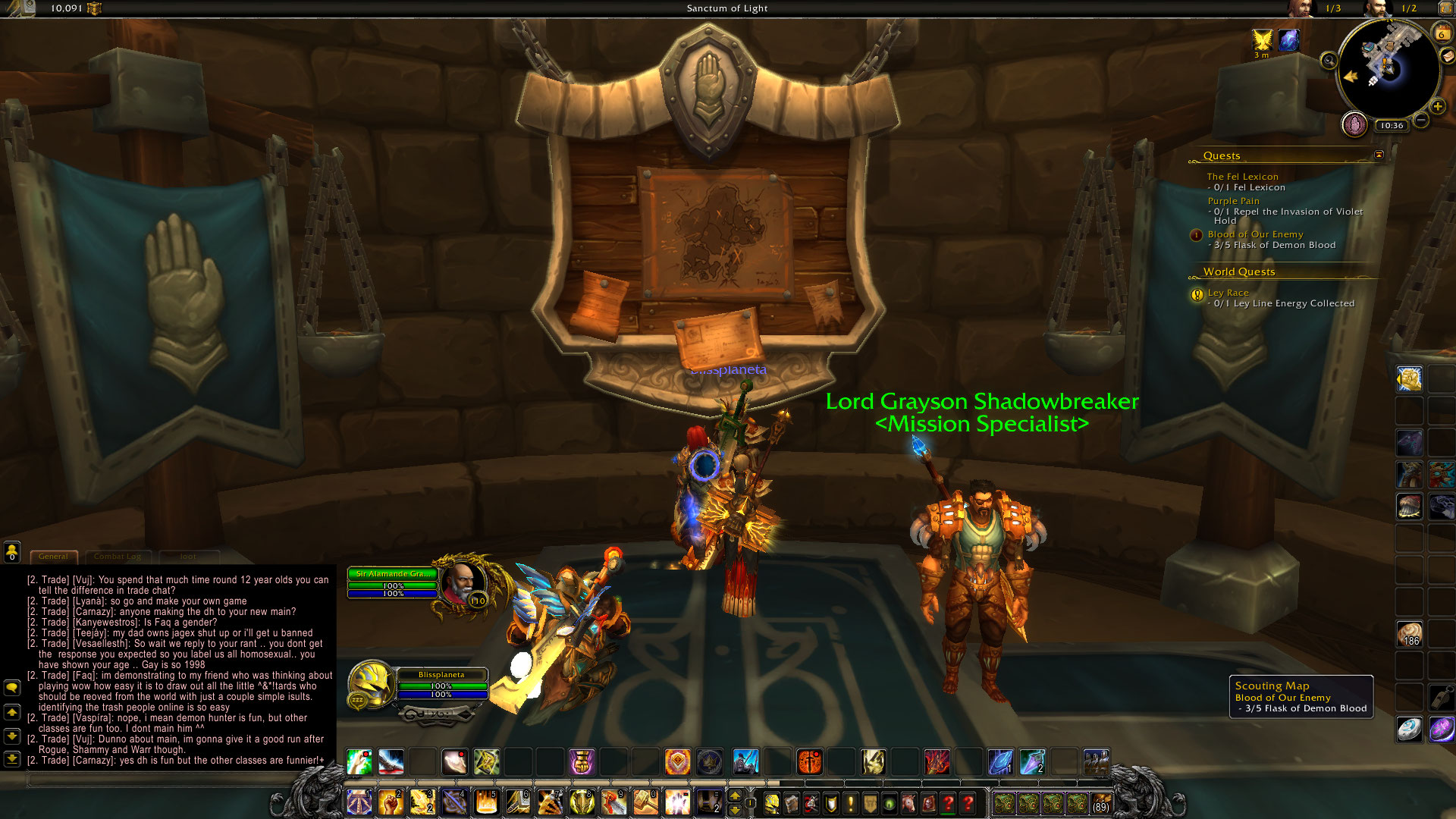 Under the Missions Tab, choose "The Highlord's Command: Nemesis."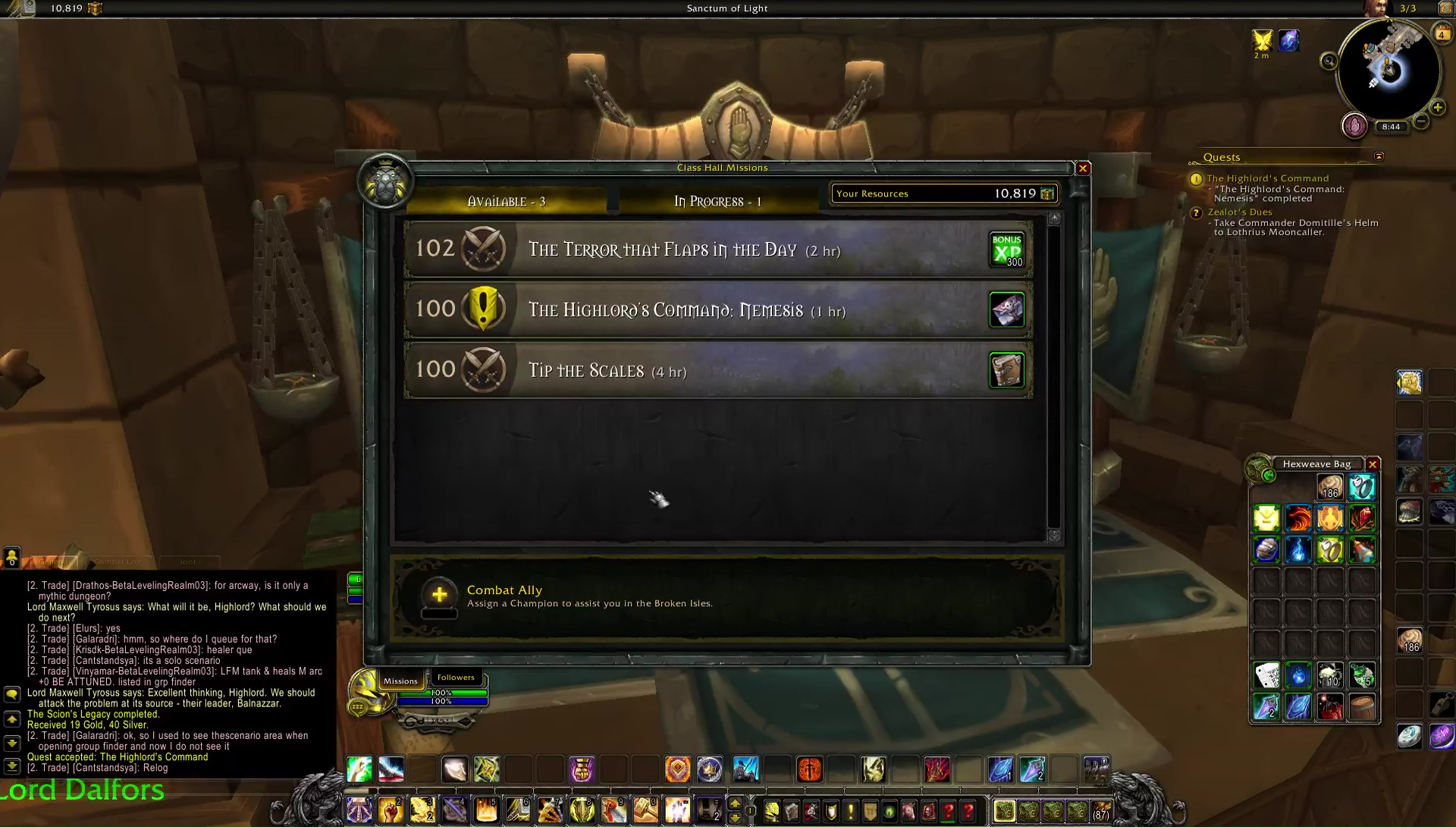 The mission lasts 1 hour. The Reward is Demonic Scribblings which provides increased character experience.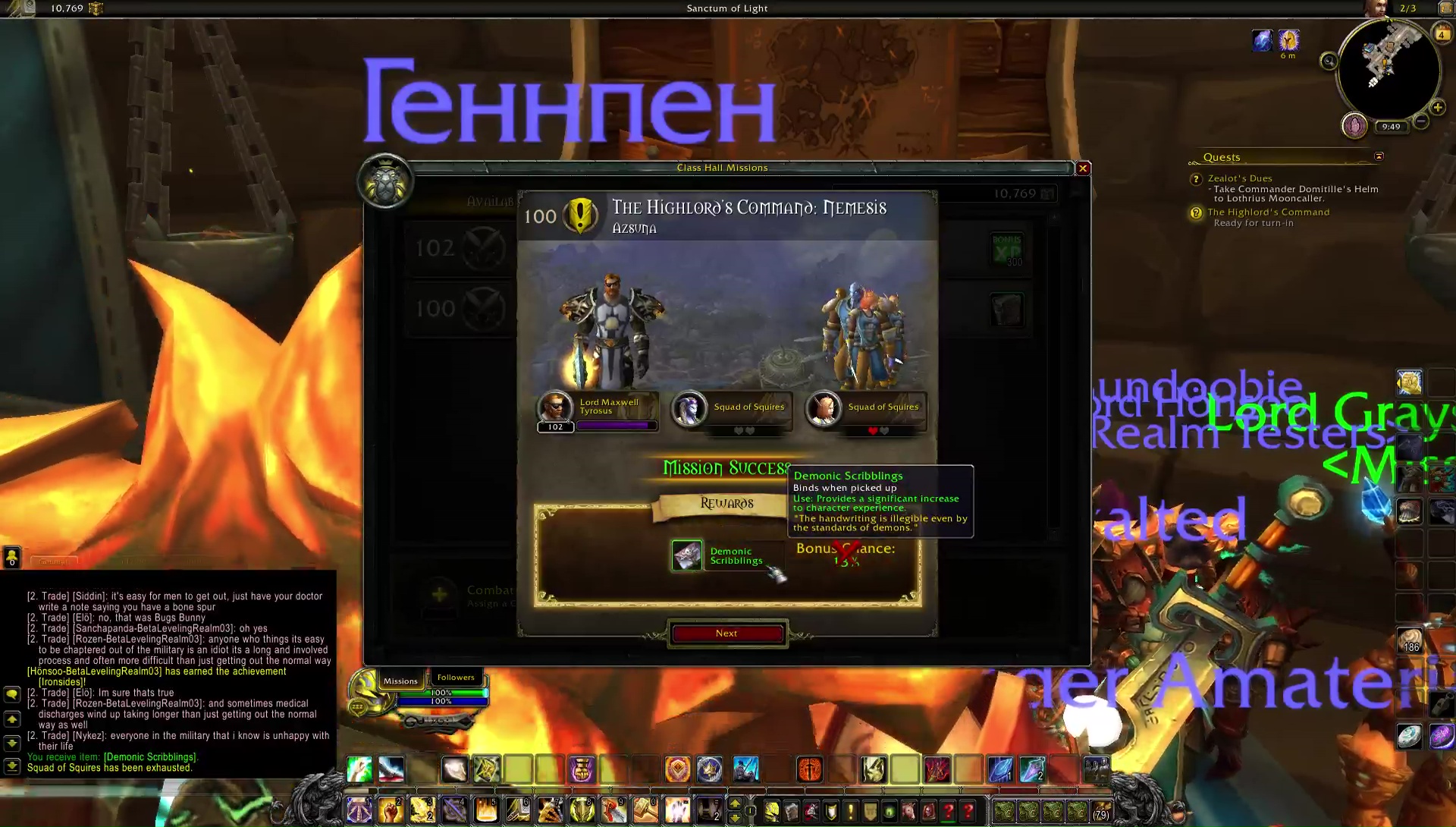 Completion
Lord Maxwell Tyrosus: Good. This intel will prove vital to our operations.
The Highlord's Command