Lord Maxwell Tyrosus: (name), thank the Light I found you. I must speak with you at once. The Burning Legion devastated us at the Broken Shore – the mightiest army this world has ever known reduced to cinders in mere moments. Our weapons glanced off of their armor… our spells lost in a sea of fel fire.
We need weapons capable of destroying Sargeras and his minions while we still have a chance.
The greatest paladins the world over have gathered at Krasus' Landing to discuss our next move – we're only missing you.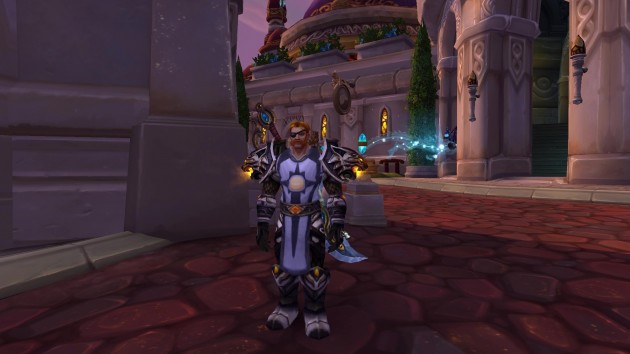 Quest Objectives
Join the greatest paladins of Azeroth at Krasus' Landing.
Intermission
Lord Maxwell Tyrosus: Excellent. Meet me at Krasus' Landing when you are ready. I've assembled the Argent Crusade's finest to join us to rescue Highlord Tirion.
Lord Maxwell Tyrosus: (name), over here.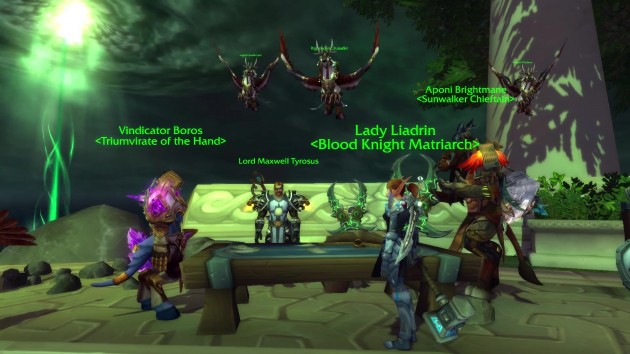 Completion
Lord Maxwell Tyrosus: I trust you will find yourself in good company here – there are no greater soldiers of the Light in all of Azeroth than those gathered here.
The Fate of Azeroth