The Dune Rider achievement have you searching for planks scattered within Vol'dun. The objective is to click them and ride along the dunes. The extra benefit is that once you know where they are located, you can use them again and again for a fast movement transportation throughout the center area of Vol'dun.

With the TomTom addon installed: Create a macro by typing /macro and Copy/paste this into the macro commands text field:

/way 54.86 21.34
/way 47.90 62.50
/way 45.78 63.54
/way 38.03 70.97
/way 32.26 68.98
The planks are located in this map at the green dot markers.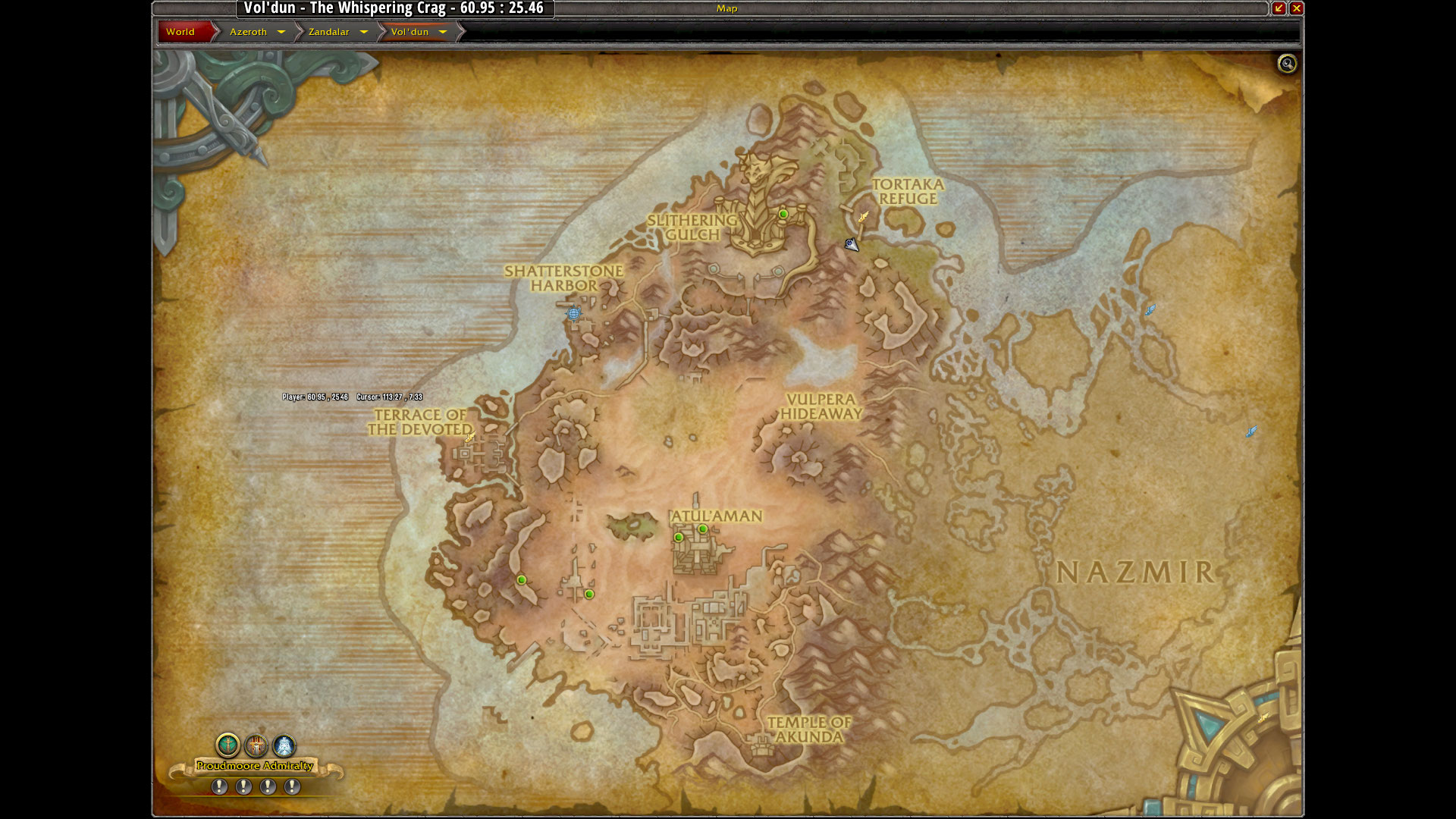 This video shows you how to get to the most remote and difficult locations.