Marius Felbane: It is my mission to cover the rear guard of Illidari Stand. I have employed this warlock… thing, to assist me. However, the two of us are insufficient for a task that needs doing. To the east is a mass of demons at Felblaze Ingress. These creatures have begun to open portals to summon in countless reinforcements. Meet us at Felblaze Ingress and together we can crush this fel insurgency.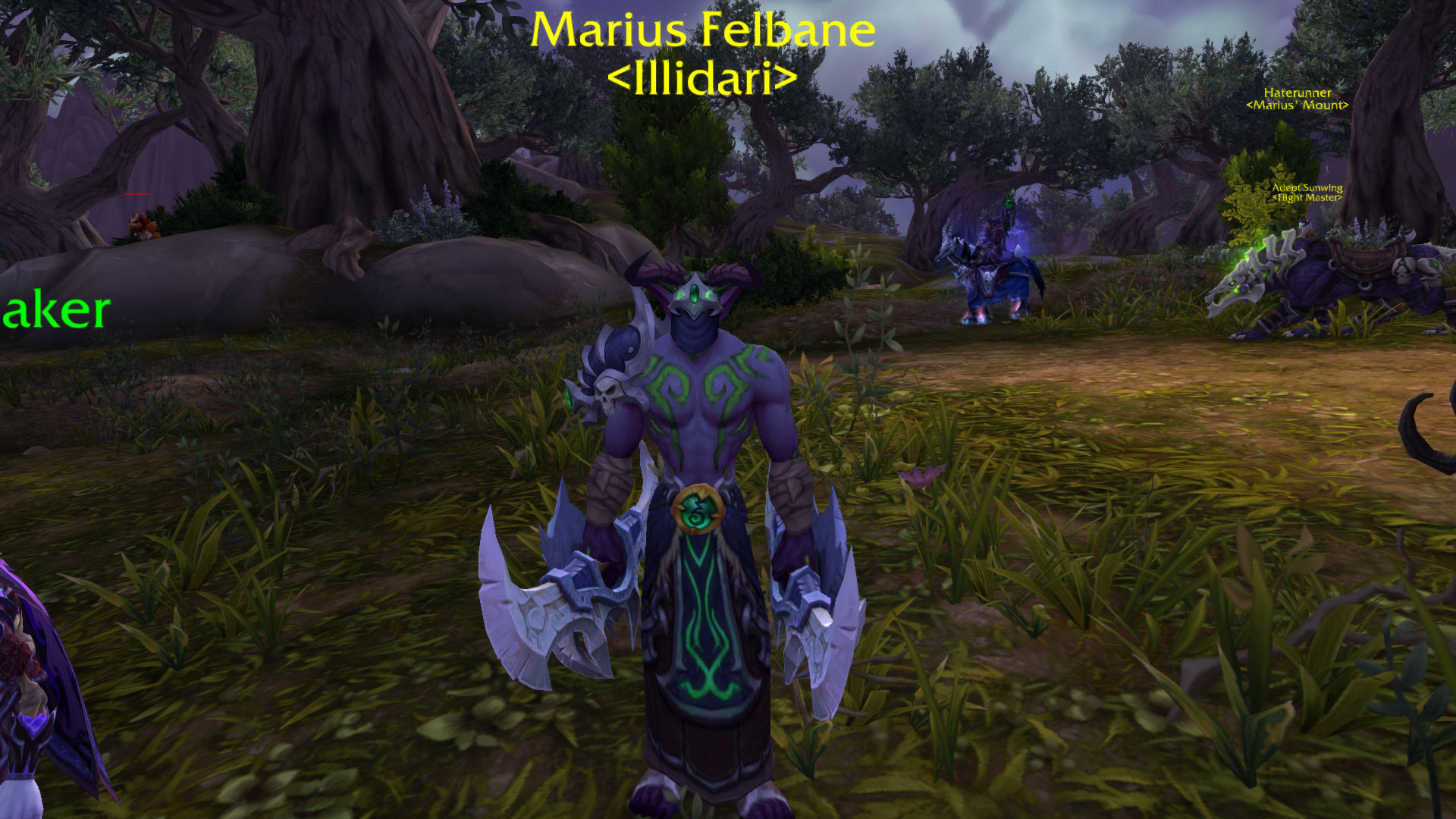 Quest Objectives
Meet Marius Felbane at Fleblaze Ingress.
Completion
Tehd Shumaker: Keep your voice down unless you feel like being felbat food.
Felblaze Ingress