(Olothil sighs.)
Olothil Starlance: My sister tries my patience sometimes. No matter. I've identified a few locations that our aprents might be. I shall search in this area with Kallistia. You've already helped us so much… would you help us look to the east? You can use my scrying orb to see the locations that our ritual has uncovered.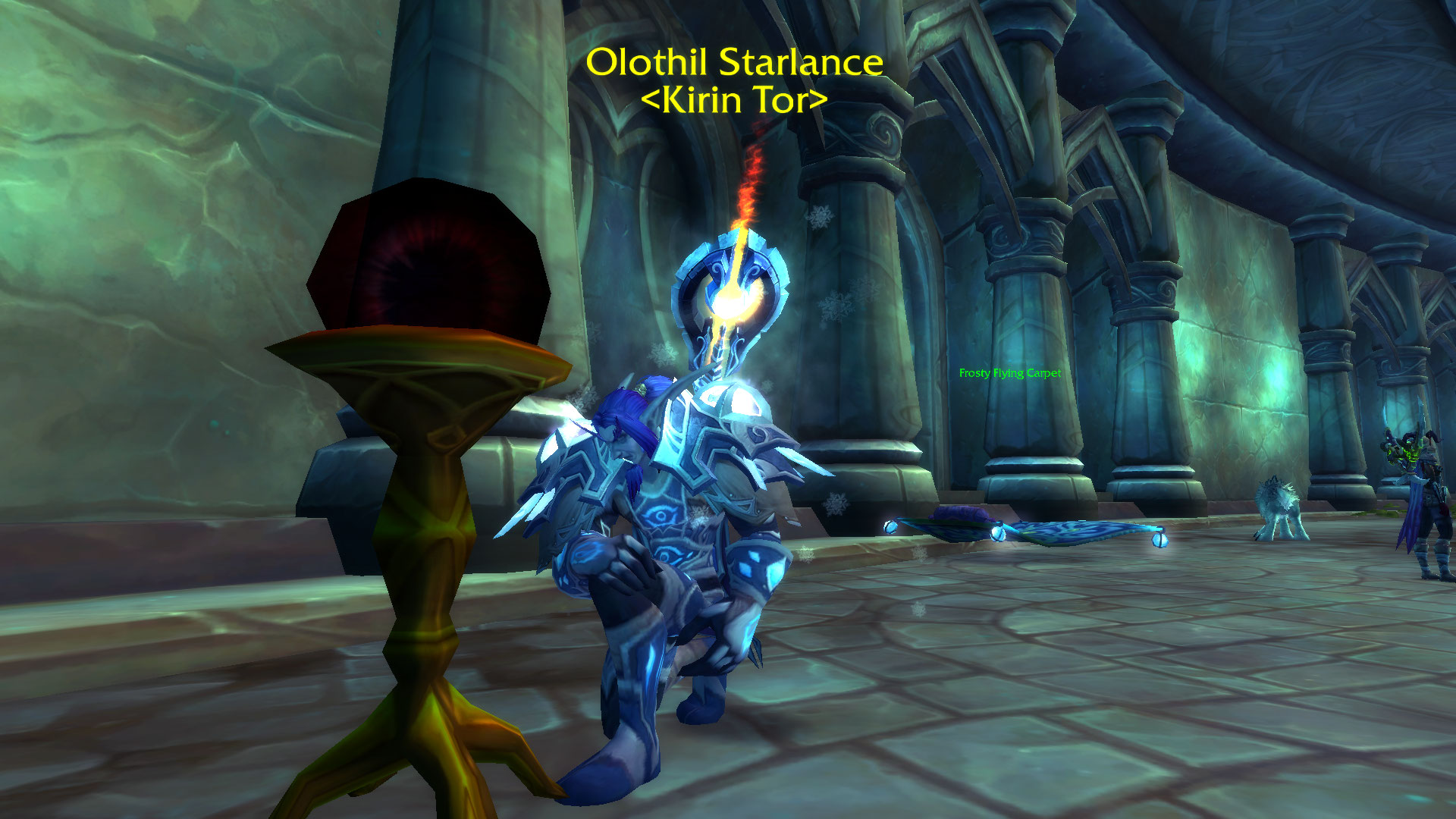 Quest Objectives
Use the Scrying Orb to determine potential locations of night elf spirits, then go rescue them.
Intermission
Nar'thalas Citizen: They are everywhere!
Estynna Starlance: What? Kallistia and Olothil are here? I… I thought we'd lost them forever. Hurry up. Than! Let's find them!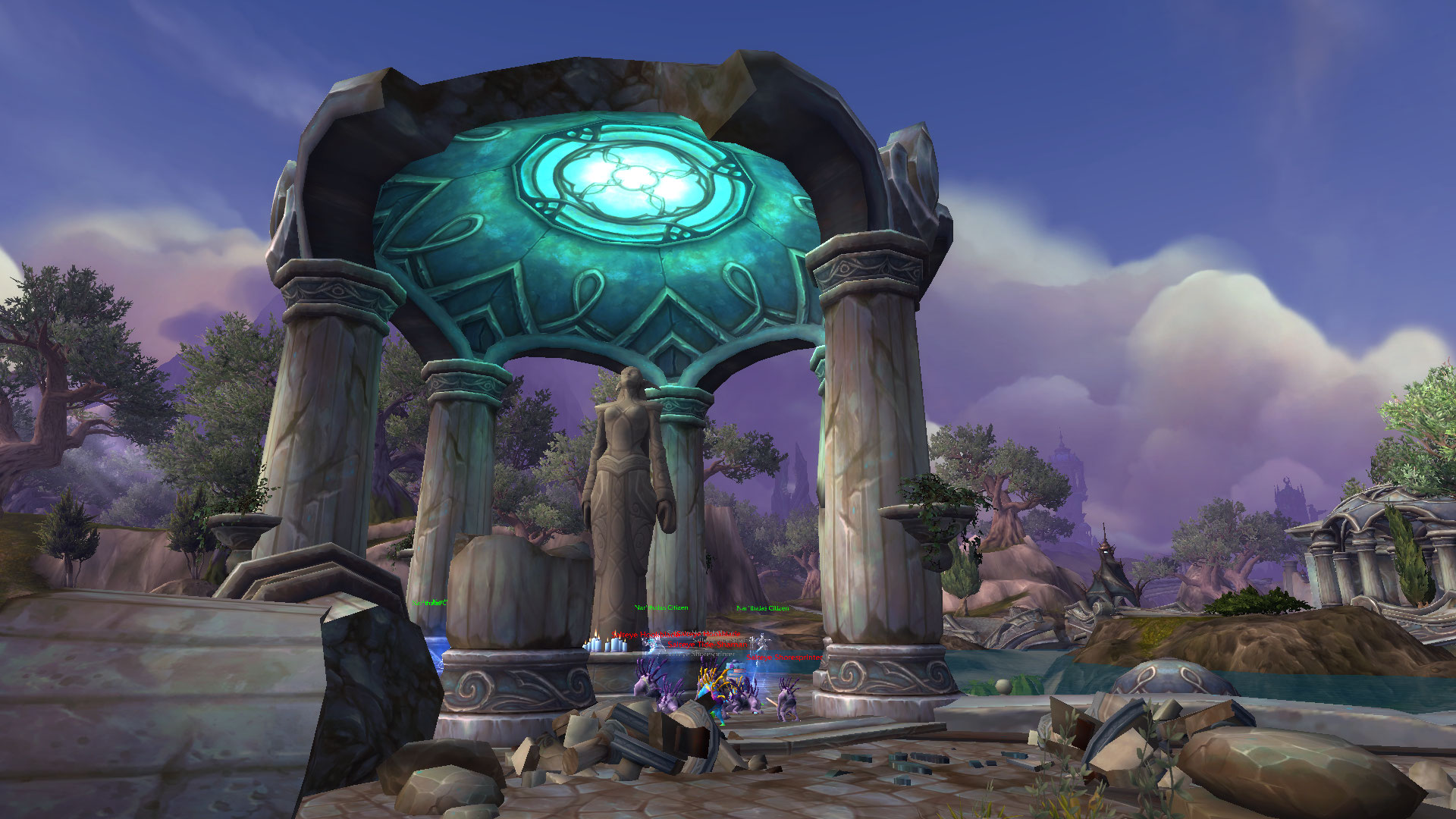 Completion
Olothil Starlance: After over ten thousand years… to see mother and father again….
(The elven mage is at a loss for words.)
Olothil Starlance: Thank you, (name). Thank you.
Back from the Dead