Sternfathom: Things may look good where you're standing, but we're losing. However, do not fret, my little (race) friend. You can help. Listen closely. Ooka Dooker, Ooker's sister, is back over yonder in the champion's cave making her world famous Fighter Chow. It'll do the trick and boost our team's morale. All you have to do is to convince her to hand it over.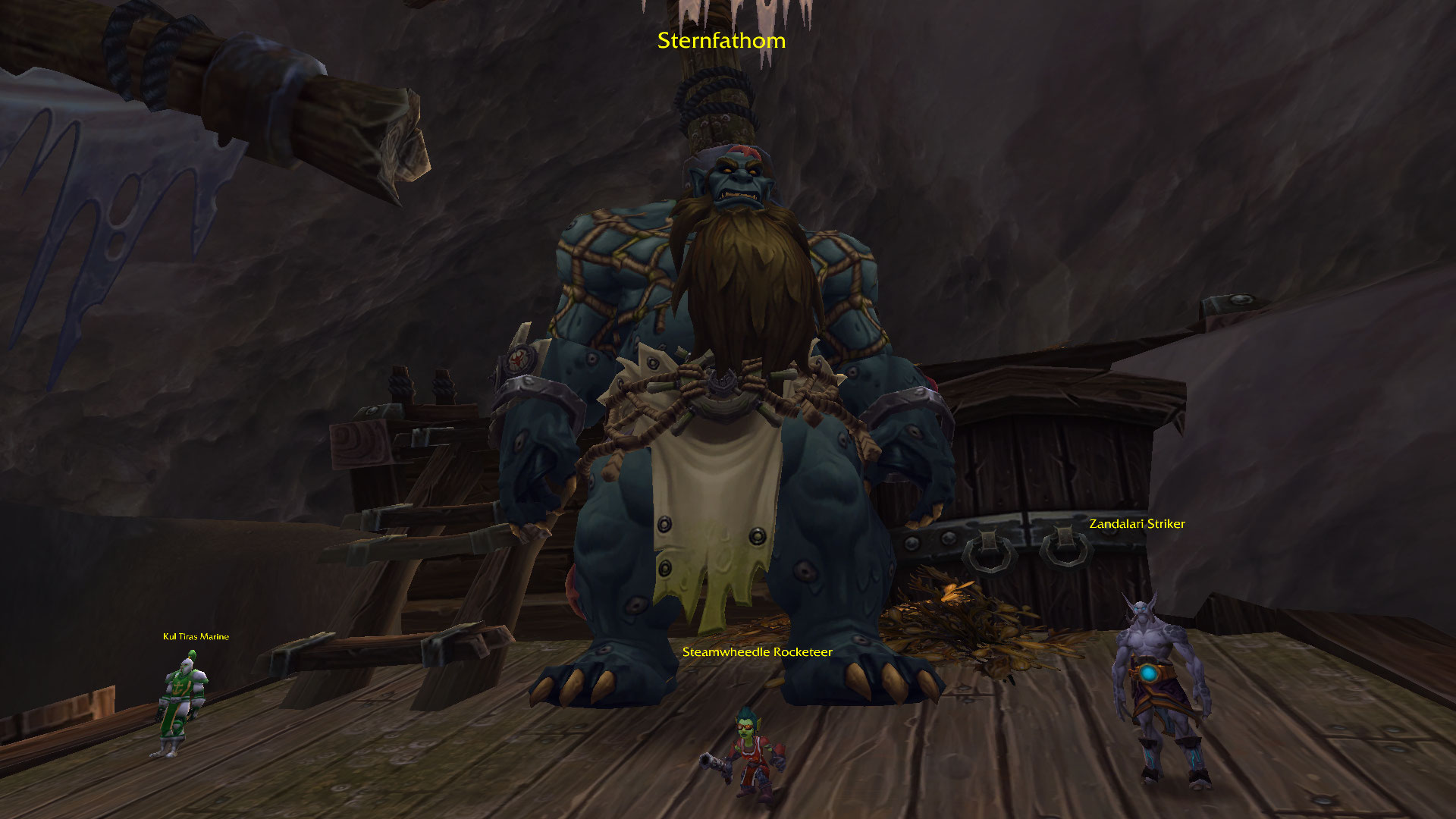 Quest Objectives
Get the Fighter Chow from Ooka Dooker.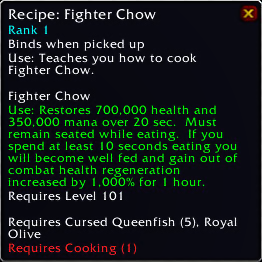 Intermission
Ooka Dooker: Yeah? What? This fighter chow is a special family secret. There's no ookin way you're getting any, (race).
(Ooka, may I please have some of your delicious Fighter Chow? I hear it's hte best.)
Ooka Dooker: You've out-hozened me, wicket-lover. here, take the chow. You earned it.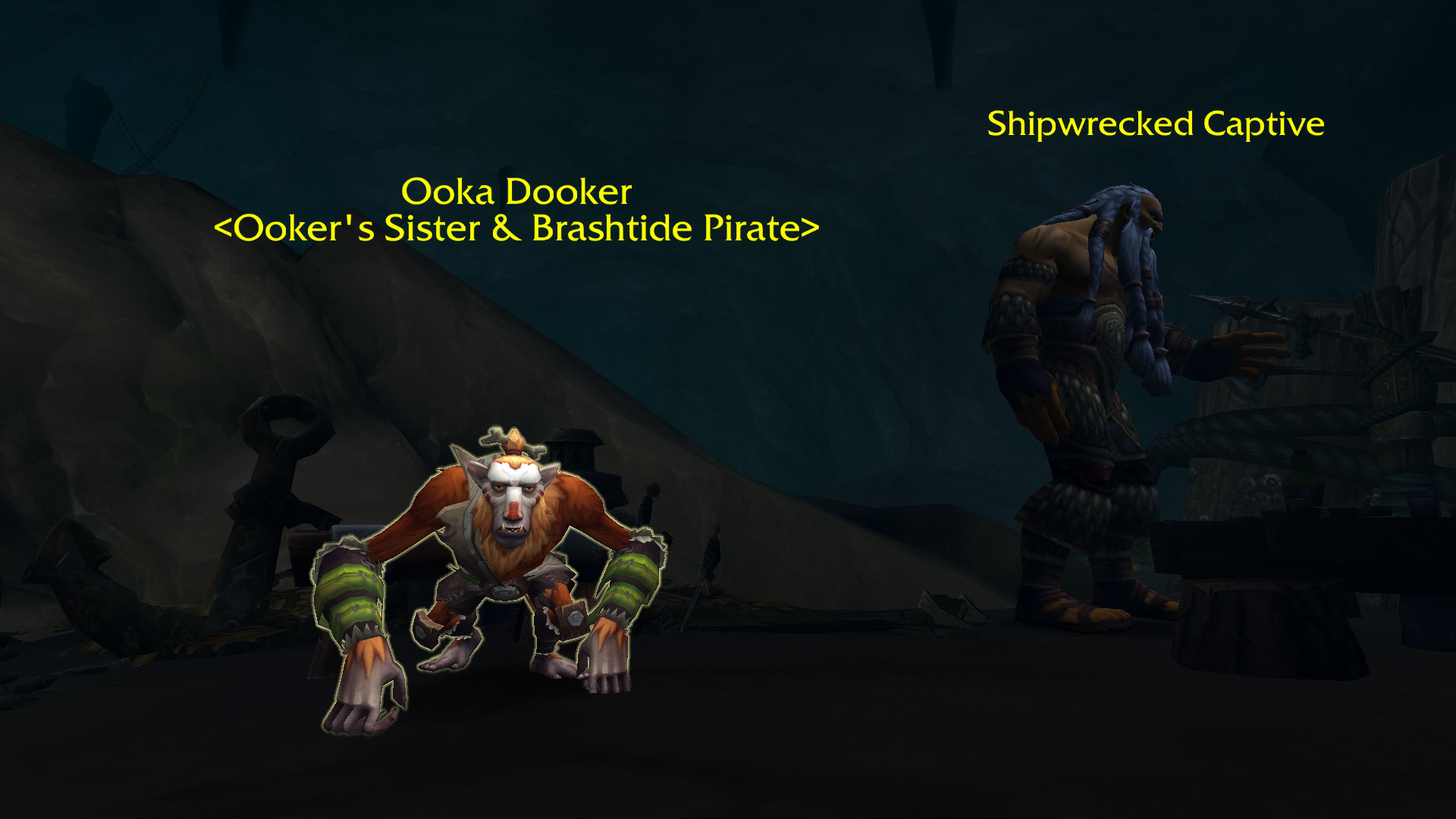 Sternfathom: Great job, (name)! Only two more to go.
Completion
Sternfathom: Yes, this'll do nicely… oh no! The last of my pit fighters have been defeated. It's just you and me now, little (race).
Morale Booster