Olothil Starlance: In order to find the spirits of our family, I will need materials to scry their location. The naga carry magical trinkets imbued with ley energy that is better-attuned to this land than anything we have in Dalaran. If I had a few of those, I could do some real scrying.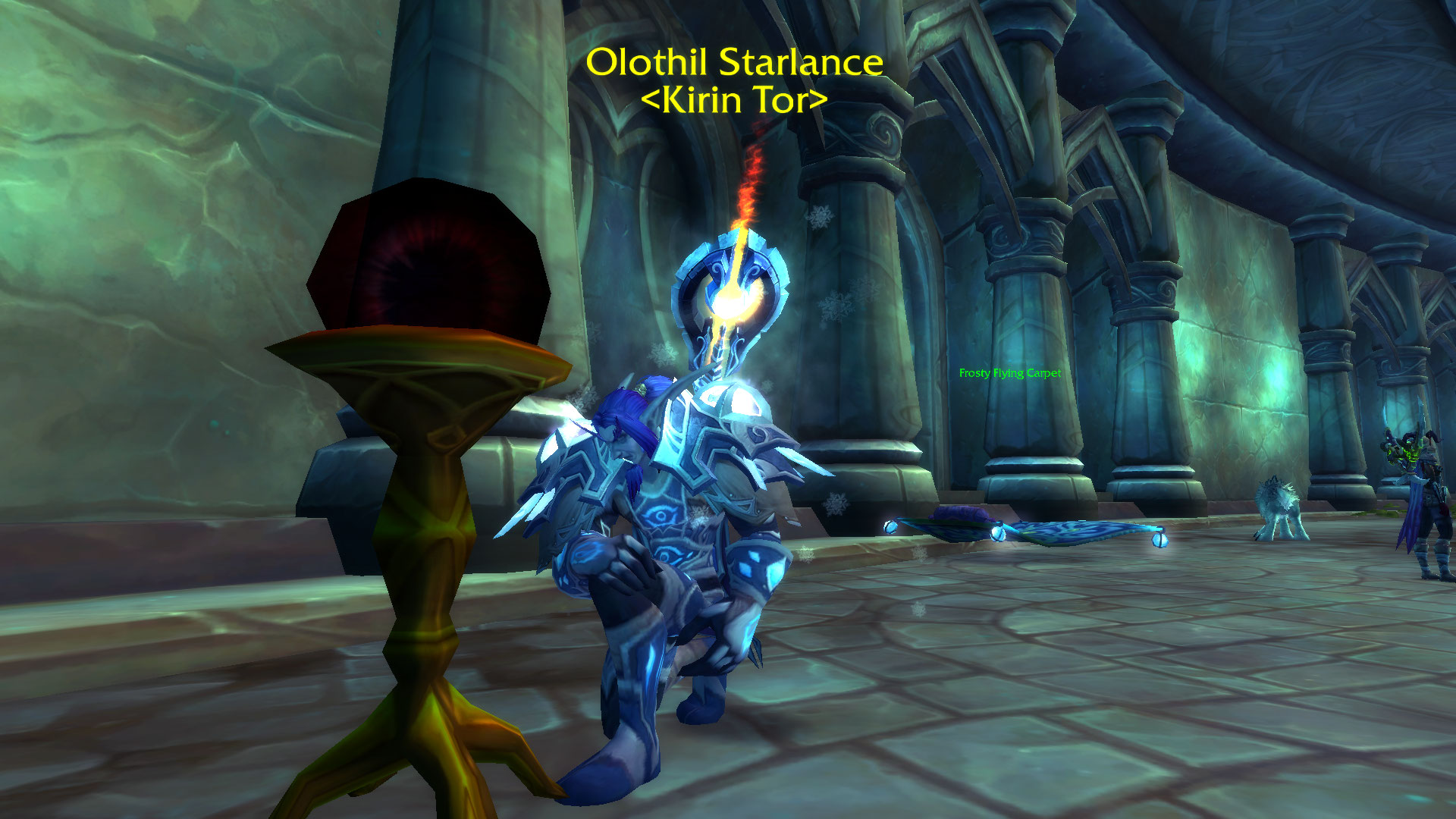 Quest Objectives
Obtain 3 Hatecoil Glyptics.
Completion
Olothil Starlance: I would have brought my own spell foci if SOMEONE hadn't been rushing me… Perfect. Let's get this ritual started, shall we?
You Never Know Until You Scry