Mr. Shackle: Might I ask a small favor, my friend? These creatures in the tide pools to the east are starting to frighten me. Our efforts to trade with them have been rebuffed at every turn with aggression. This is not good: neither for running a business, nor for profit. Sadly, I must admit the time for talk has come to an end. Might you be willing to serve as my representative in dealing with the denizens of Mak'rura and their "queen"? I can assure you that your efforts will be rewarded commensurately.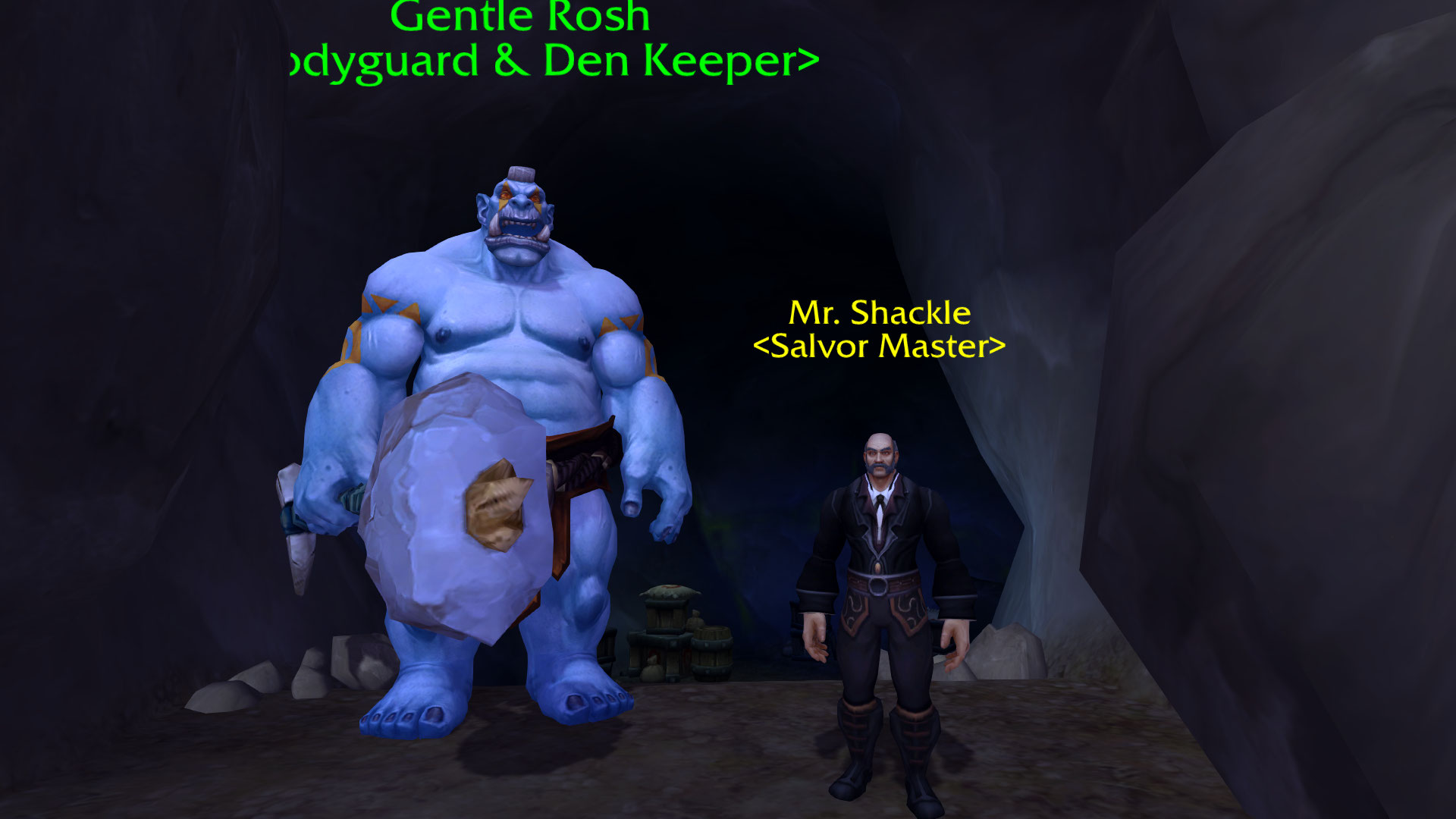 Quest Objectives
Kill 12 gilblin and/or makrura at Mal'rana and slay their leader, Queen Kraklaa.
Intermission
Mr. Shackle: It's unfortunate that affairs have come to this, but what are we going to do? Wait for them to come slaughter us in our sleep and go out of business?
Oublion: A (race), how refreshing. Come closer, child. The Legion will enslave all! What am I thinking? This fight is all yours, my queen.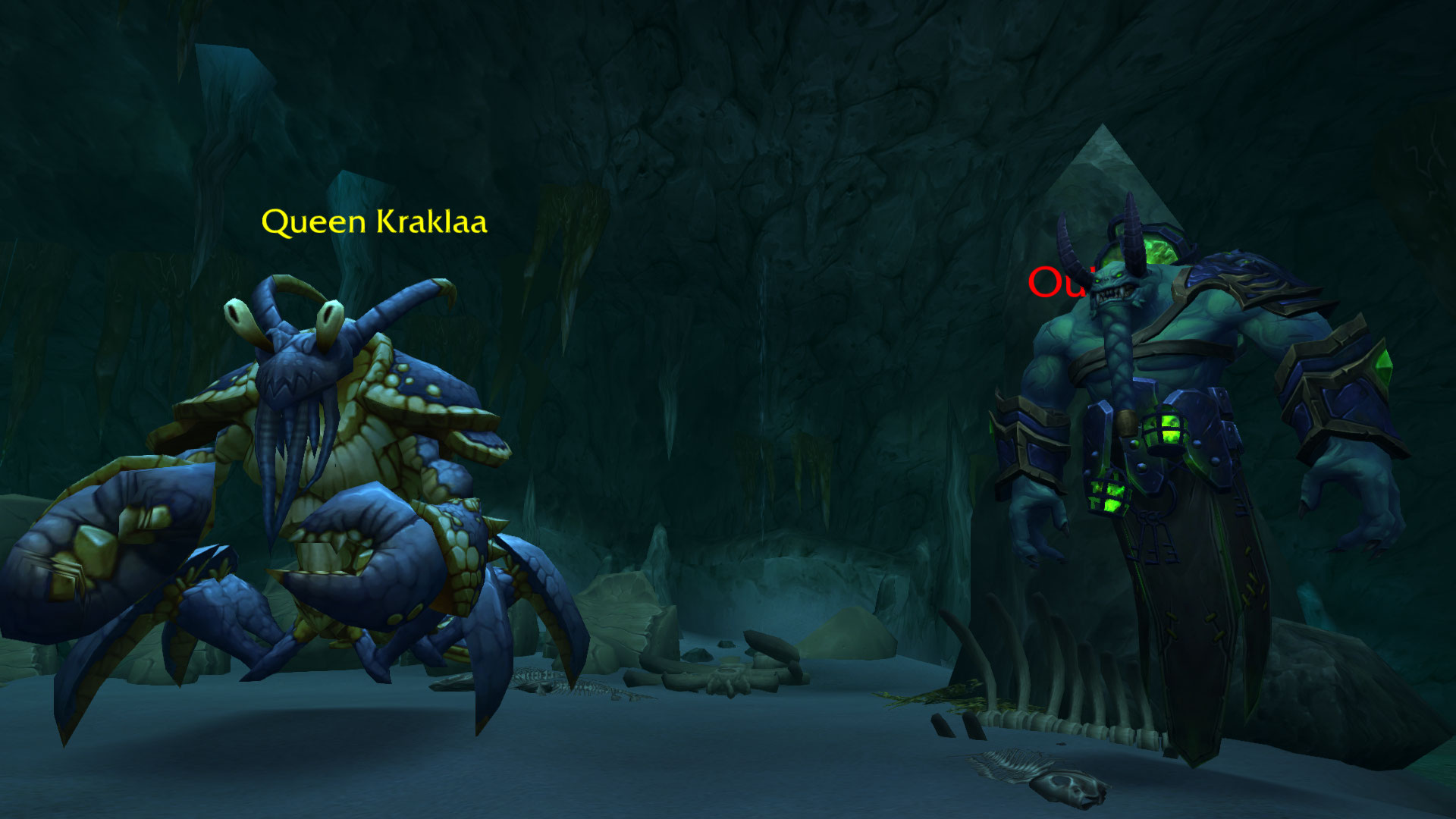 Completion
Mr. Shackle: What? A jailer demon you say? Oublion? What a ghastly name. No wonder we couldn't become trade partners with them. Oh, if only I'd known, there wouldn't have been any need for such slaughter! Ah well. Live and learn.


Making the World Safe for Profit