Lighting
Vince: Once you get your star, and you put it in front of the camera, one of the most important decisions we are going to make is what lens we are going to shoot it with. So one of the visual aids we have to guide us is called lens test, and you are going to see a series of them onscreen right now.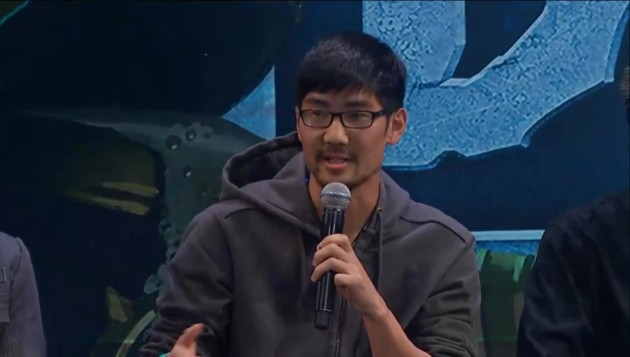 It might look like it, but Varian isn't animated right now. He is in a key pose, and we are just cycling through our lens kit for the show going from wide to longer; and I think you can notice how his features are kinda changing depending on the lens; and so we are just basically trying to find Varian more like a life-action actor.
We are just trying to find his beauty lens. The lens that really makes his best features the most flattering, or just not flattering, or unflattering; and we are also kinda weighing at the same time the emotional feel we are trying to get for our shot; and part of that goes into his relationship with the environment which changes as we go from a wider to a longer lens.
These are just some of the questions that we ask ourselves as we make this lens choice.
Dan: We carry these lens choices all the way through production as well. It is something that Vince and the previous team do early on in production. As you get all the way to the end, you start adding surfacing on things so we get into lighting and compositing. That's when you start kinda picking things like [###] where we have got to decide how much depth of field we want to put on the lens, and with the chosen focal lens.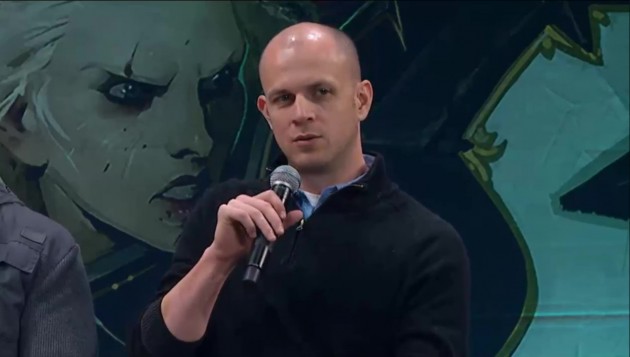 We try not to unrealisticly do that, you can in a 3D world, you can break everything and turn up all you want, but we actually shoot reference and look at it and say well if we were to pick this focal lens for the camera what would the restrictions be in terms of S-stop(?) I would need; or if you should really be shooting for depth of field if that's what is important. One of those other limitations.
We are constantly trying to stay in the real-world with those choices to help add realism, and other things we do when we are doing this lighting is that we are trying to add photographic elements to be more subtle that you don't really think about.
It's things like lens distortion and chromatic aberrations which are considered artifacts, really. As you can see here the considered distortion added a rainbow effect at the end.
I'm kinda breaking it so that you can see what it is. It's the actual chromatic aberration. That's kinda where difficult light wavelengths travel at different speeds through the lens, and on a wide-eye lens, the harder the refraction angle is the focus is slightly different. A perfect lens… all the wavelengths will focus on exactly the same point; but the imperfections in the lens is what kinda causes a character.
If you were working on a film, and try to take all that stuff out, you are probably trying to get rid of the artifacts. For us, since we are full 3D trying to create something more photographic, we add them back in. So we do things like that. Other little things you might notice is the interiors shot stuff in the cabin has a much denser film grain than the exterior stuff which you would also run into low-light situations if you were to film it.
So you have a lot of these things to try and add to add as much realism as you can.
Kelleher: Alright, so we have our cameras, we have our main hero, and now we are going to see what's Ricardo's performance; and that's actually where you come in.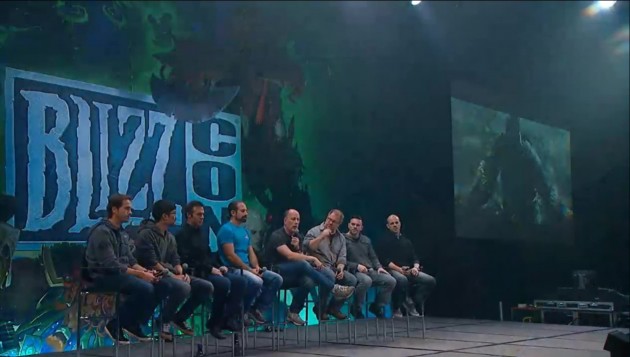 Next: Animation.