Animation
Ricardo: When we first heard that Varian was going to be the main hero of our cinematic, we were so excited about bringing such iconic Blizzard character to life, and while we were looking at the storyboards we (right away) realized that Varian — he's going to go through a really wide range of emotions; and that's going to require some really subtle acting.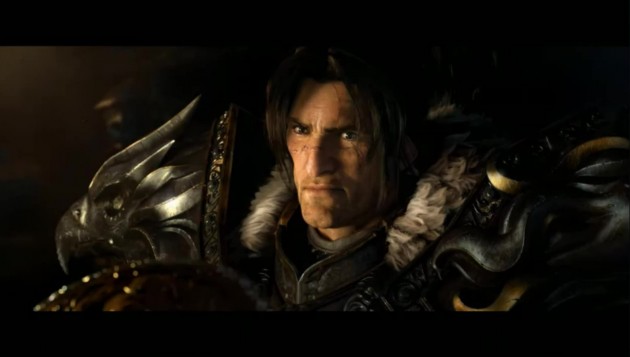 Like Sandrik mentioned before, making a realistic character in CG is a big deal and bringing that character to life is really hard. So for this show, we decided to work really close together with an actor, and we were really fortunate to have actor Jim Pirri helping us bringing in Varian to its full glory.
So the process of working with Jim consisted in placing dots on his face, and that way it would be easier for the animators to follow his movements; and once we get that working, we then shoot a reference using a helmet-camera like this one.
Once the whole process was done, the animator was able now to work very close to study all these subtle winces of Jim's performances like all the eye darts, the muscle movement, the blinks, even the subtle skin sliding, and one thing that I wanted to point out here is that we didn't use motion capture. All the animations for Varian was keyframed; so ultimately it was up to the animators to transform Jim's in Varian grabbing what was the best of his performance and trying to make it unique to Varian.
So here is the final result for this shot.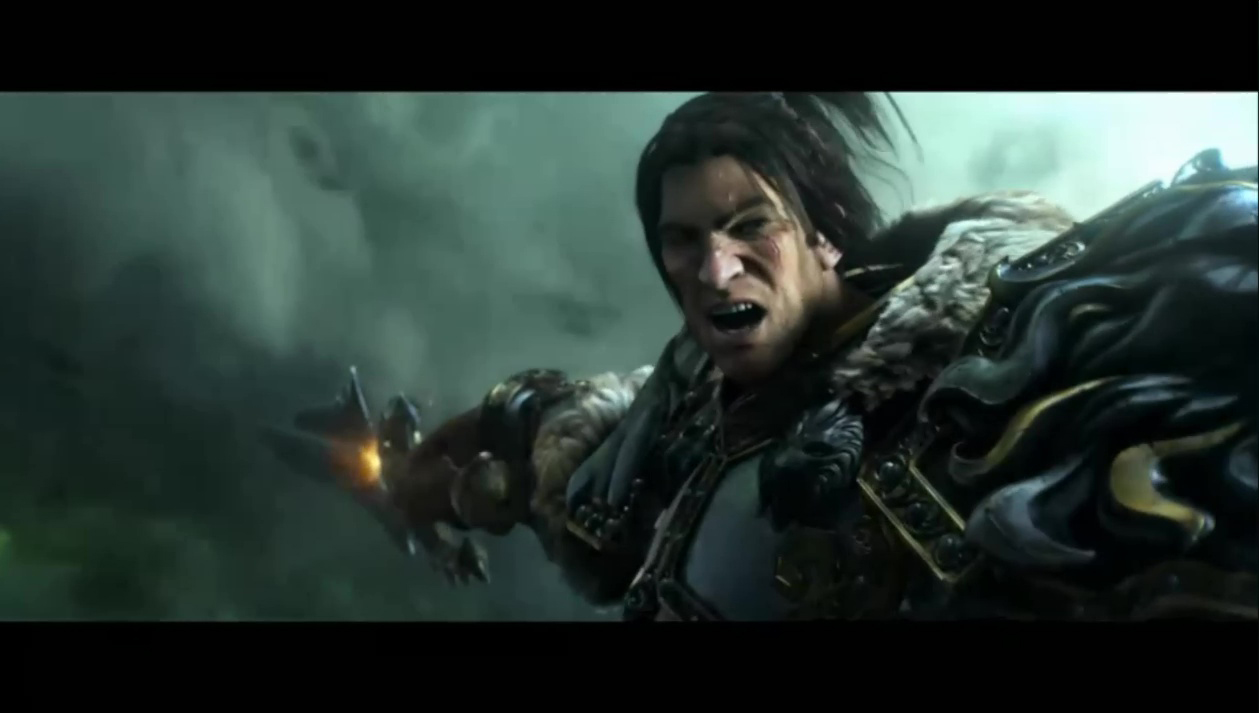 Kelleher: Awesome. So we have our performance now. We are ready to go, but now that the sequence is done, we have to go outside of the cabin here. We have to talk about the deck of the gunship, and as you can see here — this is one of our shots at 1/40th and you can see this has a lot of stuff on it, and Seth –that's where your team comes in to play again.
Next: Environmental Modeling