Gazlowe: So the new warchief decided to send you High Overlord Saurfang to handle local operations. Saurfang! I heard that guy was notorious for taking out armies of like… forty Alliance soldiers at a time.
Anyway, if you go let him know about the barracks being done I'm sure he'll have some thoughts on how to put it to good use.
You can find Saurfang up at the town hall.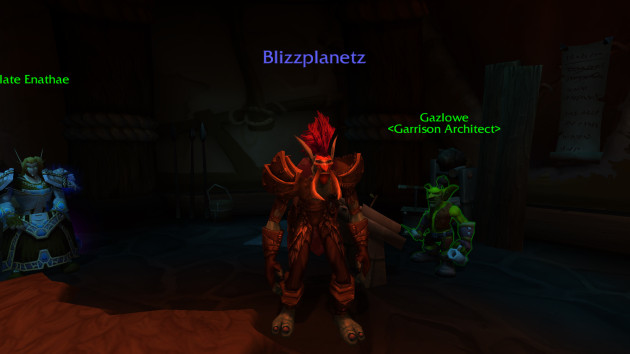 Quest Objectives
Speak with High Overlord Saurfang.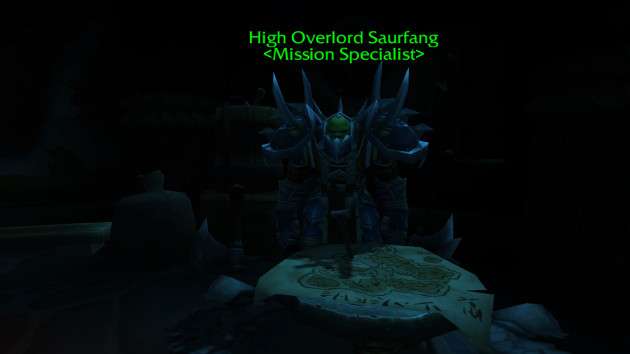 Completion
High Overlord Saurfang: Commander, it is an honor to serve you.
Return to the main hub for Frostfire Ridge (Horde Quests) in Warlords of Draenor, or continue below the Story Achievement: Foothold in a Savage Land.