Establish Your Garrison
Gazlowe: It's time for the main event! We've got the materials, we've got the manpower, we've got another thing that starts with "m."
Let's build this thing!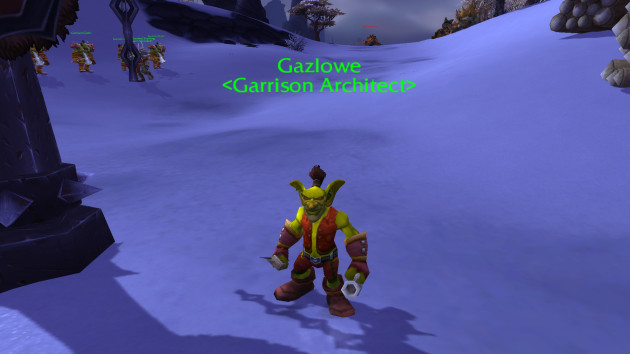 Quest Objectives
Ask Gazlowe to build the Garrison in Frostfire Ridge. (Cinematic Transition Pending)
(Begin Construction – Build Garrison)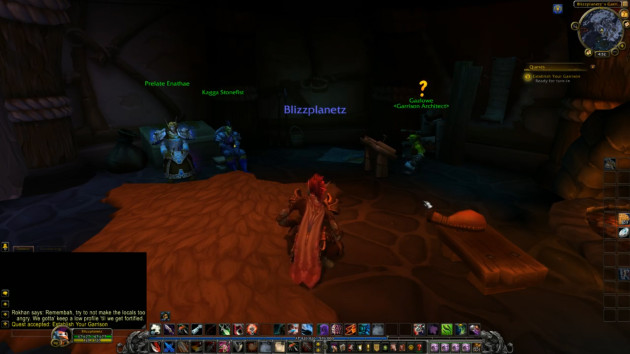 Completion
Gazlowe: Right! I think we've got this well in hand now. And hardly an explosion to be found!
Return to the main hub for Frostfire Ridge (Horde Quests) in Warlords of Draenor, or continue below the Story Achievement: Foothold in a Savage Land.