HELP WANTED: HELP WANTED. An unidentified illness has cropped up in Anglepoint Wharf. Those experienced with medicine or healing should report to the Therold Wavestone at their earliest convenience. Citizens are advised against visiting Anglepoint on personal business until further notice. Thank you for your cooperation.
QUEST OBJECTIVES
Meet Brother Therold at Anglepoint Wharf.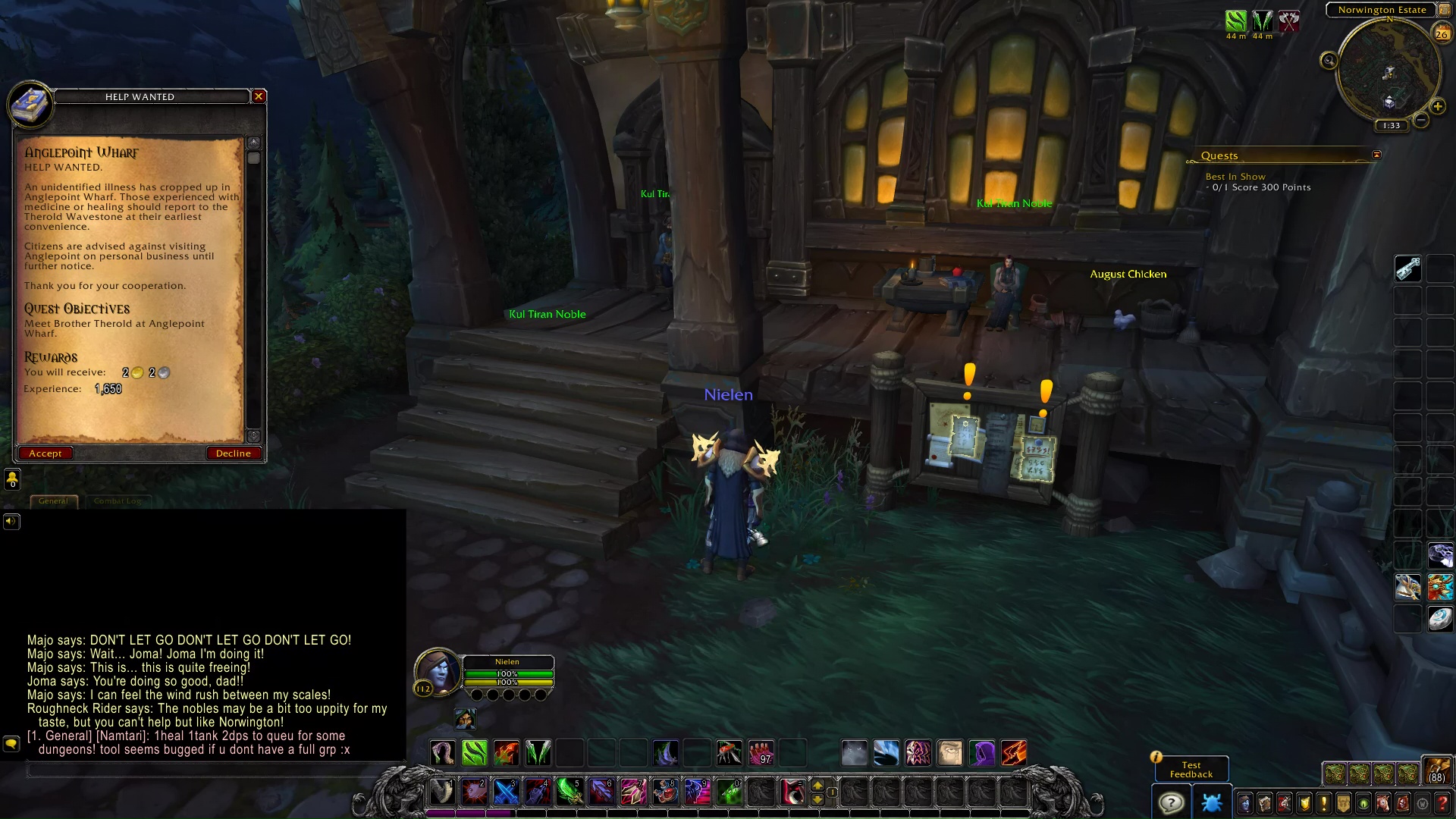 PROGRESS
TIP: Head west. This is the Anglepoint Wharf Ferry.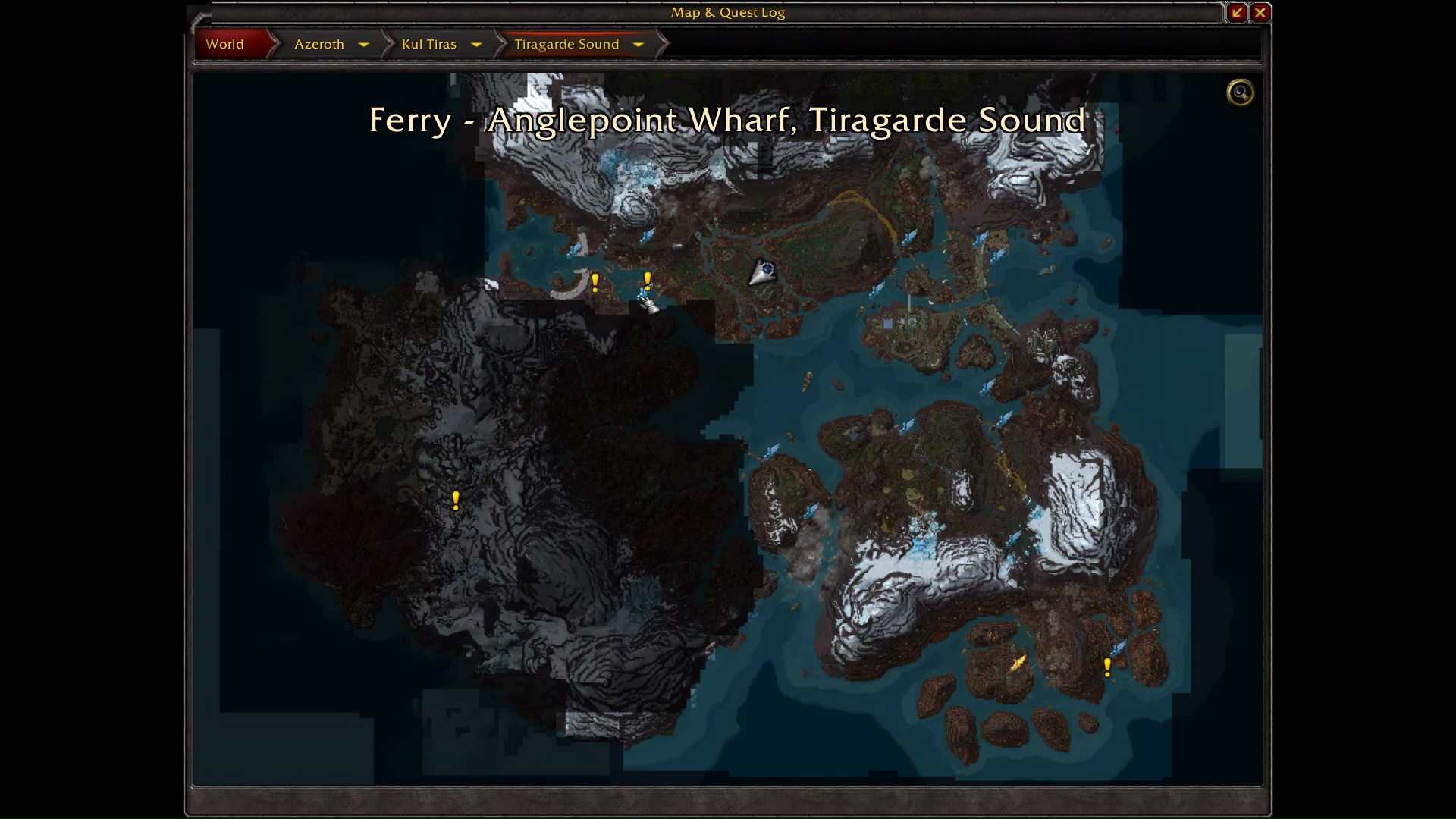 Anxious Villager: Our children are falling ill!
Anxious Villager: What is causing this illness?!
Anxious Villager: You must help us, Therold! We need answers! We need a cure!
Brother Therold: I… calm down, calm down everybody! We are doing the best we can. We shall find a cure, and the cause!
COMPLETION
Brother Therold: Oh! Are you here because of my posting? Thank the sea, I need all the able-bodied help I can get.
Anglepoint Wharf