WANTED: Living Earthguard: Be careful when strolling through Rockskip Woodlands! An immense creature of the earth has spawned on one of the hills, threatening all who go near. Any adventurers who take down this earthen guardian shall be rewarded greatly.
QUEST OBJECTIVES
Kill the Living Earthguard in Rockskip Woodlands. (Suggested Players: 3)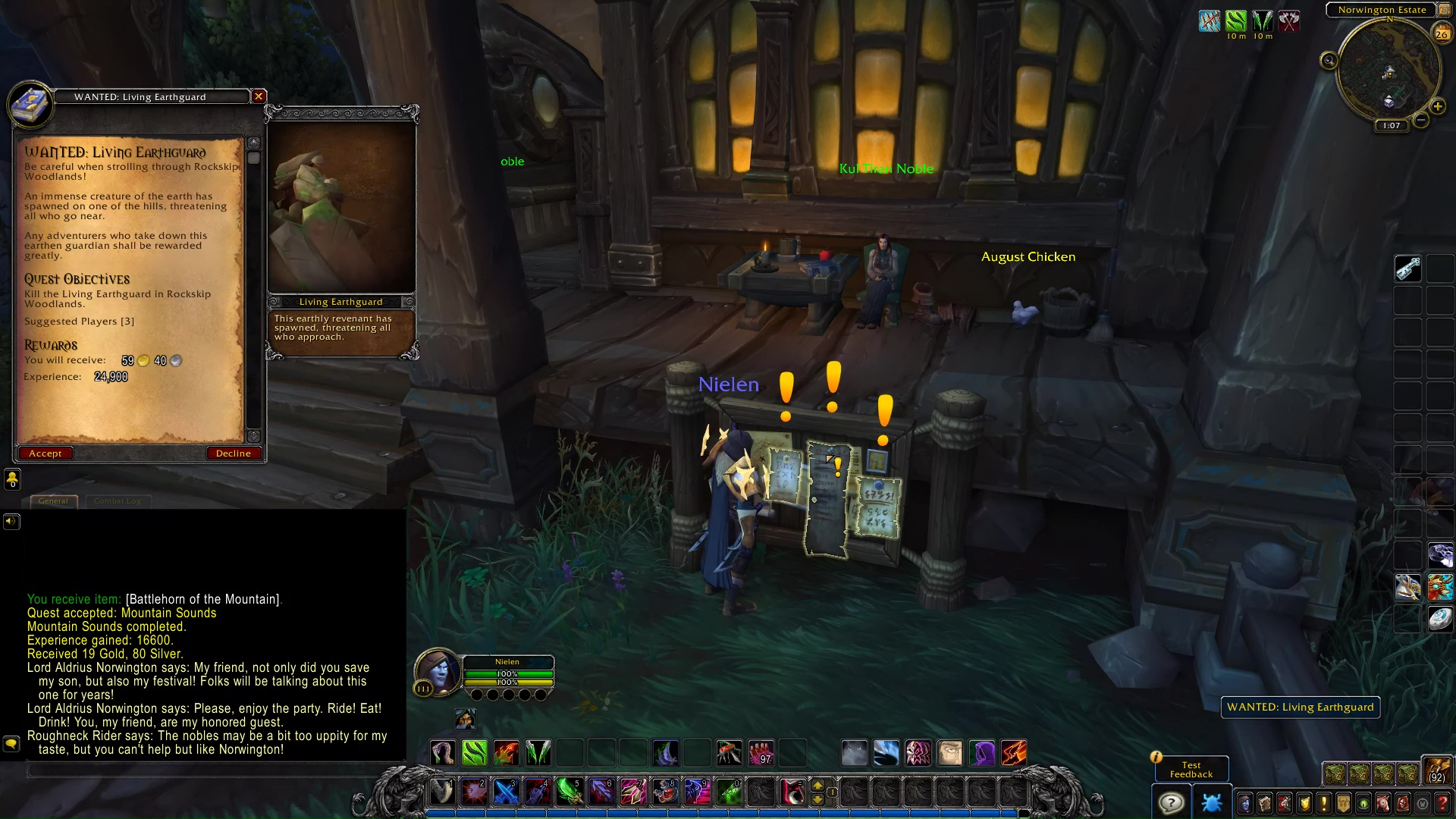 PROGRESS
TIP: The Living Earthguard (elite) can be found after the bridge after you go through the Norwington Estate's southwest gate. Go up the hill to the top. I solo'ed as assassination rogue.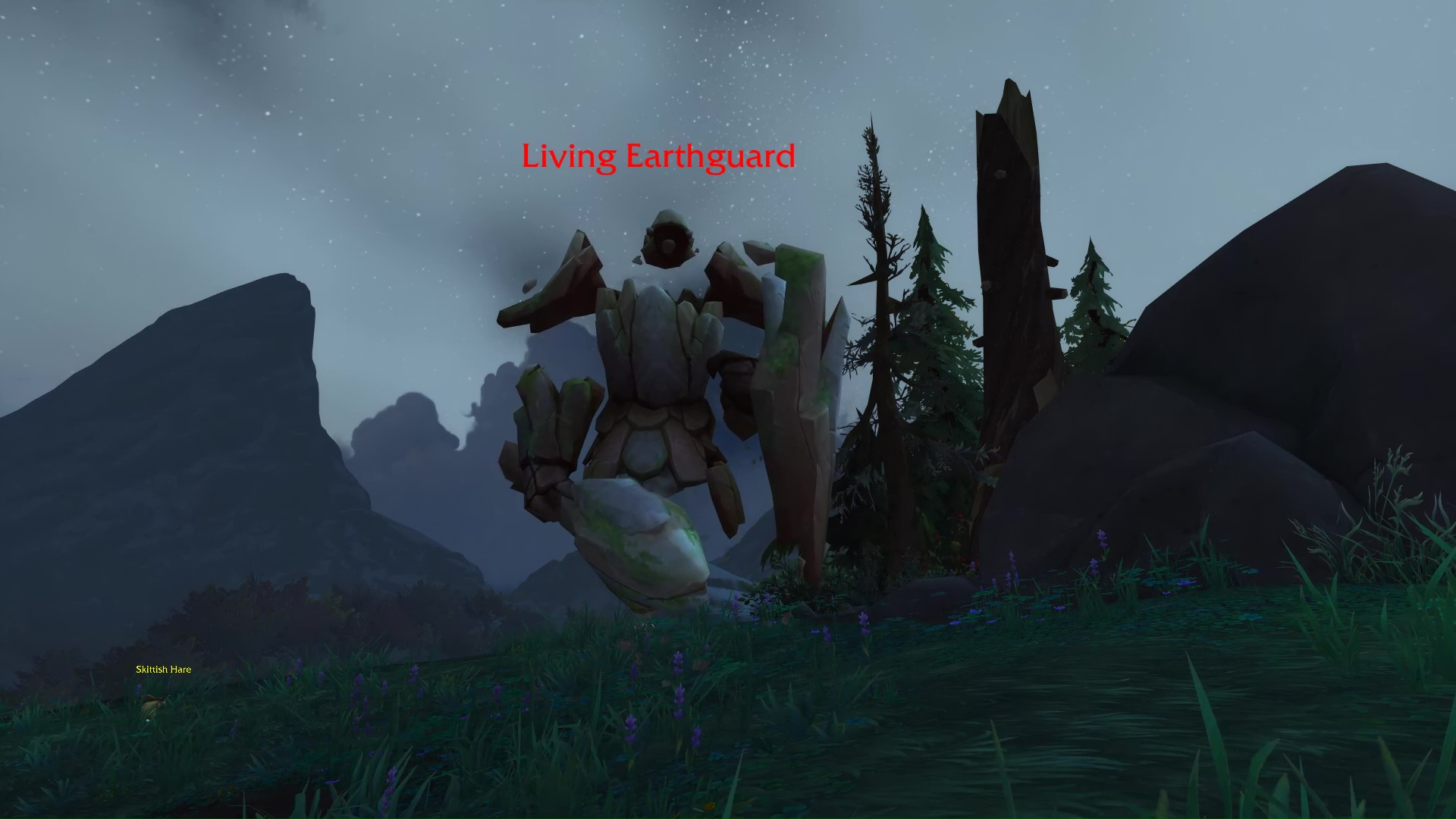 COMPLETION
Lord Aldrius Norwington: You defeated the revenant! Bully! Well done as always, my friend!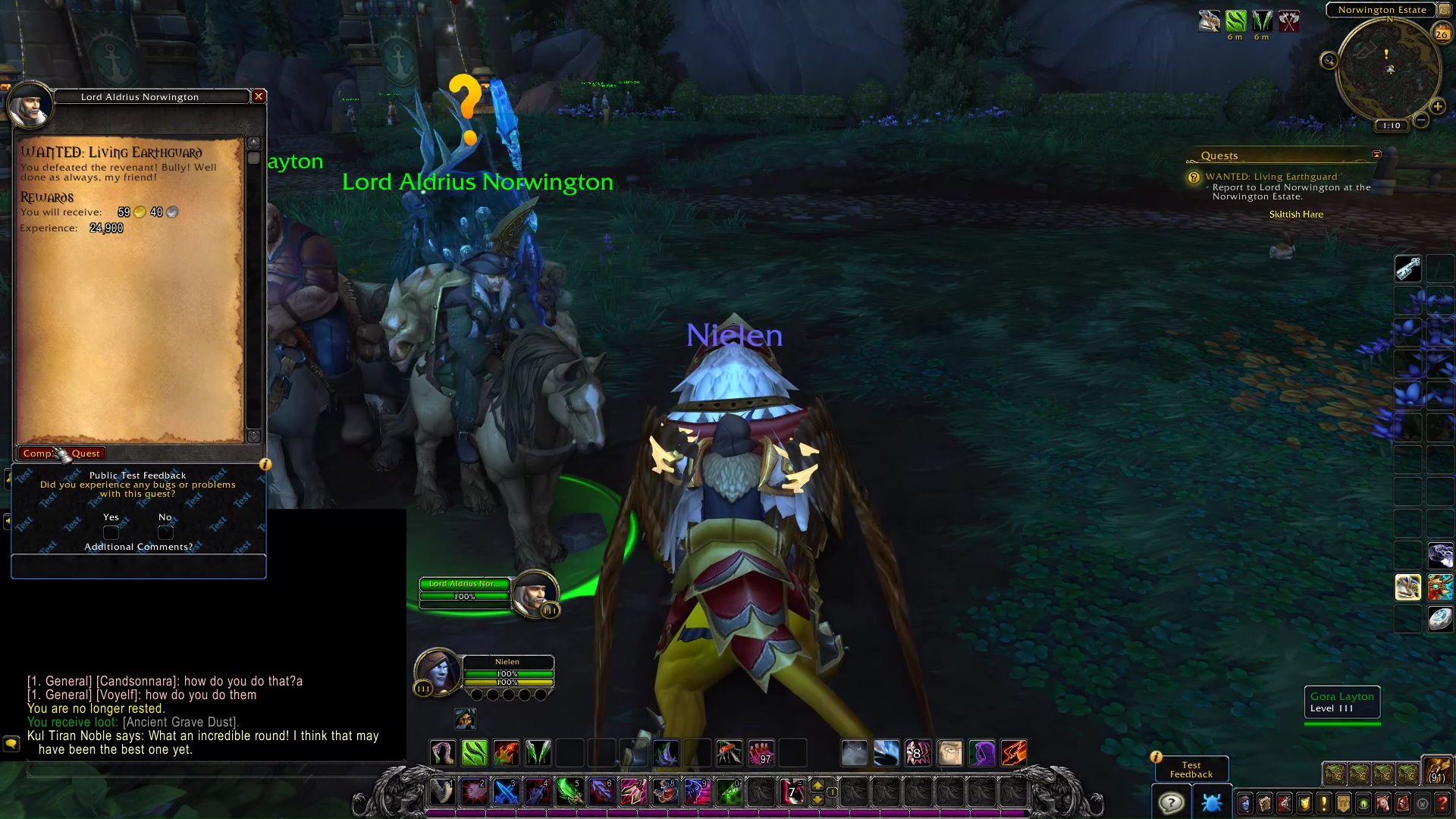 Wanted: Living Earthguard