Joma: Have you ever heard about eel juice? I don't know if it's safe for (race)s like you, but tortollans love it! It gives us a burst of energy, and puts a spring in the step of even the oldest tortollan.
I saw some eels to the north of the estate when we were traveling. Can you go collect some of their venom for my dad?
QUEST OBJECTIVES
Collect 6 Pulsating Extract from Slithering Fangtongues in Rockskip Falls.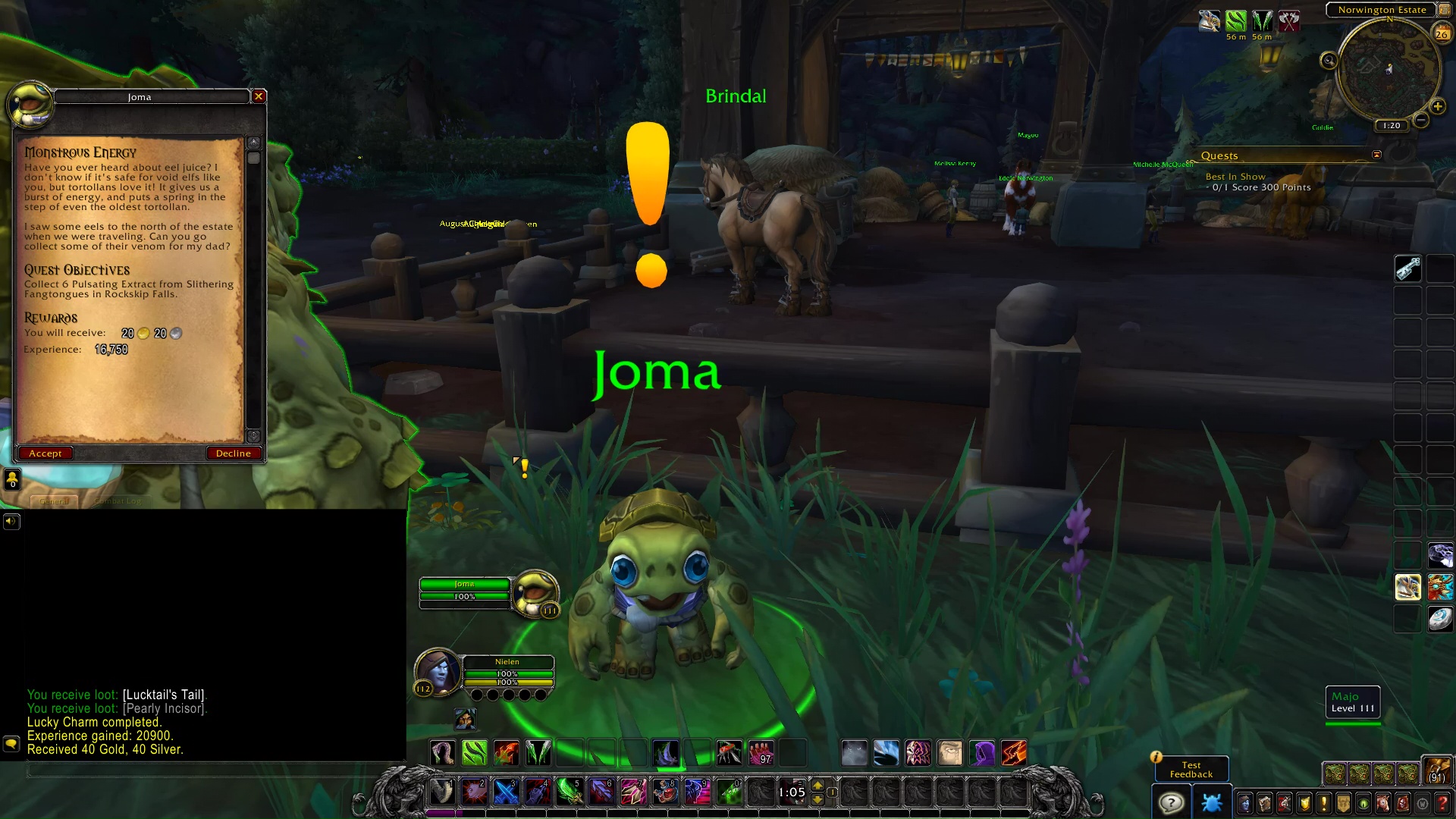 PROGRESS
TIP: The Slithering Fangtongue are at the river to the northwest.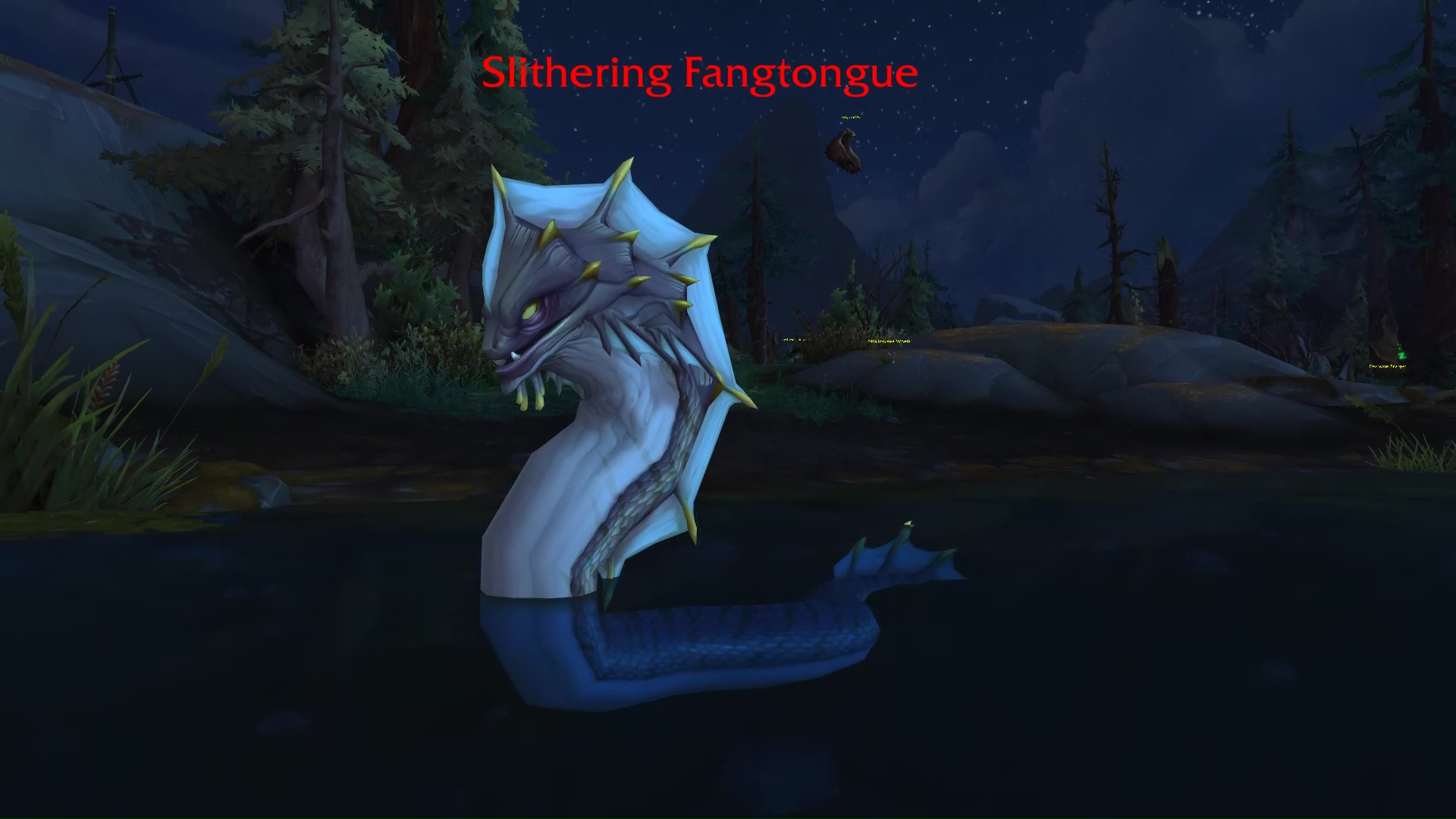 COMPLETION
Joma: My dad will be so excited when he sees his favorite drink!
Joma: Oh boy oh boy! He's gonna be pumped!
Monstrous Energy