Taelia: We have to get Katherine out of here!
Taelia: Looks like Priscilla had a backup plan. Her goons set off some kind of smokescreen to cover her escape. Clear out that smoke so the civilians can evacuate and we can secure the area!
QUEST OBJECTIVES
Destroy 4 Smoking Payloads in Unity Square.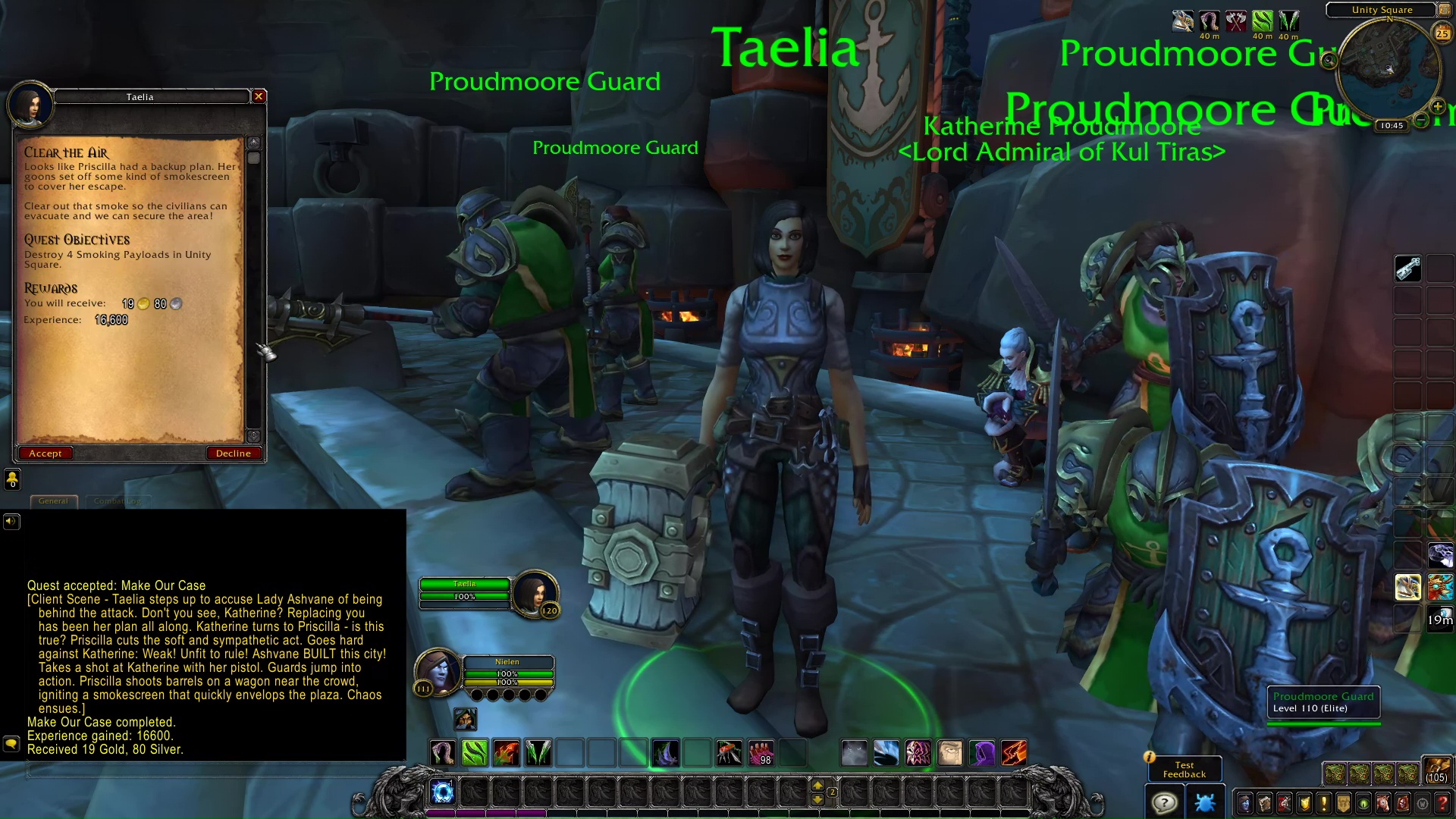 PROGRESS
TIP: Click four of these smokescreen barrels. Once finished, turn in the quest by clicking the black window that pops up beneath the mini-map: "Click to complete quest."
Smoking Payload destoryed: 4/4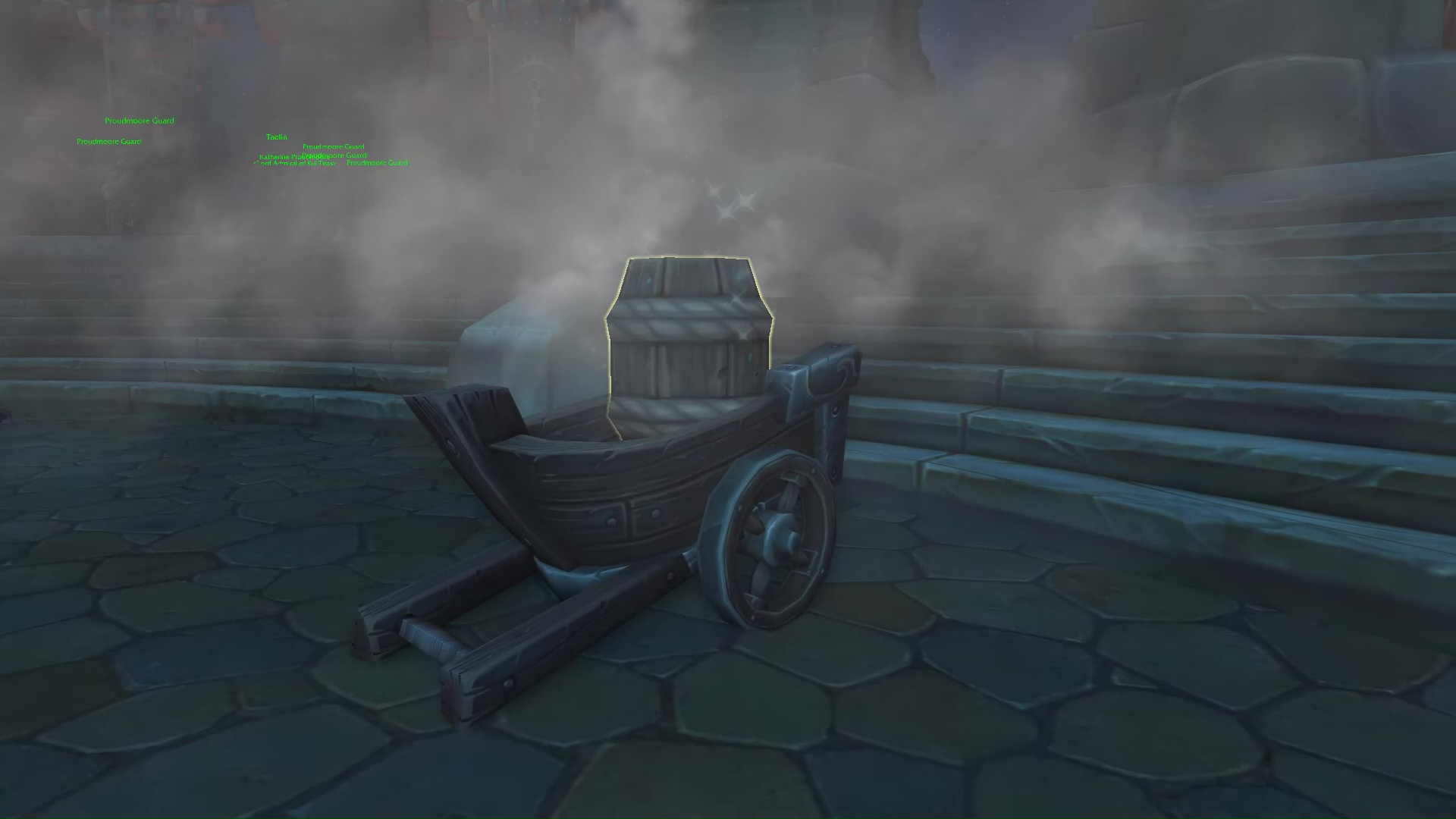 COMPLETION
(The last of the civilians escape to safety as the smoke clears.)
Clear the Air