Ysera: Cenarius has succumbed to the Nightmare and Malfurion has run off with the rage of all the ancients. Quickly now, (name)! We must find him. Speak with me when you are ready to continue the pursuit.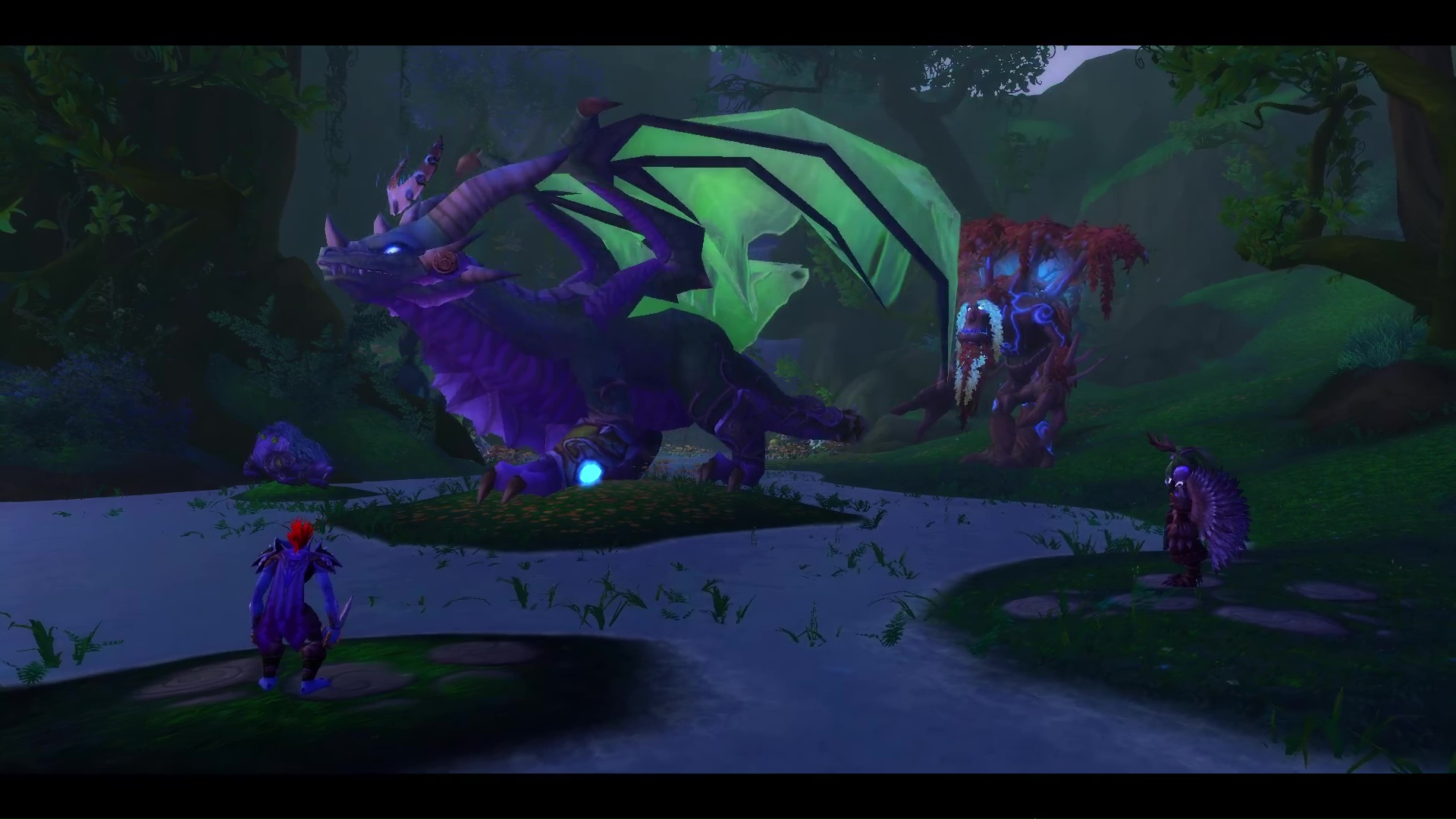 Quest Objectives
Speak with Ysera to search for Malfurion.
Intermission
Ysera: Do not tarry, (race). We cannot afford to squander such time.
(I am ready, Ysera. We must find Malfurion!)
Ysera: Rage has blinded Malfurion. He and Xavius have a long history of conflict. Even he cannot hope to defeat Xavius alone. We must find him at once.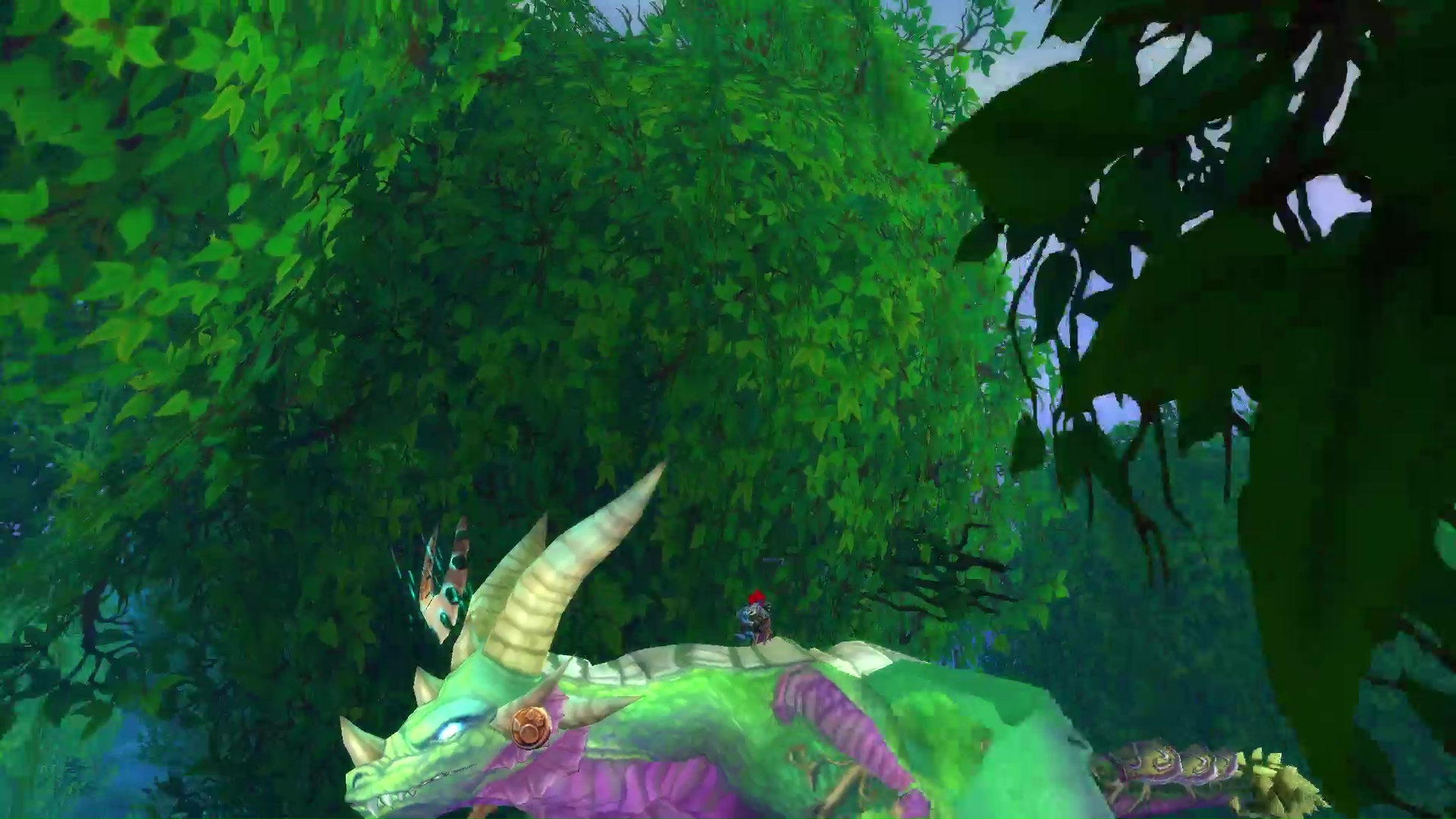 Completion
Ysera: Here, we must separate, (name).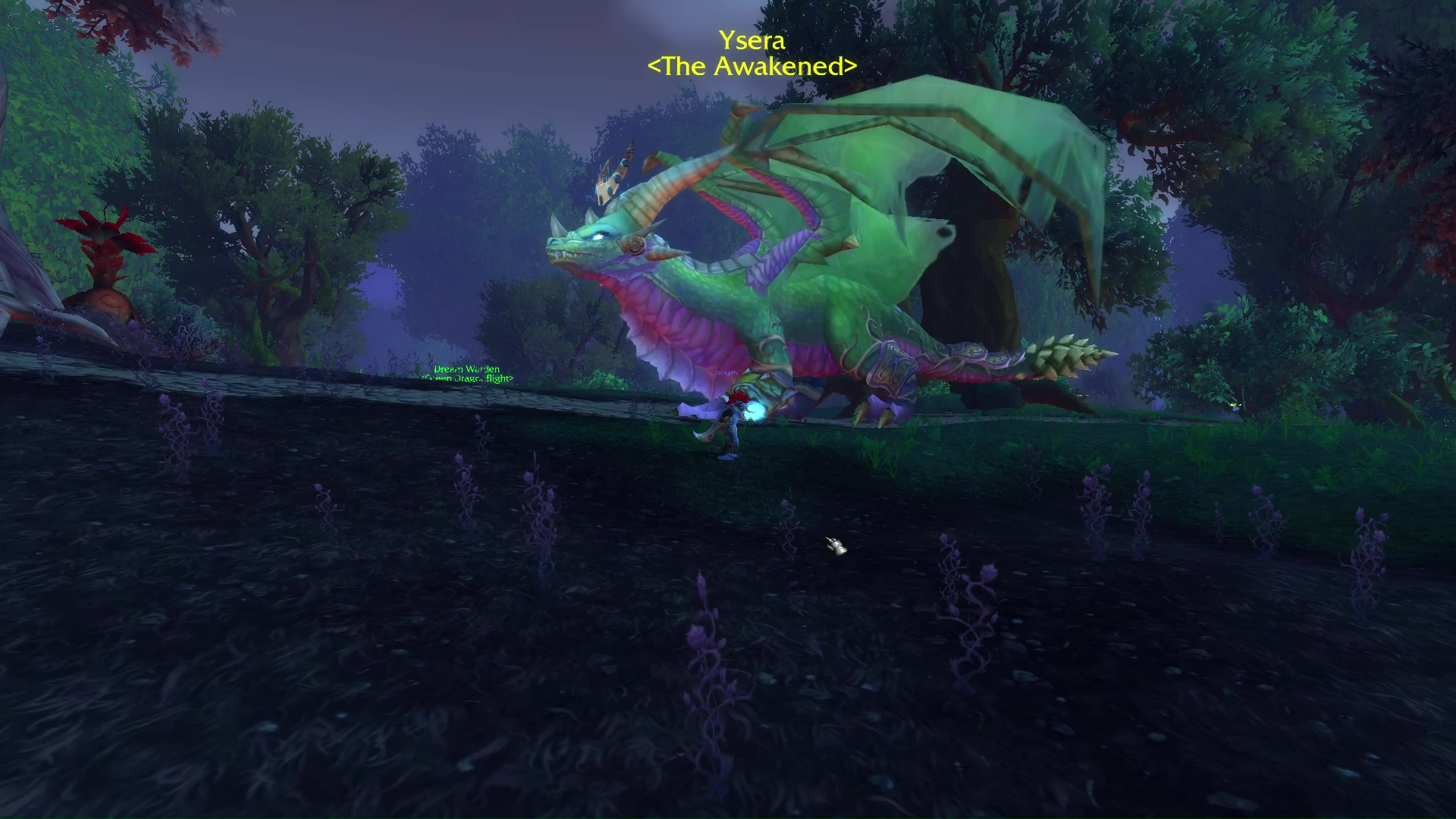 Into the Nightmare