Koda Steelclaw: Something, someone, intended us to never awaken. I sense their presence is still here in the barrows.
(Koda takes a moment to stand.)
My body is weak from deep slumber. If you would aid us, clear our barrow of any enemies.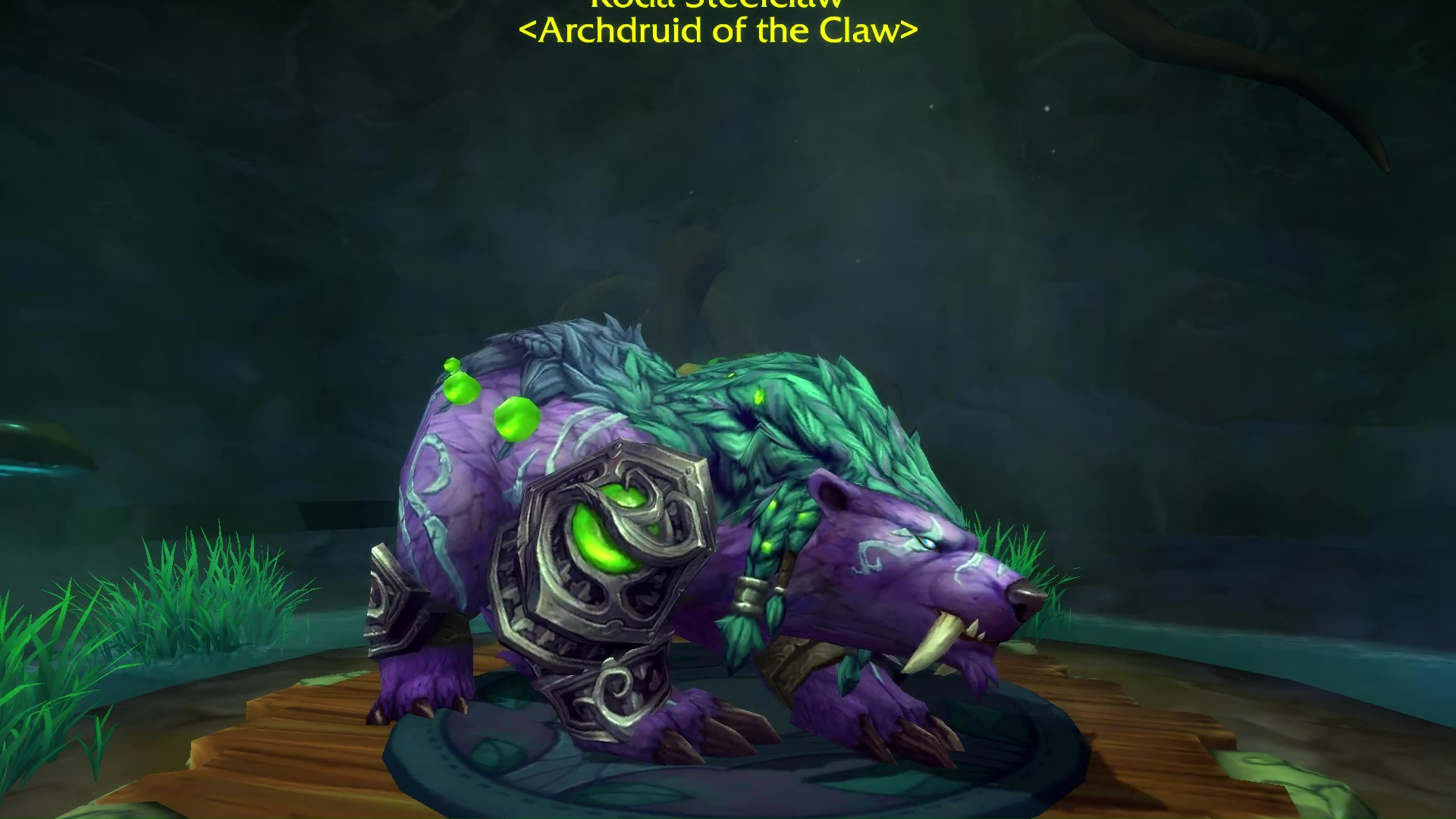 Quest Objectives
Kill 8 Darkfiend Illusionists and Dreamworg.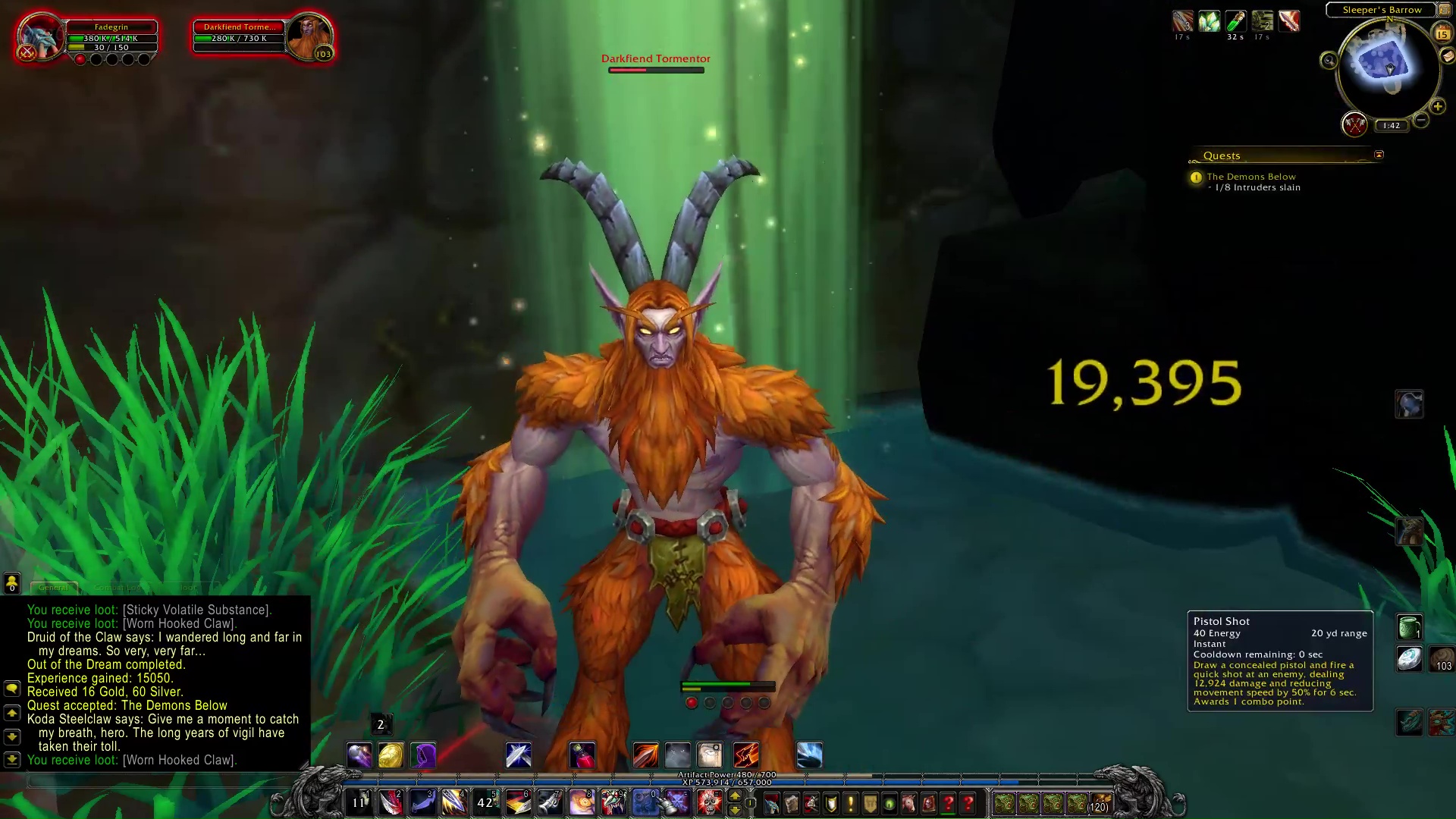 Intermission
Koda Steelclaw: Give me a moment to catch my breath, hero. The long years of vigil have taken their toll.
Completion
Koda Steelclaw: Excellent. The chambers are clear. Very impressive, (class).
The Demons Below