Emmeline: Forgive us, stranger. Mayor Heathrow has been under a lot of stress recently. I can't blame him: his own daughter, Penelope, has been missing for two days. In fact, we could use information on several farmsteads to the south: Mayor Heathrow's house, Granny Marl's farm, and the Radcliffes' dock. can you go check on the situation out there? Help us, and I'm sure the mayor'll come around.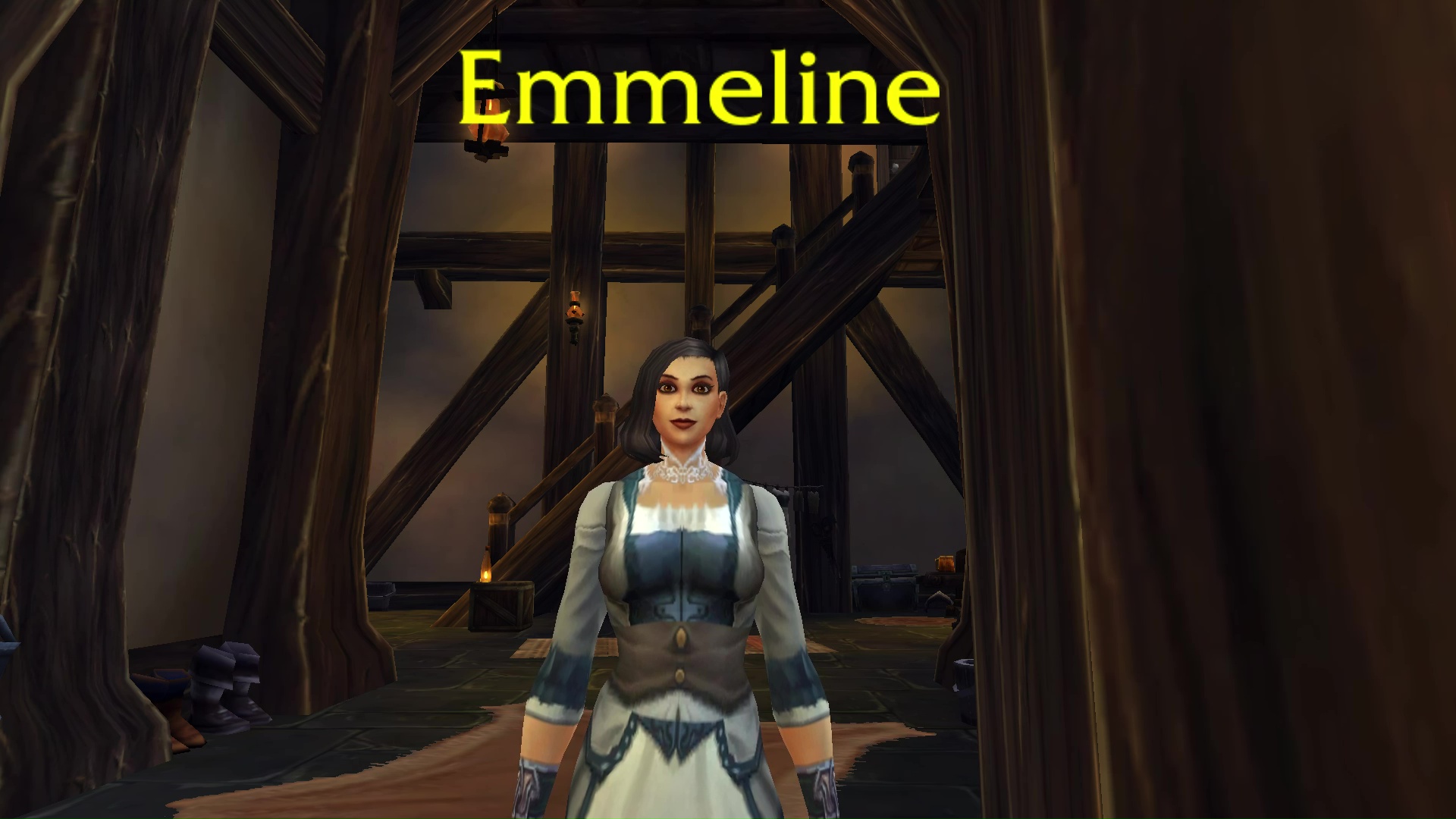 Quest Objectives
Check on the Heathrow house, Granny Marl's farm, and the Radcliffes' fishing dock.
Intermission
Emmeline: I do hope they are still alive. It would break the Mayor's heart if we couldn't find his little girl.
Location: Hearthrow Manor
Penelope Hearthrow: W-w-where is everyone?
(It's safe now.)
Penelope Hearthrow: Thank you, mister! I was so scared all by myself, but I know a shortcut back to town!
Completion
Mayor Heathrow: I'm sorry for my suspicion earlier. We're all on edge with the recent attacks. I couldn't be more grateful to you and your friend. Thanks to you, our situation is under control now. We've got a lot of rebuilding to do, but we'll survive.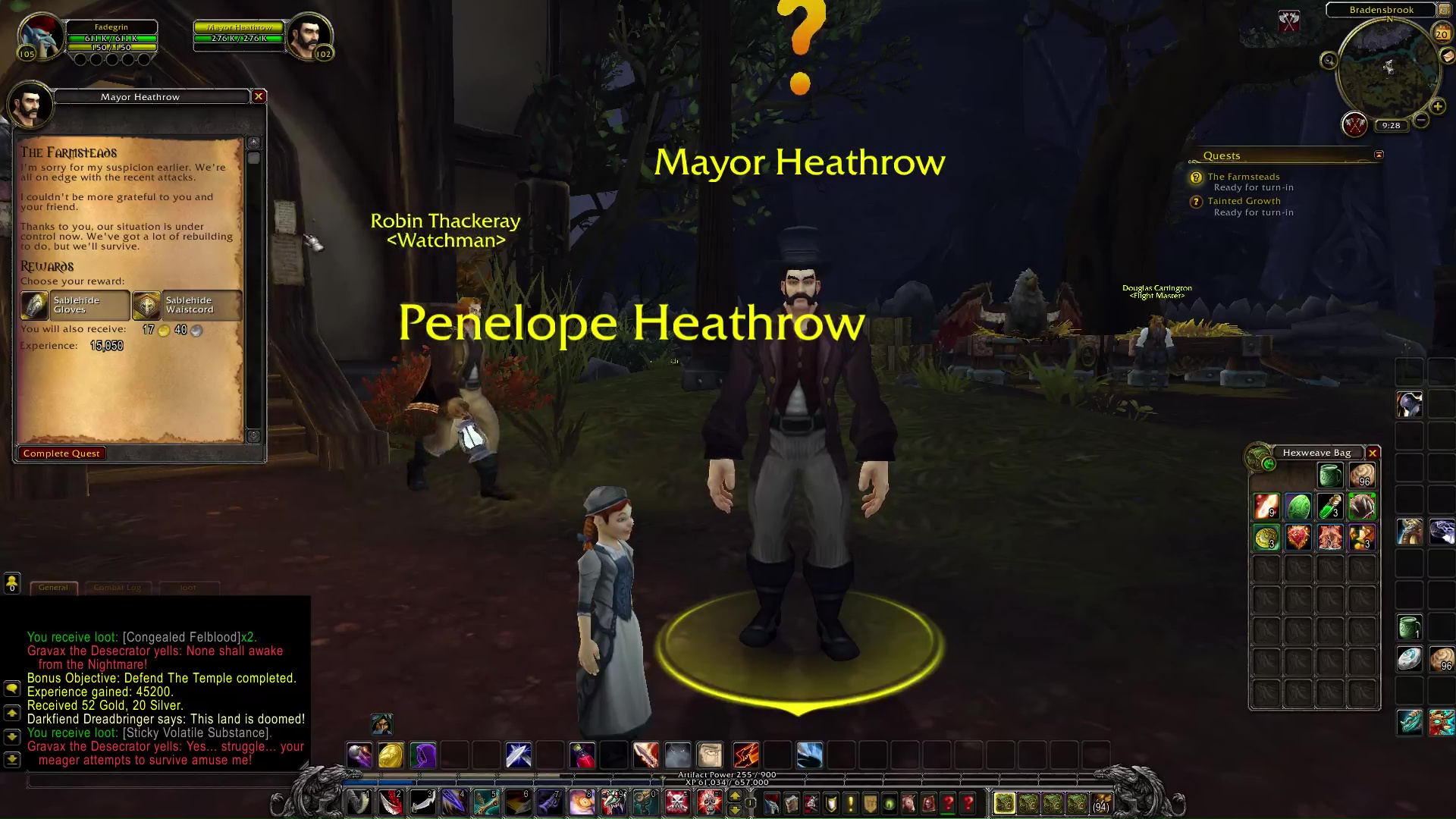 The Farmsteads