Koda Steelclaw: I sense powerful magic emanating from deep within the barrow. Whatever is down there weaves a powerful spell, entangling us within our dreams. I am still too weak, but your skills are quite impressive, hero. I can see why Malfurion puts his trust in you. Go and eliminate the source of this magic.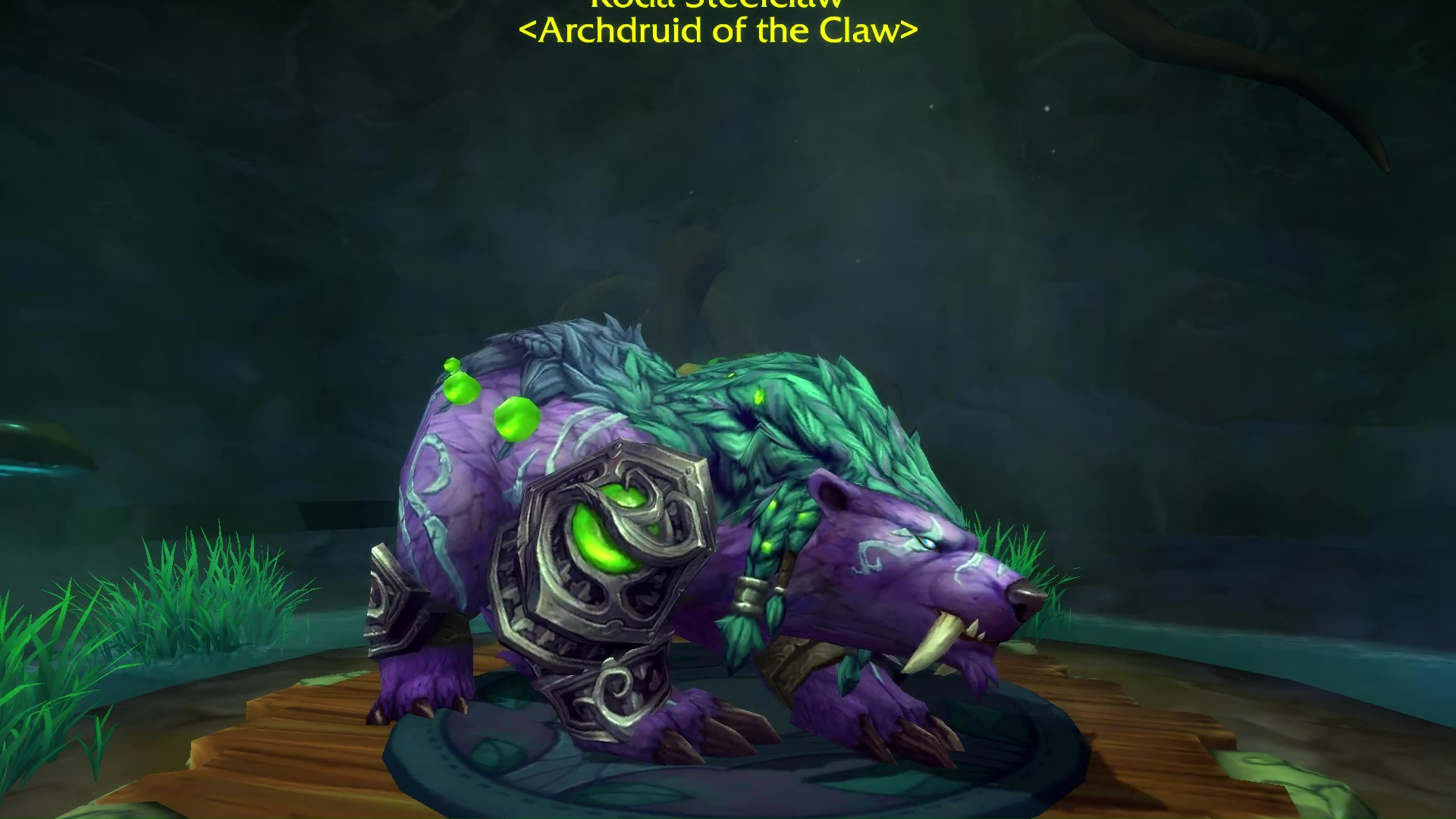 Quest Objectives
Kill Morphael.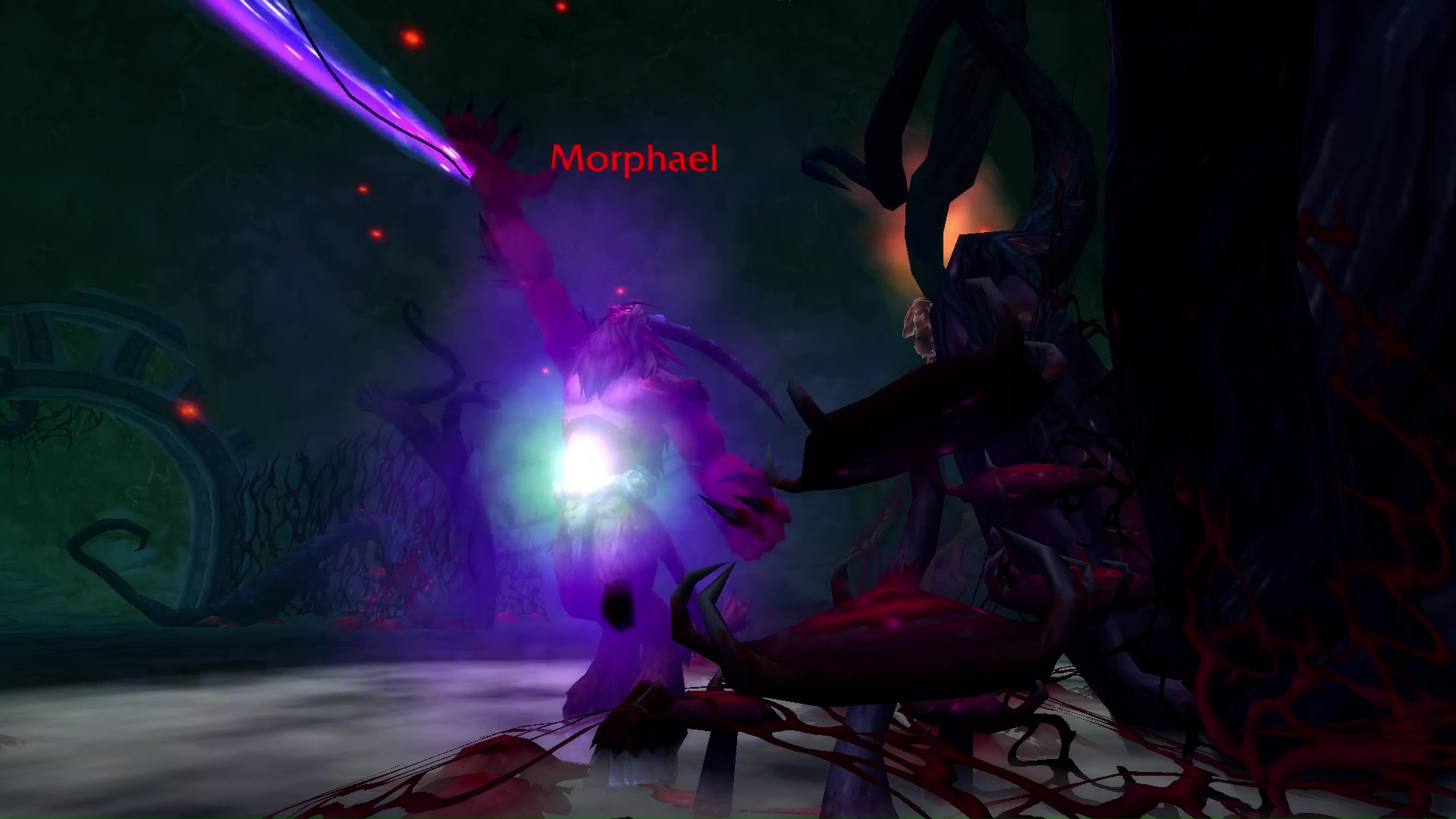 Intermission
Koda Steelclaw: I will open the way for you, but be careful. I sense powerful magic down below.
Morphael: We are prisoners of the druids no longer. Soon, your world will become ours! You are too late! The master's plan is already in motion. Yes, yes! I will feed upon your fear, and twist it into a living nightmare! This is just… the beginning.
Completion
Koda Steelclaw: In my dreams, I saw the satyr's leader. His face was familiar, though I could not see it clearly. I pray to Elune that it is not too late. I will go to Malfurion at once.
Entangled Dreams