Isoraen Nightstar: The massive roots of Shala'drassil are strangling all life within the forest. If we are to save Val'sharah, we will need to find a way to cleanse the corruption from teh world tree. If you bring me enough corrupted root samples, we may be able to find a cure for Shala'drassil. Only then will we know how to stop the spread of the roots once and for all.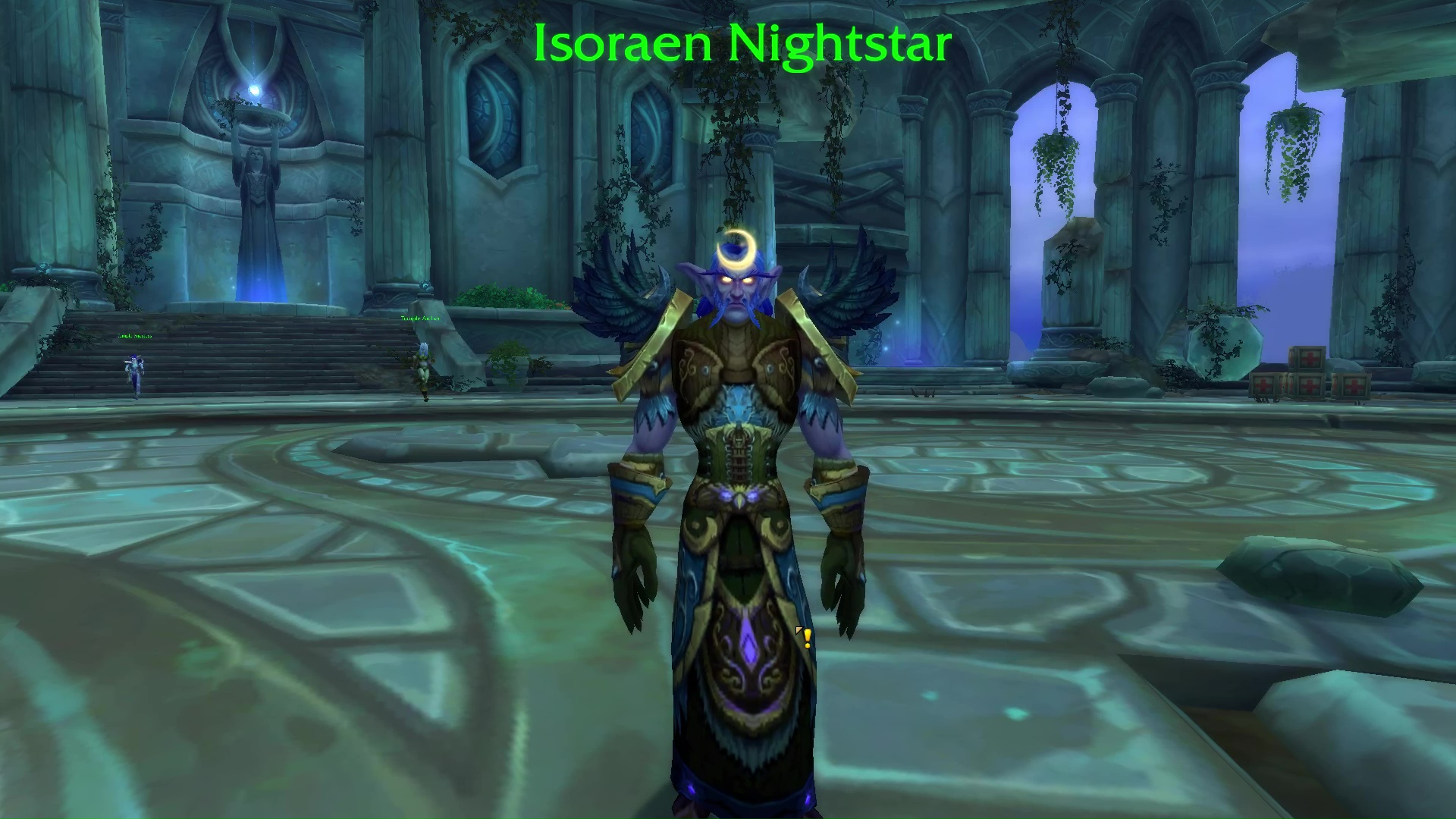 Quest Objectives
Collect 30 Root Samples.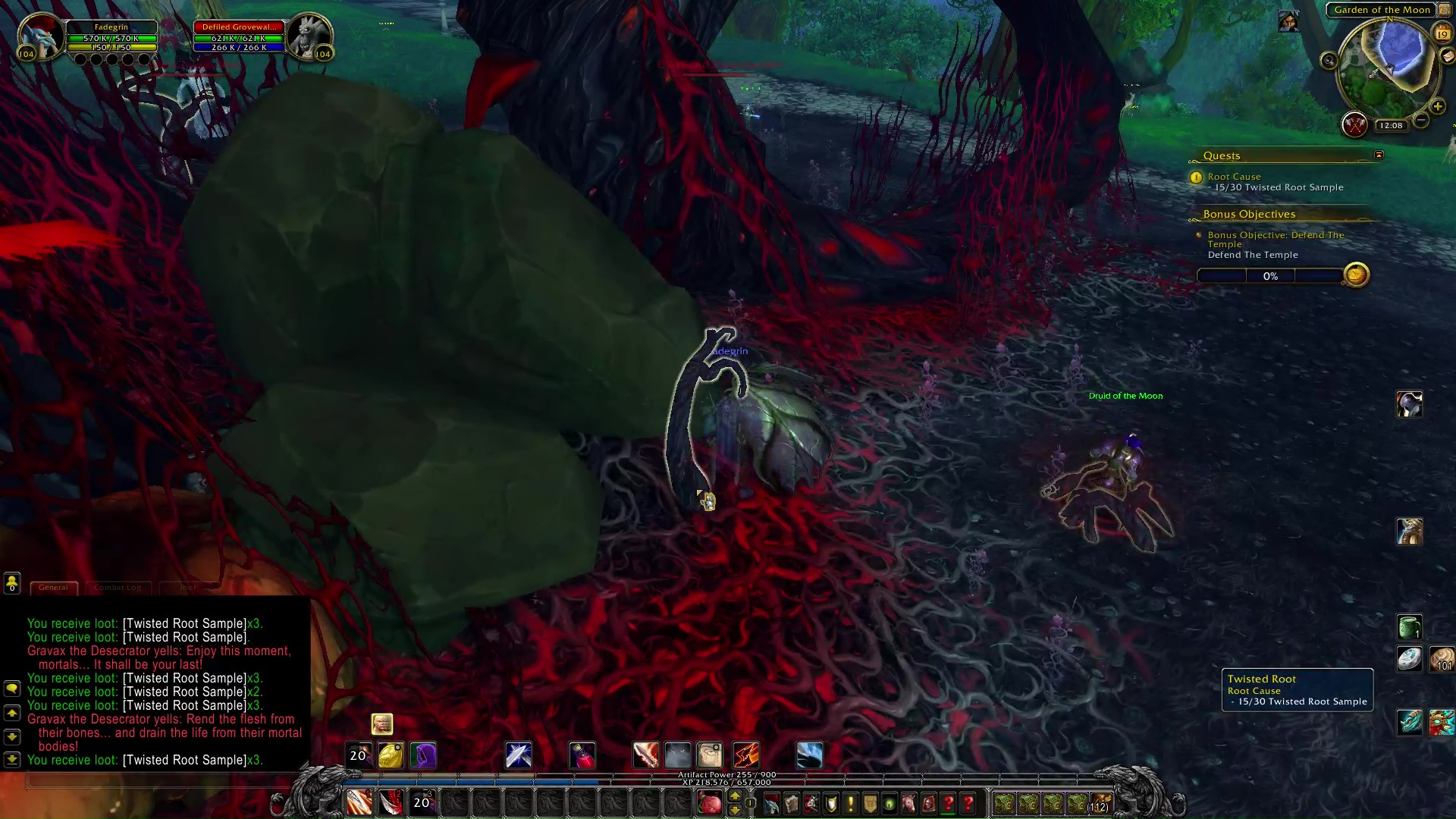 Isoraen Nightstar: Have you collected the root samples? These samples will do nicely. I'll need some time to perform the necessary research, with some luck I may be able to develop a cure…
Post-mission
Isoraen Nightstar: Shaladrassil… it cannot… it must not be true!
Root Cause