Projection of Senegos: These monsters are pulling mana directly out of the ground. This explains why not even my mana pools can dull my pain. I worry about my brood. Without the power of the ley lines, we are nothing. At this rate, I may not even be able to help you with your Tidestone. Look for their mana siphons, and punish the cowardly nightfallen elves that are using them.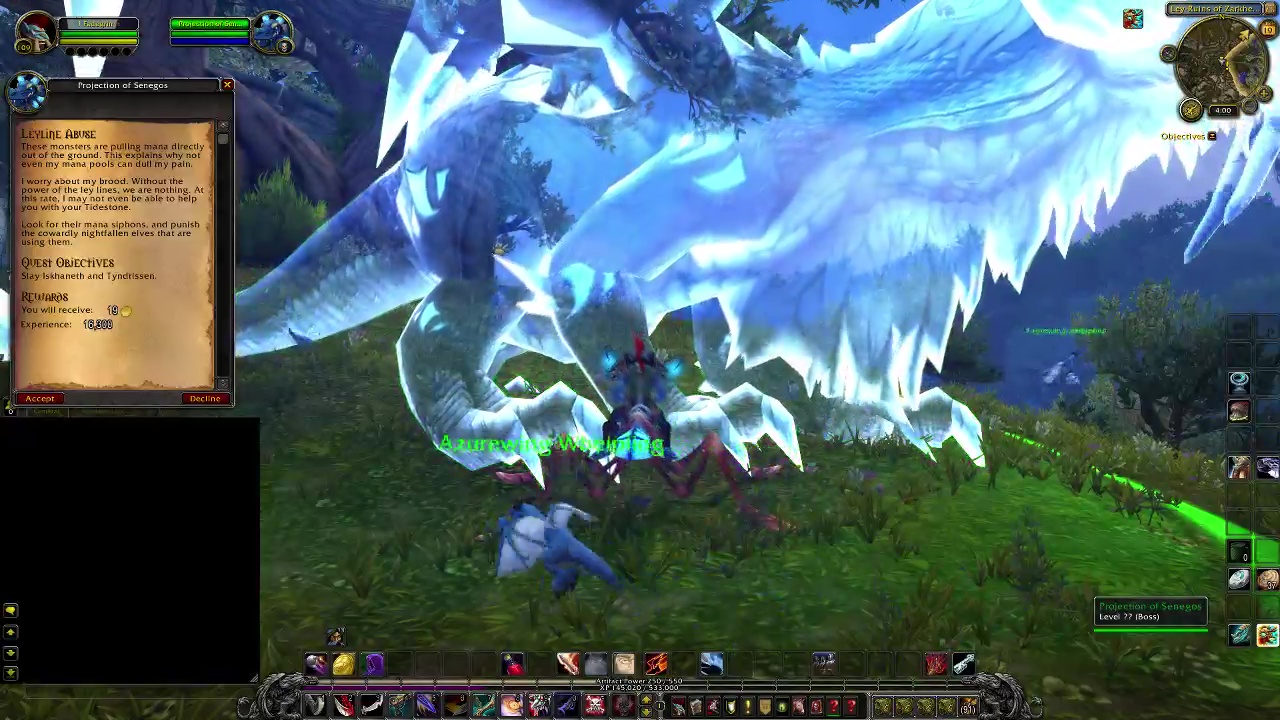 Quest Objectives
Slay Ishkhaneth and Tyndrissen.
Progression
Ael'Yith: Picking off my lieutenants? I suppose you think you're clever. Interloper… you're here to steal my mana, aren't you? Here, then. Have a taste!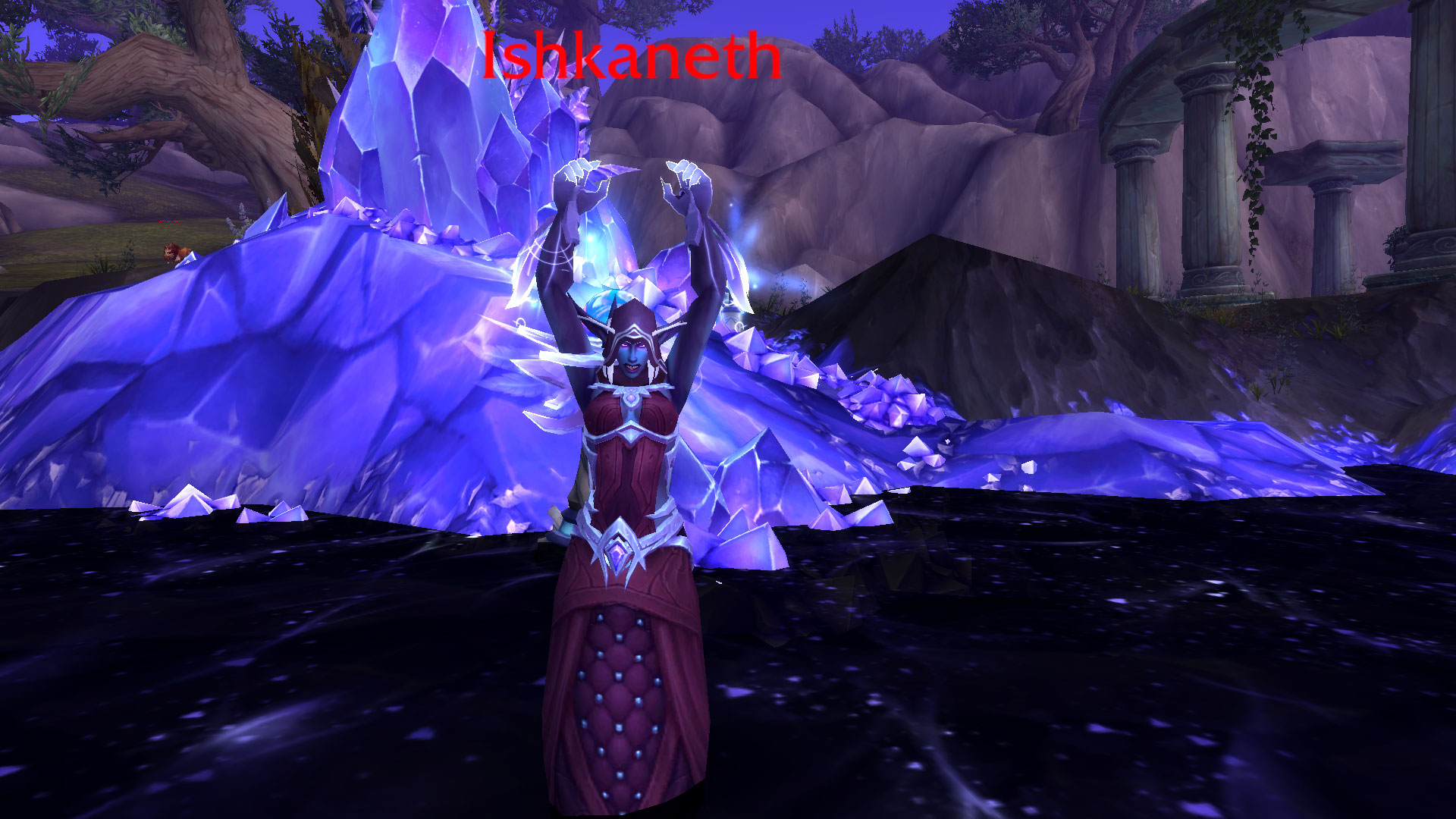 Ishkhaneth: The power to destroy you! More… I need more! So… thirsty…
Ael'Yith: Ishkaneth, you fool. You've spilled your blood and you've spilled my mana.
Tyndrissen: Let's see how you deal with this! No! Protect me! This cannot be! I had it all…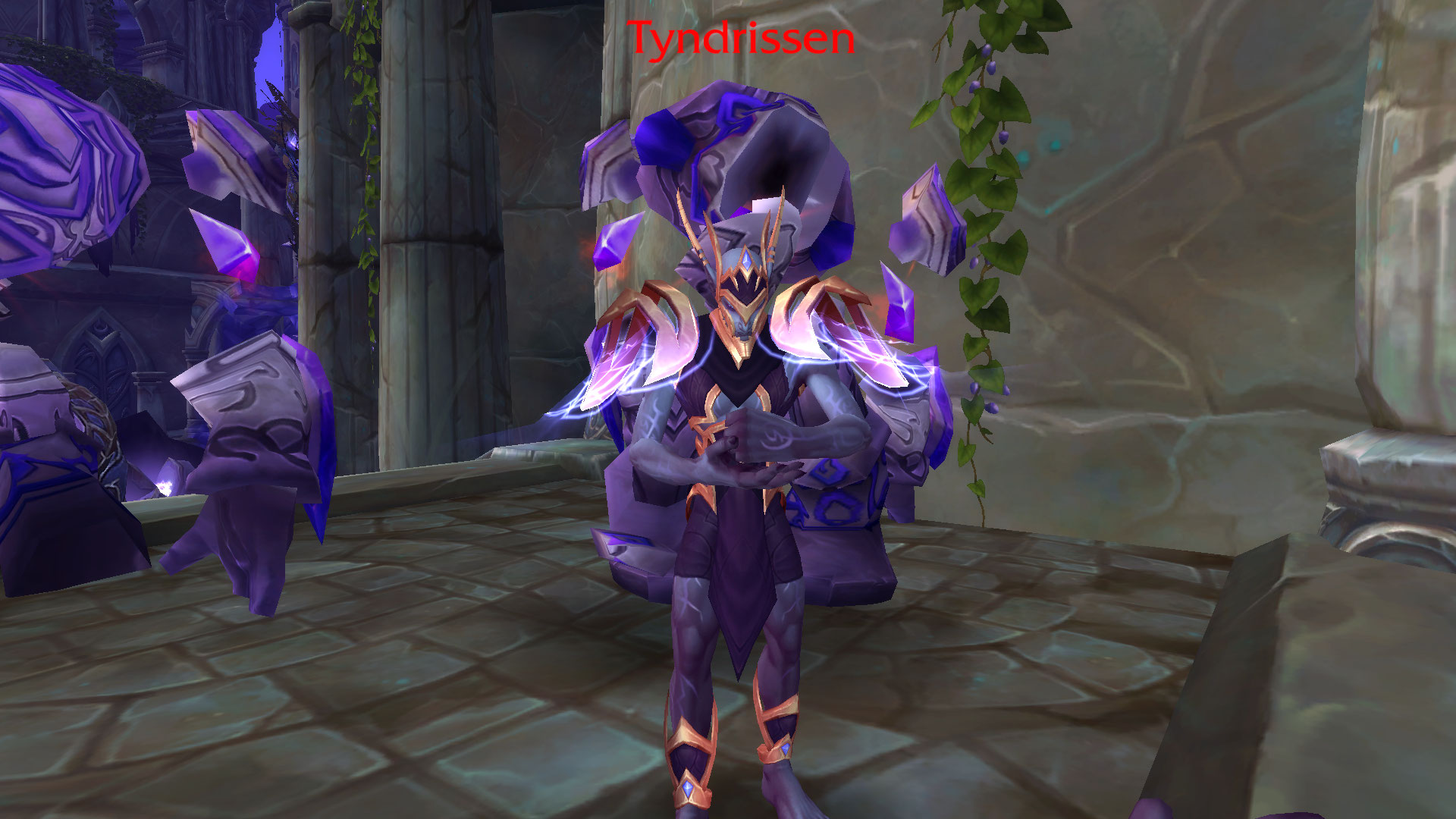 Completion
Projection of Senegos: I do feel a bit stronger. Those siphons nearly did me in, (name).
Leyline Abuse