Lady Irisse: The giants at Shipwreck Arena are very fond of smashing ships that sail too close to shore. They take the sailors prisoner and use them for their own amusement. I suppose it will be easy for you to infiltrate the place. It's breaking out that will be the difficult part.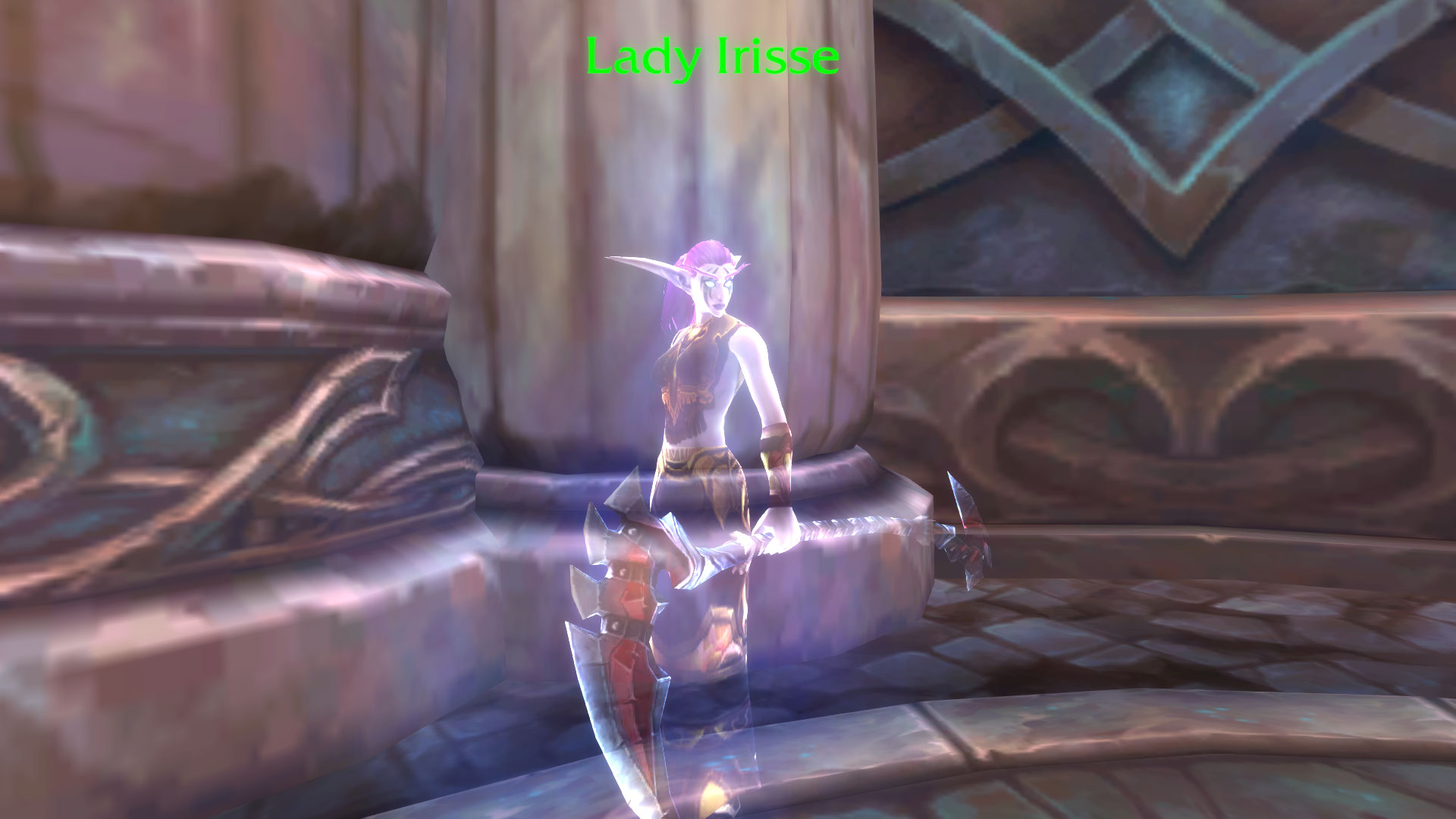 Quest Objectives
Infiltrate Shipwreck Arena and Find Okuna Longtusk.
Intermission
Lady Irisse: You'll find the giants to the southeast. There are a few ways into their arena. Good luck.
Slavehunter Zsanesh: Thievery will not be tolerated, slave.
Okuna Longtusk: Stranger, quickly. Over here.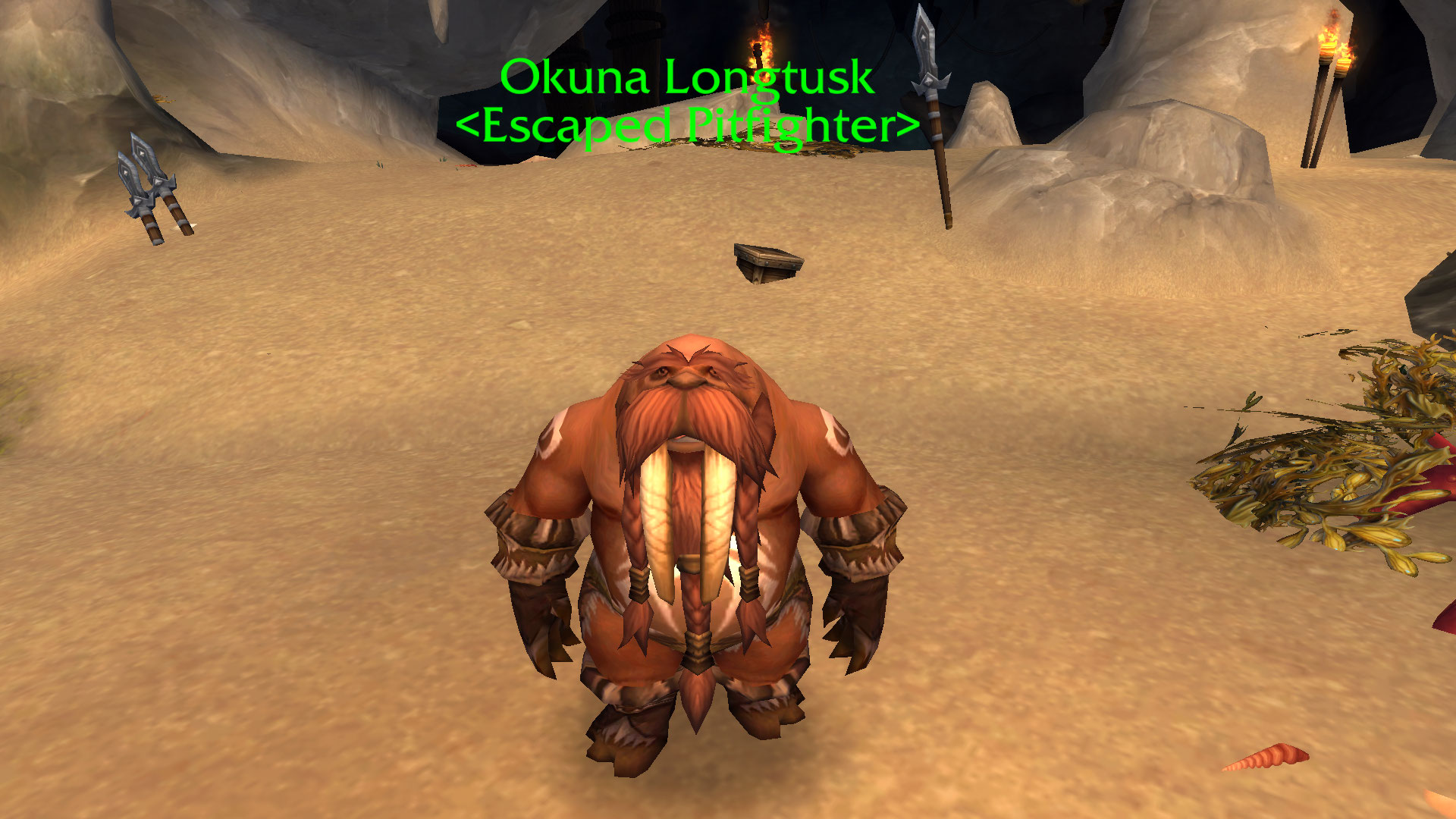 Completion
Okuna Longtusk: Did you get my bottle? Are you here to help us escape?
Infiltrating Shipwreck Arena