Galehoof the Tracker: The Ironhorns that normally thrive in these lands have begun falling to a deadly blight. I fear that this ailment might spread beyond these lands. Slay the Ironhorns that have fallen victim to this blight and bring me their antlers so that I might study this affliction.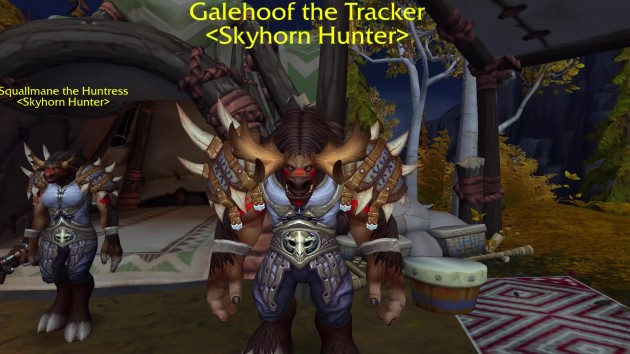 Quests Objectives
Collect Amberblight Samples from Amberblight Ironhorns.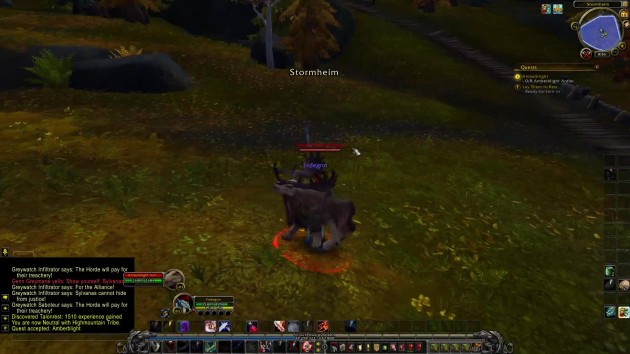 Completion
Galehoof the Tracker: This Amberblight is ravaging the Ironhorns. We must stop it now before it spreads to others. The sacrifice of the Ironhorns will hopefully lead to a cure for this blight.
Amberblight