Havi: The Halls of Valor is your destiny to claim, but it is already in the claiming. The God-King befouls its steps with demons and wickedness. Your dragon allies have come to Halls' defense, but they need your aid. They have taken their leader, the one you call Vethir. Free your dragon friend, champion, and wash the Tideskorn from the Gates of Valor!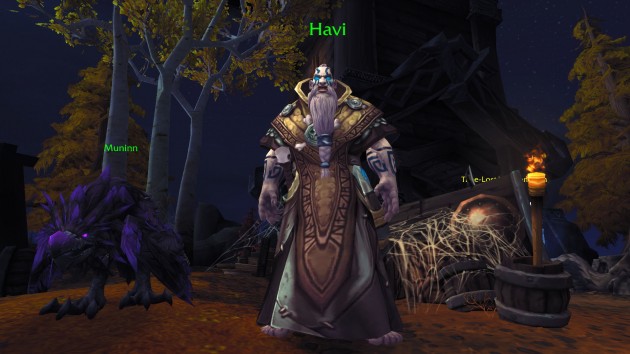 Quest Objectives
Find Vethir in the Tideskorn Camp.
Intermission
Vethir: I… will not… yield!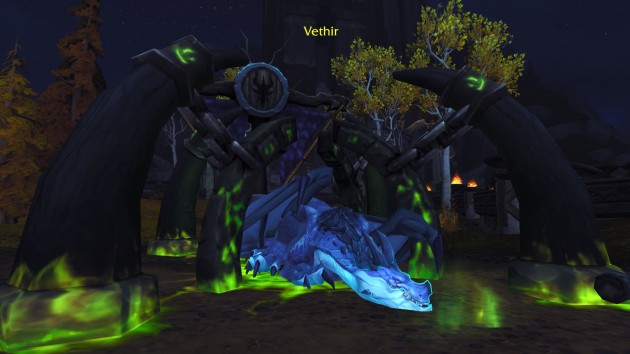 Completion
Vethir: What is this… I see? A friendly face… in a sea of foes?
Knocking on Valor's Door