Rune-Carved Tablet: The stone tablet here describes a ritual where a powerful spirit can be broken into weaker pieces by binding them to special runestones. It looks like the Bonespeakers may be using this very ritual to weaken the spirit of Ashildir. It may be impossible to summon her with her spirit so weakened. The rituals must be stopped.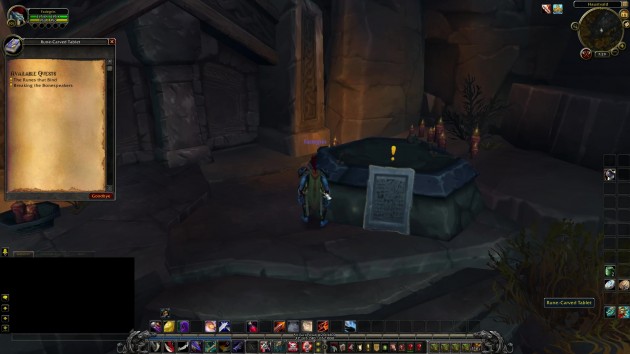 Quest Objectives
Destroy the Ritual Stones to stop the rituals binding Ashildir's spirit in Haustvald.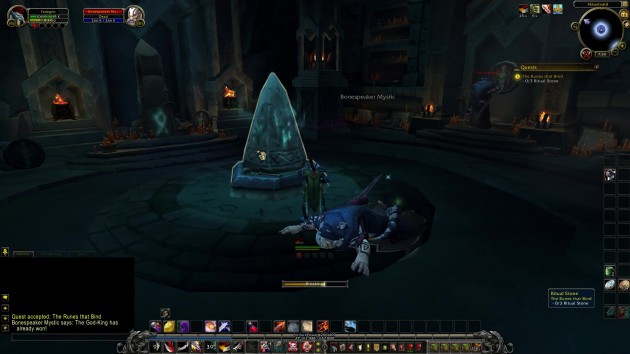 Completion
Shieldmaiden Jounn: These mystics have gone to great lengths to weaken Ashildir. We must hope that her spirit is strong enough for the wakening.
The Runes that Bind