Vydhar: The afterlife leaves the dead hungry for the delicacies of their former lives. For the vrykul kings, none such offering is prized more than Bjornharta – a celebratory feast of an engorged bear heart. The bears of the Runewood eat well, and have long been prized for their tender meat. Hunt them and find a suitable heart of offer to the ancient rulers. They will not be able to resist such an offering.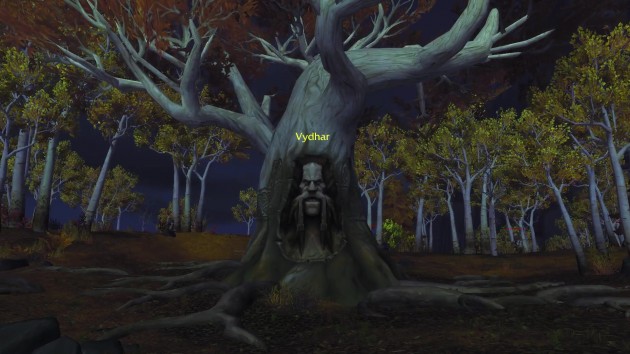 Quest Objectives
Collect 4 Engorged Bear Hearts from Voracious Bears in the Runewood.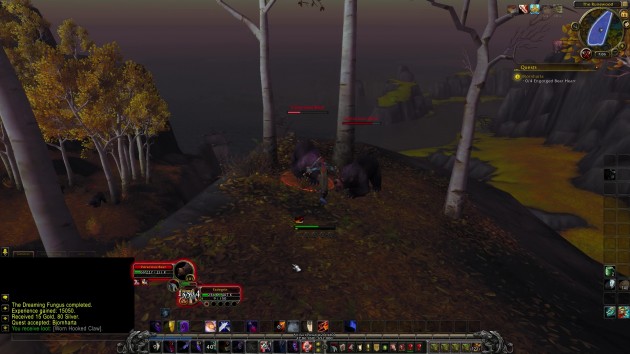 Completion
Vydhar: How went the hunt, outsider? These hearts are fat and bloody. The slumbering rulers will not refuse an offering of Bjornharta.
Bjornharta