Dread-Rider Cullen: It looks like the elements aren't the only thing you'll need to worry about going up that path. Those harpoon launchers on the wall look pretty nasty, and unless we take them out first, they're likely to make short work of anyone trying to scale that path. I hope you enjoy blowing things up as much as I do!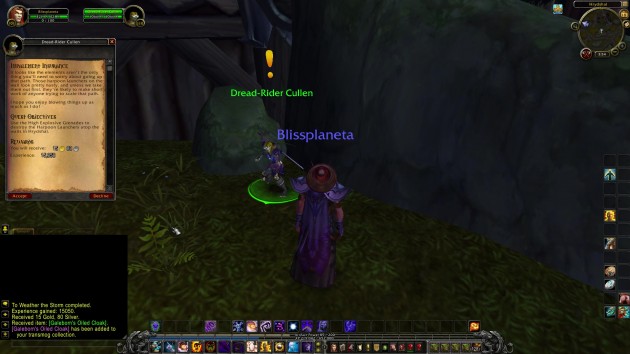 Quest Objectives
Use the High Explosive Grenades to destroy the Harpoon Launchers atop the walls in Hrydshal.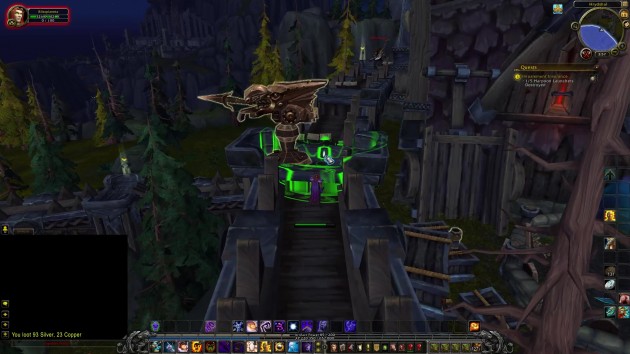 Intermission
Dread-Rider Cullen: I feel like that guy having a dragon is a bad thing.
god-King Skovald: Only I posess the power of the Thorignir! The Aegis will be mine! Give up, outsider. You are not worthy of Valhalas.
Completion
Dread-Rider Cullen: We won't have to worry about those scrap heaps anymore! It looks like we've got a hitch in our plan though. That bridge was the only way up.
Impalement Insurance