NOTE: Click the blue bird to get this quest. Preferrable to complete all the other quests in this area before talking to the bird, however. You are sent to another area in Stormheim.
(The huge bird continues to call your name until you notice a scroll dangling from its beak. You take the scroll and open it to reveal glittering runes. A voice echoes in your mind.)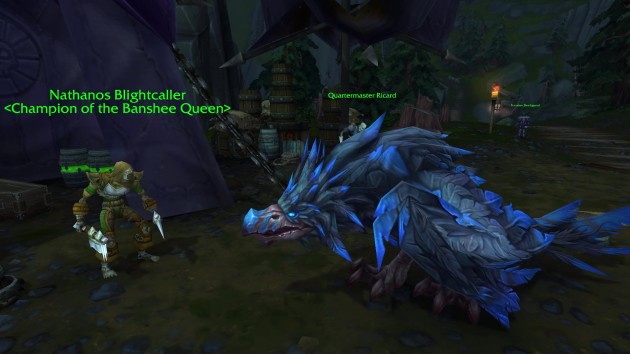 Quest Objectives
Find Havi near Aggramar's Vault.
Intermission
Havi: Strength alone will not win what you seek. But it will get you started. Find me near Aggramar's Vault, and I will put your strength to the test.
NOTE: This guy seems to be important in the Legion storyline. He's also who gets the Warrior class into the Warrior Artifact Questline, which leads to the Hall of Valor Order Hall.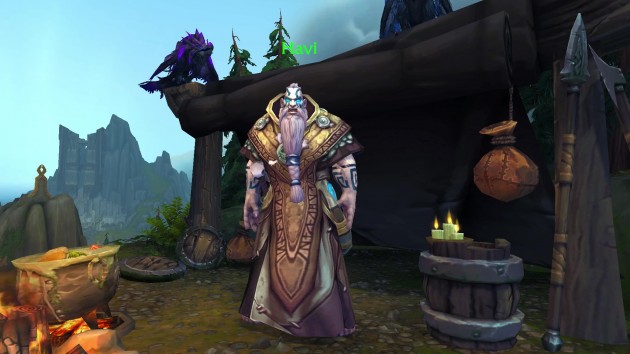 Completion
Havi: You got my letter!
The Ancient Trials