Vethir: To lead his tainted forces, the god-King has enlisted demons of great power to act as his lieutenants. If we wish to end his assault, we will need to take their leaders. These demons are too powerful for most mortals to face, but with the power of Stormheim at your disposal, they will prove no match for you. Take them down, and shatter the spine of Skovald's offensive!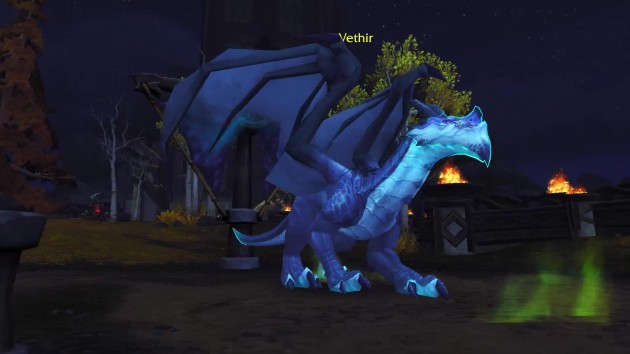 Quest Objectives
Defeat Garzareth, Karuas, Muorg, and Ravathes in Gates of Valor.
Intermission
NOTE: Hopefully, their respawn timer is lowered. You'll have to sit on their spawn point shown in the mini-map and wait until they are spawned.
Completion
Vethir: With their fel leaders slain, the god-King's forces will scatter. Still, we are not finished here. So long as the demons continue to assault the gates, Stormheim will not be safe.
Break the Spine