Ashildir: Helya must think her challenge unwinnable. We will show her different. I am unsure what she did, but Helya has weakened you somehow. I have seen similar effects on my shieldmaidens, and I was not able to free them from their bonds. I may know a way, however. The Kvaldir ships carry special lanterns bound to this place to navigate through the fog. It is said that the light of these lanterns can release bonds of the spirit. There is a kvaldir ship nearby. See if you can find one there.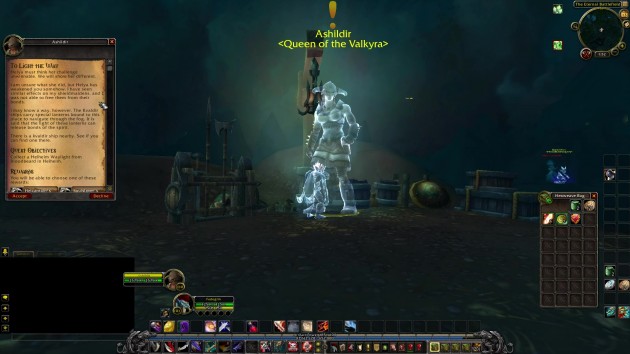 Quest Objectives
Collect a Hellheim Waylight from Bloodbeard in Helheim.
Intermission
Bloodbeard: Yer soul belongs to Helya now, worm! I'll hack ye in two! Drown in the choking tides! None can escape… Helya's grasp…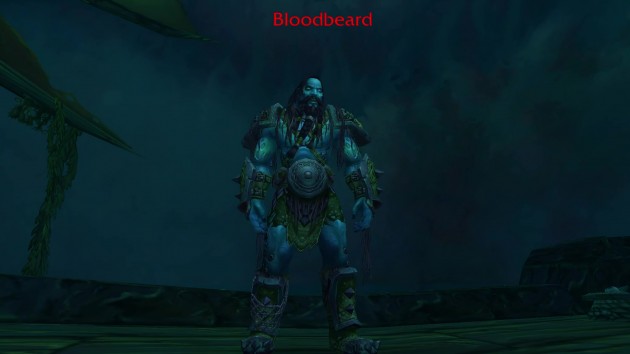 Ashildir: Our foe is great, champion, but we will win the day.
Completion
Ashildir: Were you able to secure the lantern? This appears to be what we need. Now, we can prepare for the battle ahead.
To Light the Way