Havi: So, you wish to prove yourself in the ancient trials… Why else would you be here? I could sense your power the moment you arrived in this land. The Aegis of Aggramar rests in the High Hall of the All-Father. How would a mortal claim it?
(Havi's stomach groans loudly.)
Here is your first test… Stir. That. Cookpot.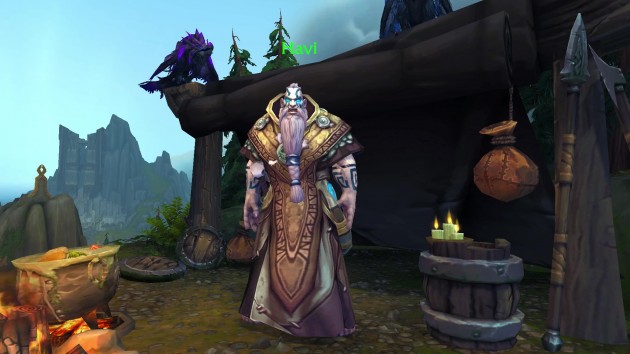 Quest Objectives
Stir the Pot of Stew.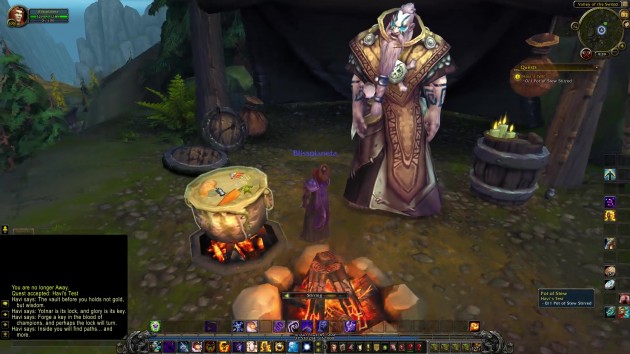 Intermission
Havi: The vault before you holds not gold, but wisdom. Yotnar is its lock, and glory is its key. Forge a key in the blood of champions, and perhaps the lock will turn. Inside you will find paths… and more.
Completion
Havi: Ah… smells delicious, doesn't it?
Havi's Test